Writing is powerful magic.
Creating worlds from infinite possibilities, narrowing them down to the parts that work. Choosing who lives, and who dies. Explaining why. Words wrapping around roads, making mountains, filling the skies with wings and clouds and stars in constellations no human eye has ever seen. Waking dreams, that when written down can be revisited again and again.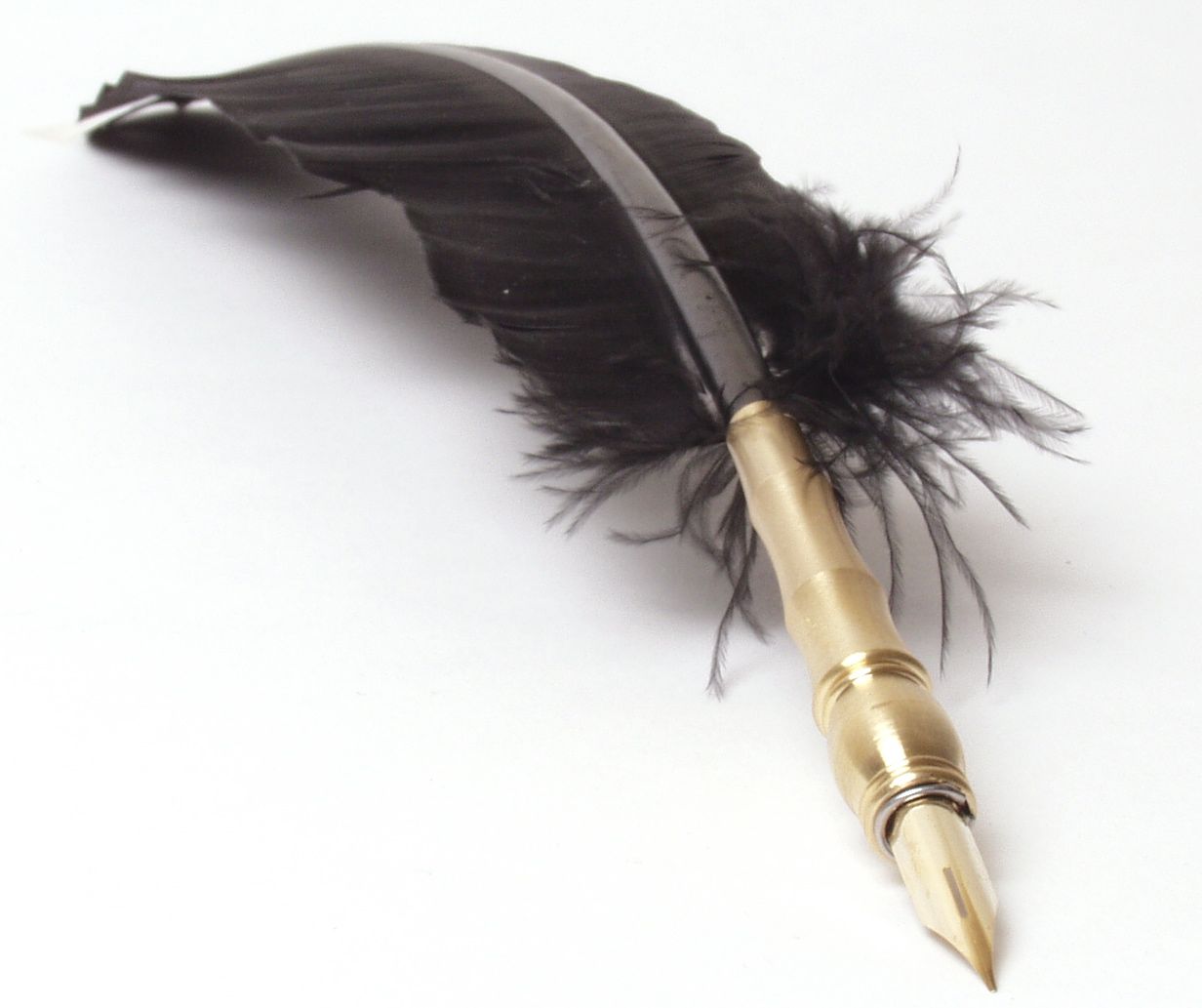 If my power grows, I can take someone there with me. But only if I get it right.
That is why I have come to this school of the sorcery known as writing. I need to learn to control this magic, to tame the torrent of words that pours onto my virtual page, to learn the spells that will conjure up a world that isn't broken, a world with rules similar to our own so that I may make some sense of the one I live in.
I rush to my keyboard to enter these dreams before they slip away, offerings of my shy and tentative muse, made in the moments between waking and sleep in that grey half wakefulness of morning, when the last memories of the story are stronger than the memory of who I am or who I was.
There is magic in all of us, by some twist of fate and karma I have found mine.  This is the chronicle of my quest to master it properly.
Come along for the ride!
Kirsten
Want to contact me? There's a form for that:
[contact-form-7 404 "Not Found"]