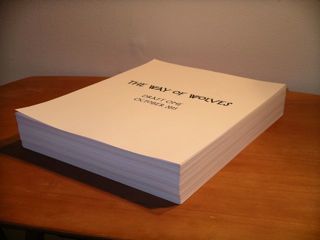 And another first draft is finished!
I started in March, against my better judgement because I was still revising The Tempest's Serenade, and here I am, almost ninety thousand words later, ready to revise the first draft of my dystopian vampire story, working title The Way of Wolves.
I thought it might be fun the share the playlist that emerged as I was writing it. This one was inspired by some pretty dark stuff, and if genre hopping gives you whiplash, buckle up (or engage the skip button) because I'm mixing rock with techno and dance again. Overall, though it sets the dangerous, dystopian mood of my story, and sprinkles in a dash of hope and love to keep things interesting. However, as Halloween approaches, I think a bit of darkness is appropriate!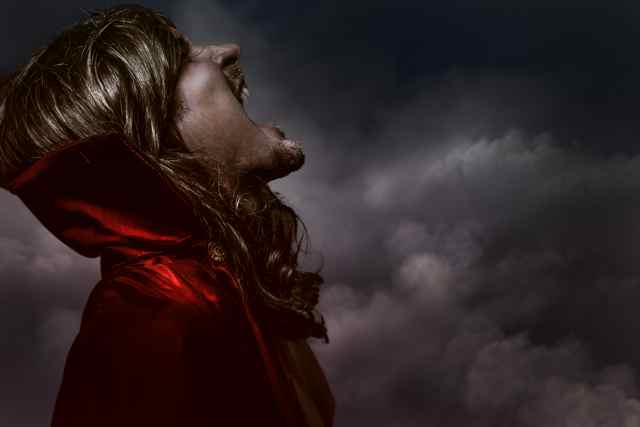 Did I mention that my story features vampires?
I give you, my Way of Wolves playlist: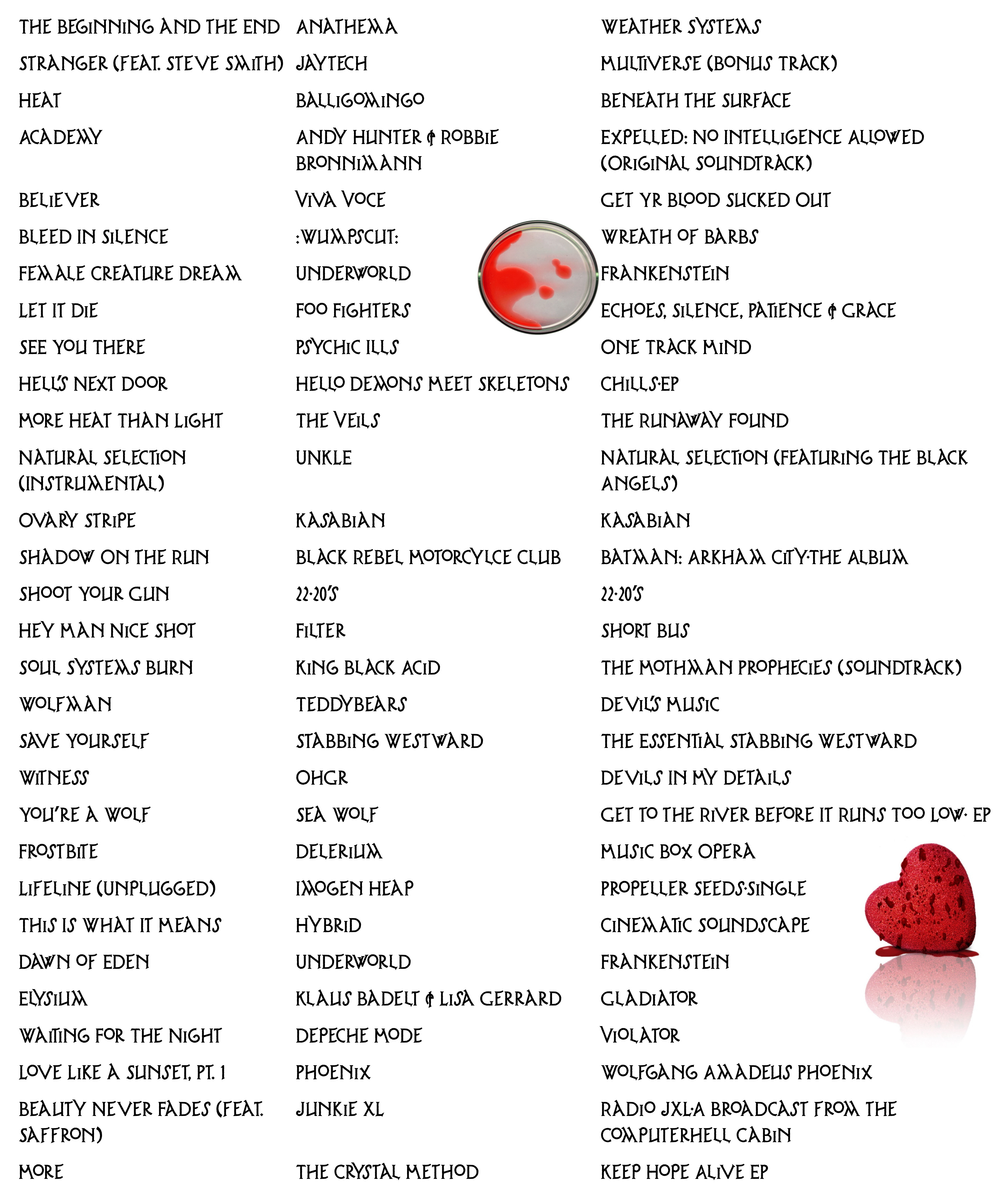 A YouTube version of the playlist is HERE
What's on your Halloween playlist?
Images courtesy of Luiz Baltar, 'BSK' @ stock.xchng and 'outsiderzone', 'Zero Minus One' @ Big Stock