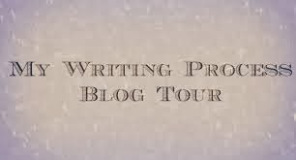 Now this is a Blog Hop after my own heart.
Last Monday the fabulous Mike Schulenberg passed the baton to me, nominating me to participate in the My Writing Process Blog Tour. Thanks, Mike! What a great excuse to talk about my stories, and better yet, how they came to be. The only rules are that I have to talk about them on a Monday, and then tag three more writers, who will then talk about their stories on the following Monday.
Sound like fun? I thought so.
I'll do my best to leave the Muse out of it, but we'll see how that goes …
There are four questions:
1. What am I working on?
I'm working on three projects right now. Each project is in a different stage of development.
The story that is closest to completion is titled The Tempest's Serenade and is about a gifted guitarist haunted by his past life. I've finally got all my chapters posted at Critique Circle and am awaiting some final critiques before I dive back in to rework it. This time through I really hope I can get it right, because, well … I've been working on this story for a long time!
The second project is called The Way of Wolves and I'm up to my elbows in Week Six of Holly Lisle's How to Revise Your Novel as I pick up the pieces of my first draft and turn them into something I am proud of.
The third, titled The Shoals of Stars, is the last book in my Dragons' Milk Chronicles trilogy. It's in its embryonic stage, with ten thousand words of first draft written and a few of the main scenes, as well as the ending, sketched out.
2. How does my work differ from others of its genre?
I come from a science background, so even my fantasy stories tend to have the magic explained using something I can document from my real life experience. I use what I know about gravity, light, chemistry, genetics, and even neurology, to build my story's magic systems. My greatest satisfaction comes from creating a story world that mimics ours closely enough to pass for the real thing—except for the magic part. To me, one of the funnest parts of storytelling is the suspension of disbelief, and having the magic pass for science makes that easier for me to do.
3. Why do I write what I do?
Ah, an easy one. I want to reveal the possibility of magic behind the world as we know it, whether it's modern times or a distant galaxy. I want to believe in a world of infinite possibilities, and with writing I can make it so.
4. How does my writing process work?

This is probably not going to serve me well to admit in literary circles, but I start with a playlist. The Muse is my DJ, and my words dance to his beats. (Told you I couldn't keep him out of this post!)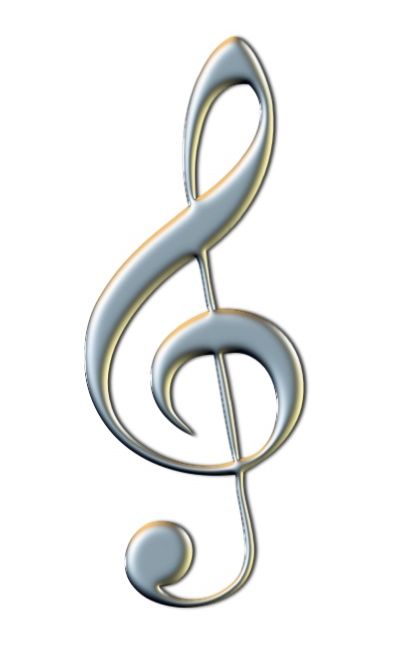 In fact, I've had whole books come from just one song. The Tempest's Serenade started with 'Hotel California'. An obscure song called 'As If It Were That Easy' by a band called Ready Fire Aim was the catalyst for a whole trilogy. I even had one book come out of 'I Wanna Be A Cowboy' by Boys Don't Cry. (It's actually not a bad book, but I won't tell you which one it is, since the song it stemmed from is rather corny!)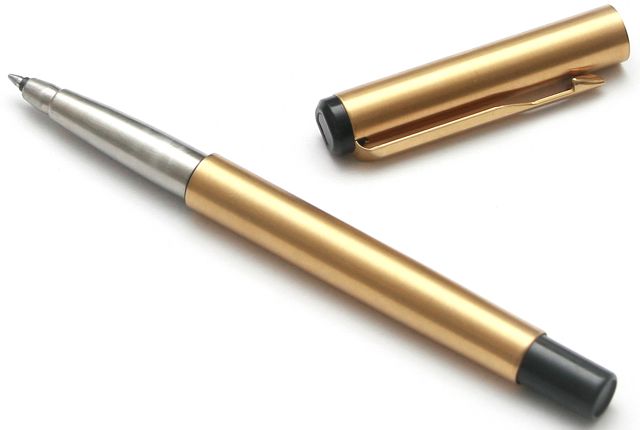 But perhaps that oversimplifies my process. The song and the main character are more like a package deal, one swaggers in with the other, and then I add more songs to make a playlist, which in turn triggers more ideas for scenes. Once I have that, I get serious, break out Scrivener and rough in about a dozen scenes. With a main character and a sketched out idea for the ending, I dive in. Lots of wrong turns and a hundred thousand or so words later I get to the end. Then I go back to the beginning and revise the heck out of it.
Well, that was fun! Now I get to tag some writers. My victims winners are:
Melissa Maygrove who is releasing her first novel, Come Back, in April!
Peter Cruikshank, author of Fire of the Covenant, first book in the Dragon-Called Legend
Nancy H. Doyle, fellow How To Revise Your Novel graduate and Muse aficionado, who is working on her second novel as the first makes the rounds of Query-land.
How about you? What is your writing process? What's the weirdest inspiration you've ever had for a story?
Guitar image courtesy of Ina Peters @ StockFresh, pen image courtesy of Sundeip Arora @ Stock.xchng