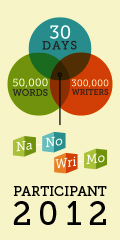 Today marks the halfway point in this marvelous adventure called NaNoWriMo, and I finally had some time to catch up on my correspondence. I found this letter among the many diversions in the Muse's toy chest. My main character in The Whole of the Moon, this year's NaNo novel, has responded to my letter from a few weeks ago. Here is what he wrote:
The Year of Our Mission: Three hundred and Thirty Six 

Lunar Month: Lilac
Dear fair Lady Larke,
Though it is always a great pleasure to hear from you, I fail to understand your peculiar autumn ritual of writing a prodigious number of words in one month. Nevertheless I will stand at the ready should you need my assistance in this endeavor.
My misspent youth is not a source of pride to me, but as you have represented Rigel's story fairly, I am optimistic that you will be as unequivocal in the narrative of mine as well.
My work on the DRAGNs was done out of necessity, and as they say, necessity is the mother of invention. Please don't fail to emphasize Angelo's involvement in the development of the early prototypes. Without him I may never have had the impetus to move forward with the designs, and the future of your planet might have turned out quite differently.
As far as my unexpected visit to you is concerned, that was not a hologram. I haven't the technology to project the image such a large distance. It was actually me. There is a time loop that has not yet been closed, and I have also encountered this displaced younger version of myself on occasion. It is quite a chilling experience. As I have no memory of this incident, I sincerely hope that my younger self did not disturb you and carried himself with the decorum of a Lunar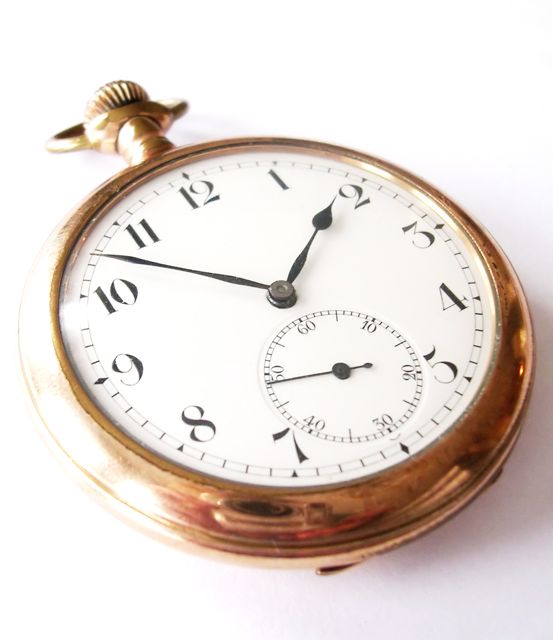 officer.
I apologize that I was not as forthcoming last year, and for the resulting rearrangement of the chronicle that you are in process of writing. I intend to make it up to you in my cooperation with your efforts this year.
Your Most Humble Servant,
.
Teragus Swansong
.
If you're doing NaNoWriMo, how is the writing going? Have you ever encountered a mysterious plot development only a time loop could solve?