Once upon a time, I decided I wanted a story of my very own. It couldn't be all that hard to make one, I thought. Like a cuddly sweater on a cold winter night, I'd curled up with so many of them that I had a pretty good idea of what mine should look like—two sleeves to keep my arms warm, a place on top to poke my head through, and just long enough to reach to my hips.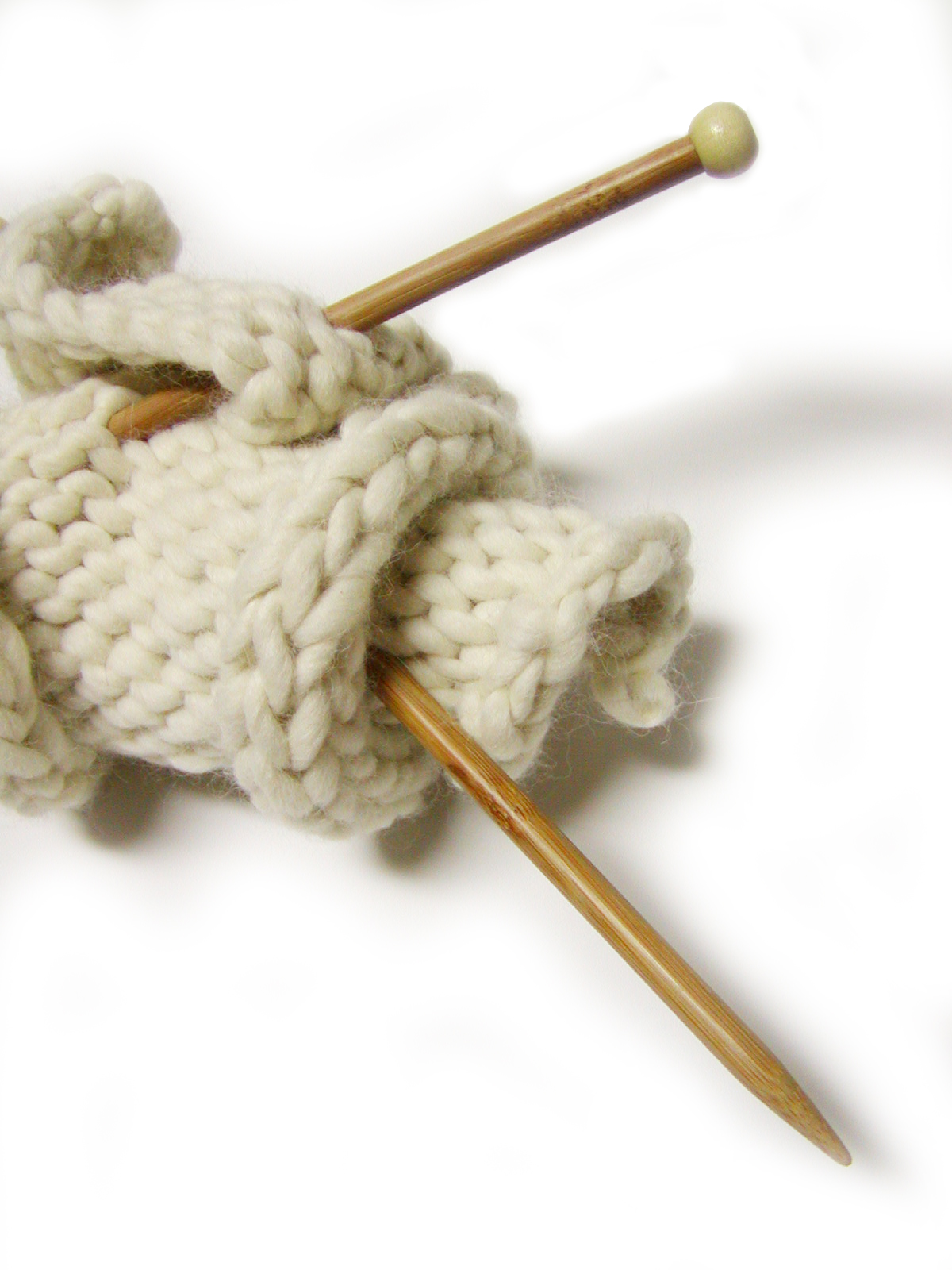 Even though I knew I wouldn't be very good at it, I started to write. I know the basic stitches-words, sentences-and I had the most fascinating thread-my idea-dark, twisted, and saturated with metaphors.
I discovered loved working on it. I knitted furiously, passionately, and was thrilled with what I was getting. I loved the feel of the finished parts between my fingers, rows and rows of words, taking me places that I hadn't even known I could imagine.
Then, when I was pretty much out of yarn, it was done. It was lumpy and had threads hanging everywhere, with odd holes between them. It was too loose in some places, too tight in others. The sleeves didn't match, the neck was too small, and somehow I'd ended up with an extra sleeve on the back. Even though I loved making it, it didn't turn out like the other sweaters in my closet. It kept me warm around the house when I was hanging out with just me and the cat, but I had to admit, it would be impossible to wear out and about.
It was desperately in need of revision. So I went about the business of learning the basics of storytelling, and bit by bit I figured out where my sweater came up short. I learned about scenes, and made a sentence to organize them all. I soaked up conflict, my best ally in moving the story forward. I learned to love my characters even more, especially the flawed ones, and which characters were good enough to step up to a lead role. I found I had way too much setting and just enough theme. Then I stirred it all together and started over with an outline.
I started planning my new sweater, adding conflict arcs and character motivations, time and place, organizing scenes to exactly where I needed them to be.
Then I plunged into block revision, keeping the parts that worked in my first draft and rewriting the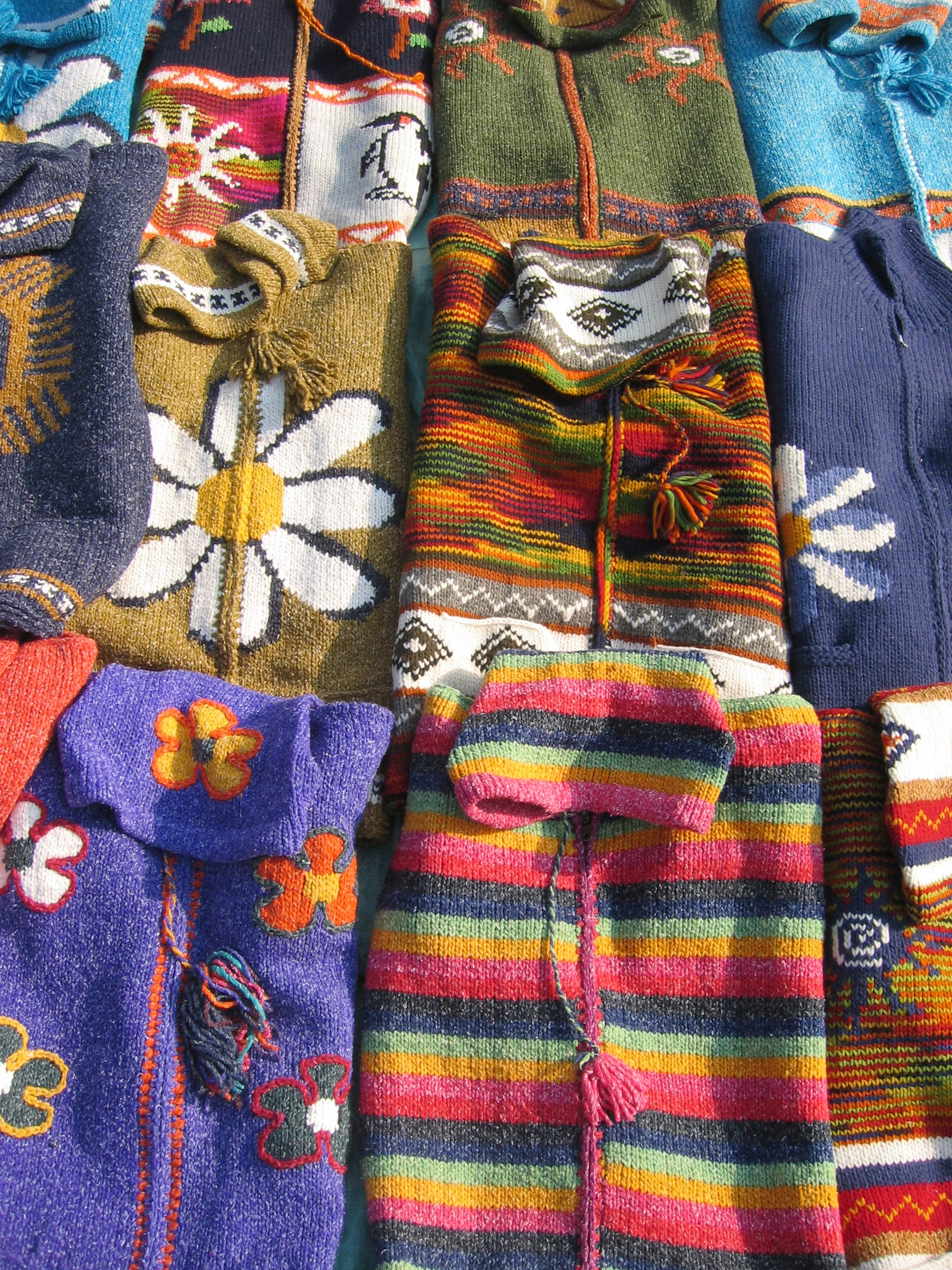 rest. I finally got to pull everything apart and make the sweater I set out to knit. You can bet I was nervous. I was literally cutting my story into pieces, saving some parts, tossing others, constructing new sections.
But, because I know how sweaters work now, I can pull apart the threads and weave them in where they will shine the brightest. Some threads I don't know why I used and, though they are lovely on their own, I know they have to go back into my knitting basket, maybe to end up in another sweater. All the pieces have a place now. The sleeves match, the neck is big enough for my head to fit through, and the random holes are gone.
This isn't just any sweater, though. This is the sweater I envisioned from the start. The thread is still there, and this sweater fits me, not any other writer. This sweater is worthy of the yarn I started with.
And that extra sleeve in the back? Turns out my sweater is a hoodie, and it was actually a subplot that I almost overlooked.
Soon, (well, at the rate I work maybe not that soon!) I will have a sweater worthy of taking out into the world. One that I can be incredibly proud of.
What I learned doing revision has helped my writing immensely and I will turn to these tools and techniques every time I sit down to write something new.
Because I have many, many more yarns to tell!