With the holidays so near, everyone, including myself, is hustling around in the cold to get things done. To give myself and my readers a break, I'd like to offer a bit of a respite in the form of a repurposed piece I wrote about a place or destination you like to visit, either real or imaginary. The blog post commemorating Jo Anderton's debut release 'Debris' where this little bit first appeared is here.
See if this doesn't take you away.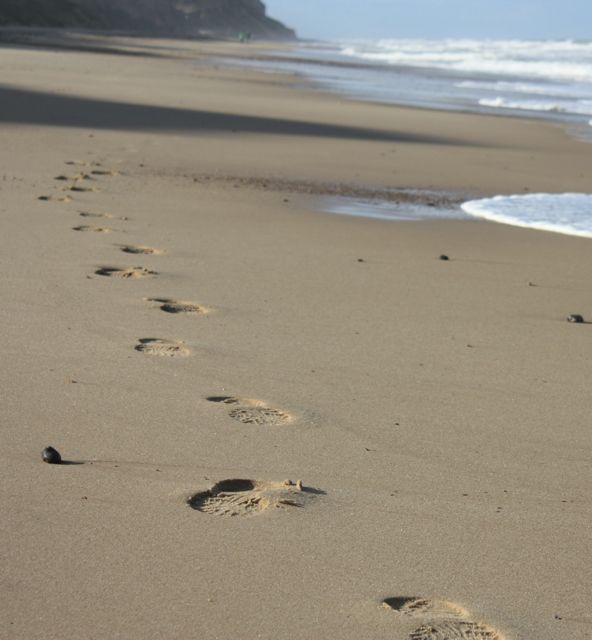 No shoes? No shirt? That's not a problem at the Hacienda Bar and Grill, a beach retreat nestled on the long stretch of sand that lies just south of Newport Beach in sunny Orange County.
If you pull up at sunset you'll see pickup trucks with surfboards stowed in back parked next to shiny SUVs as the restaurant fills up with surfers and tourists alike looking for a place to relax and unwind. It's an unpretentious place, built of cedar planks and cinder blocks, with Christmas lights adorning the eaves all year round. As you get out of your car you can hear the house band jamming, and their songs compete with the surf in the background, sometimes blending with the murmur, sometimes rising above it in a shrill rebuke.

When you get to the entrance, which is not much more than a couple worn timbers with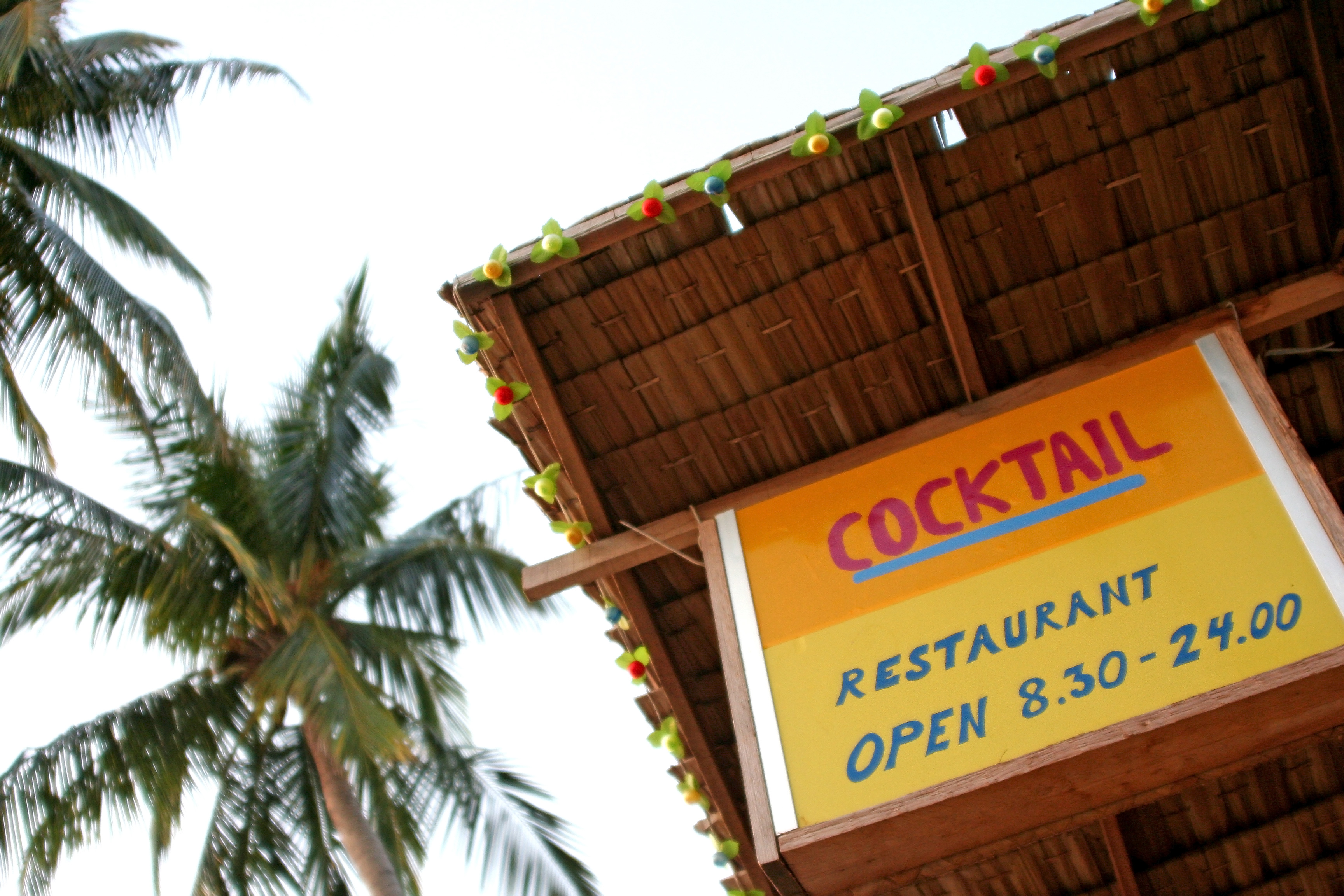 pictures of celebrities tacked around its frame, a skinny kid who barely looks old enough to be allowed inside himself will check your I.D. He obviously got the job 'cuz his dad's a cop, and not for his intimidating appearance. As he looks you over to see if you meet the criteria, a potent mix of tequila, salt breezes and sunscreen assaults your senses.
Once he waves you in, you drift inside, mesmerized by the music and the mood.
 Long wooden tables, with the initials of lovers who have dined here before inscribed like Greek hieroglyphics along their length, greet the hungry guests. A paper menu featuring Corona beers, fish tacos, and overpriced margaritas is held down against the stiff ocean wind with a blushing pink conch shell. Now that Living Proof, the house band, is on break Alan Jackson and Jimmy Buffett take turns crooning about how it's five o'clock somewhere, and you settle in for a peaceful evening, one that you wish would never end.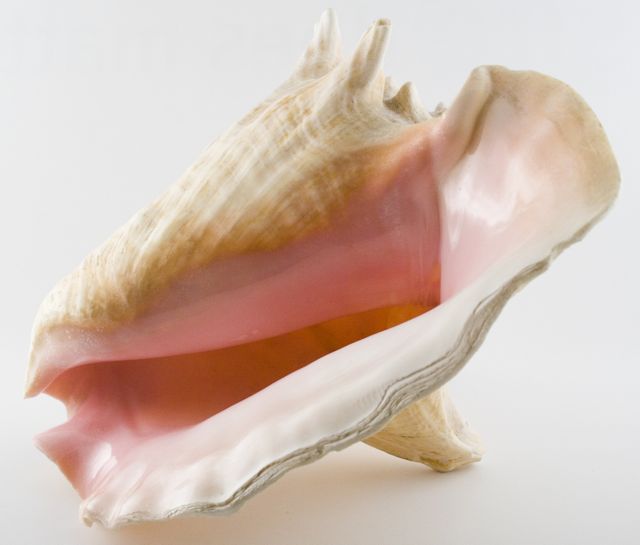 But if you really were to search for this place, somewhere along PCH-1 between Newport and Laguna, you'd be outta luck. Hacienda only exists in the fictional world of my revision-in-progress, titled 'The Tempest's Serenade'.
.
.
.(Images courtesy of Peter Huys, Colin Brough, 'Wahlerb' @ stock.xchng. )