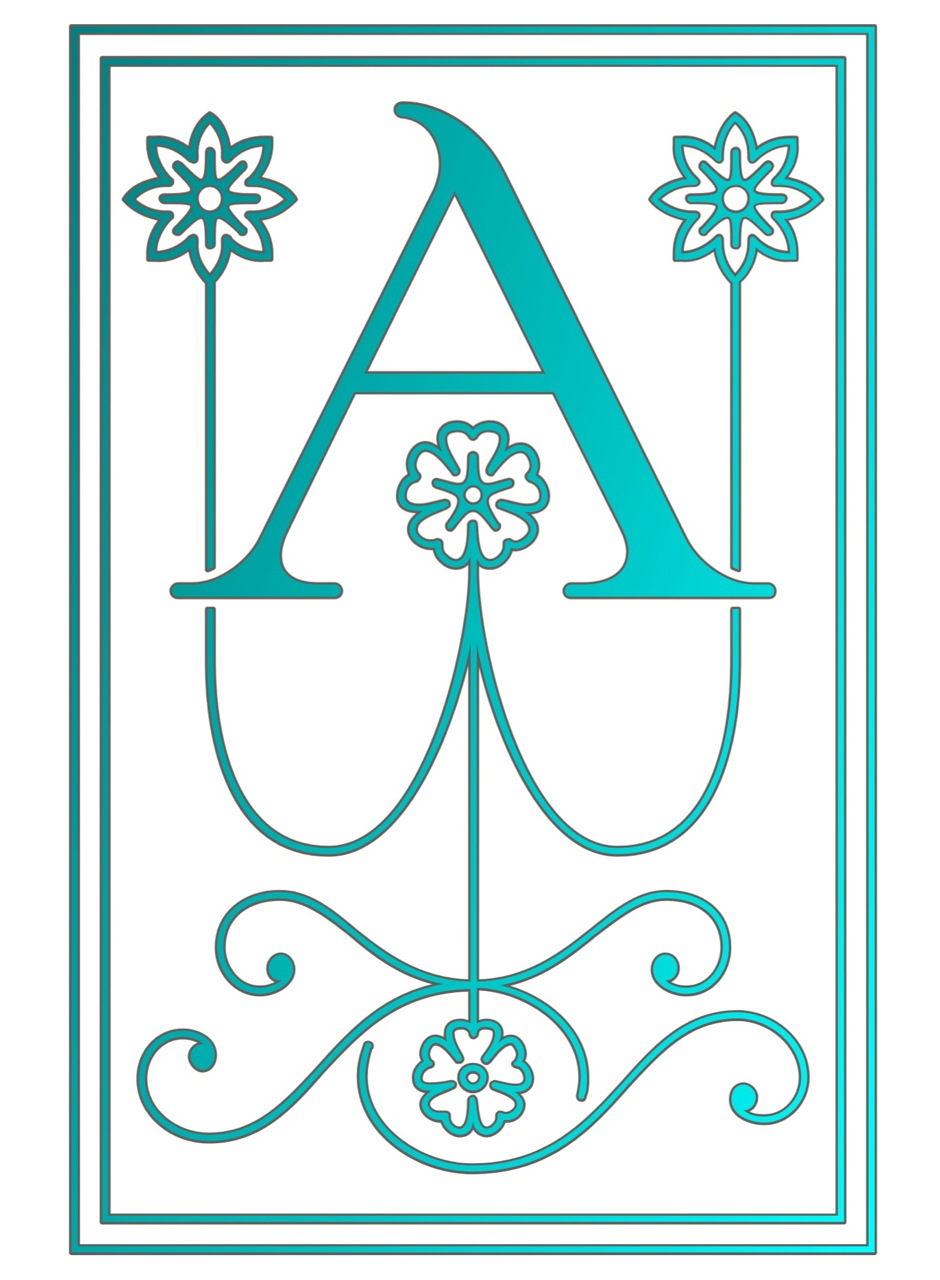 And we're off!
The first (and, as you'll see when the challenge proceeds, very important) bit of software I rely on here at A Scenic Route is a lovely little program by the name of Art Text. It's produced by a company called BeLight Software, who also makes programs for interior design and other graphics projects.
Like all the programs I use most often, the learning curve is intuitive, the cost nominal, and it comes as a free demo. Of course, I got mine with the 100 extra fonts and am saving up for the Font Kit featuring 600 of those puppies.
Here's a screen shot of an upcoming letter under construction: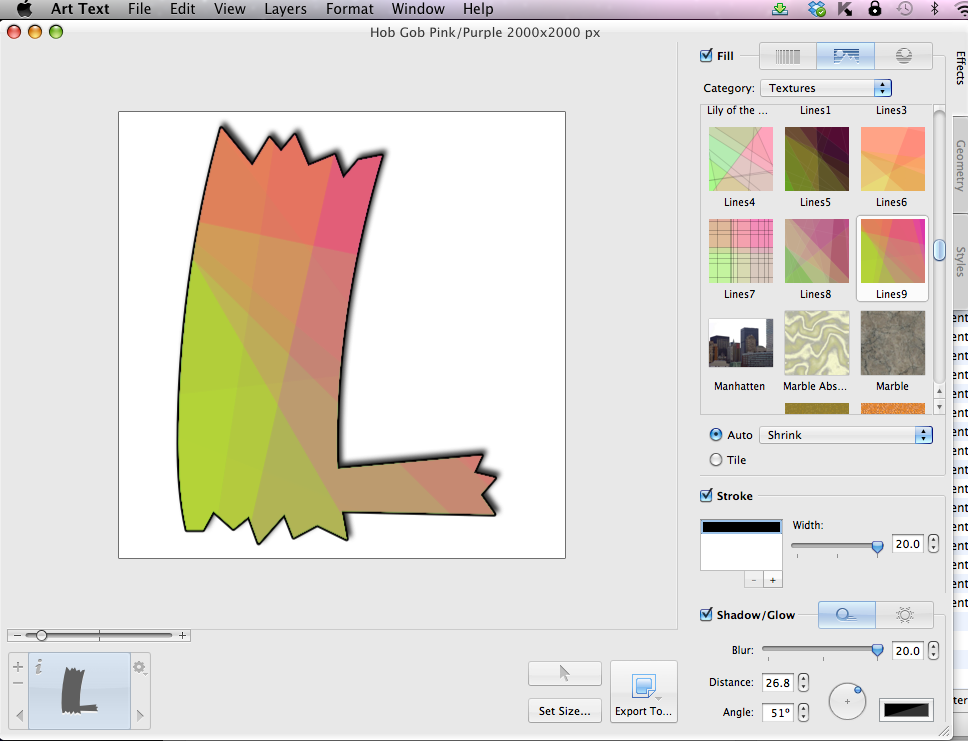 The only drawback? I could spend way too much time designing cool titles, and less time writing!
How about you? Where are you getting your letters for the A to Z challenge? Got any fonts for me?
(Here's your link back to the A to Z Challenge Sign Up list.)