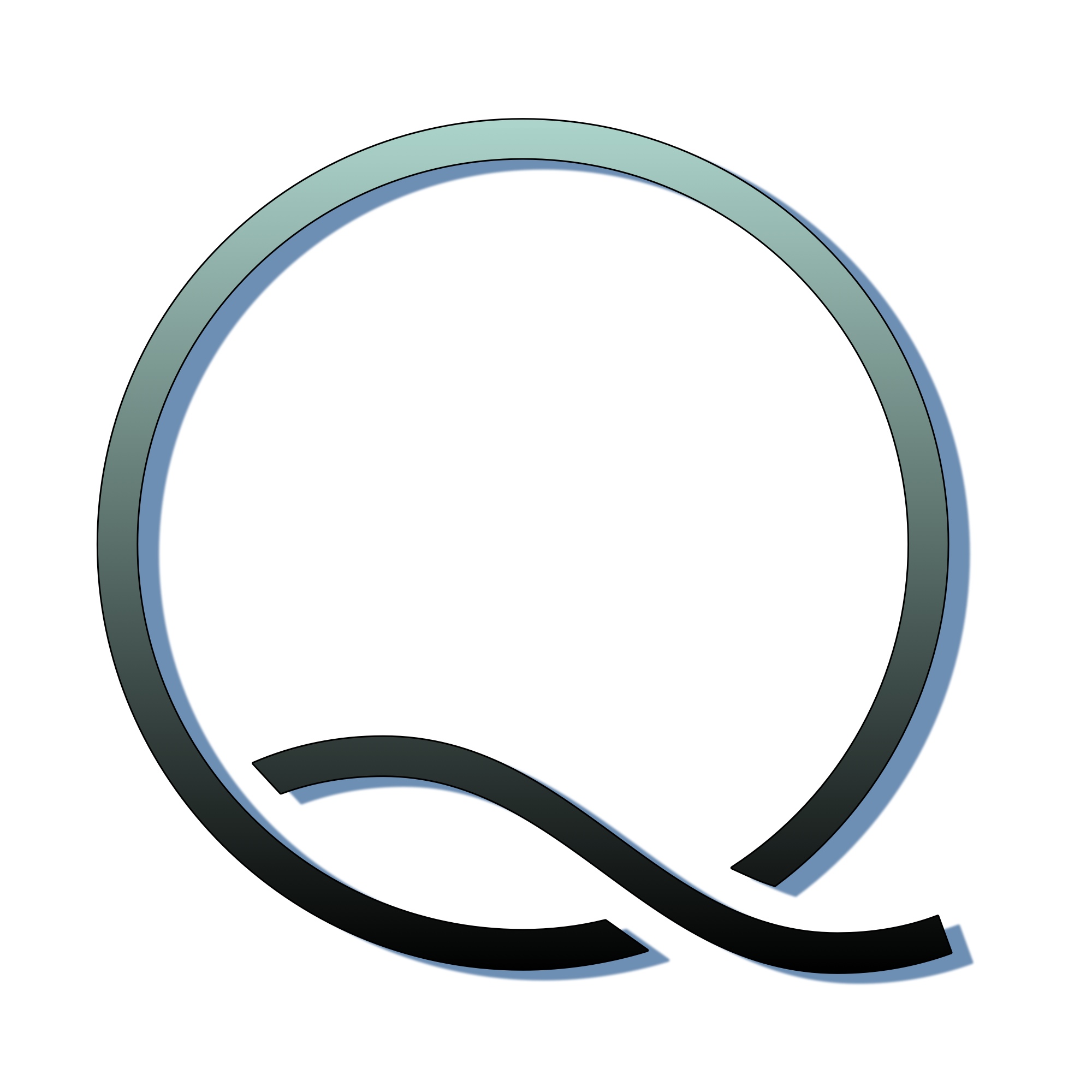 I've always considered it good manners to be very clear when the words I'm posting belong to someone else–even when the words are my own, but belong in a story …
That's where the quote box comes in handy.

My theme determines what the quote box will look like, and mine happens to be a beautiful shade of sepia that looks especially enticing when set off with feathers.
How about something Muse-worthy?
"Writing and reading decrease our sense of isolation…We are given a shot at dancing with, or at least clapping along with, the absurdity of life, instead of being squashed by it over and over again. It's like singing on a boat during a terrible storm at sea. You can't stop the raging storm, but singing can change the hearts and spirits of the people who are together on that ship." ~ Anne Lamott, Bird by Bird: Some Instructions on Writing and Life
How do you credit someone's words on your blog? Do you have any favorite quotes to share?
(Here's your link back to the A to Z Challenge Sign Up list.)
Feather image courtesy of Gerla Brakkee @stock.xchng