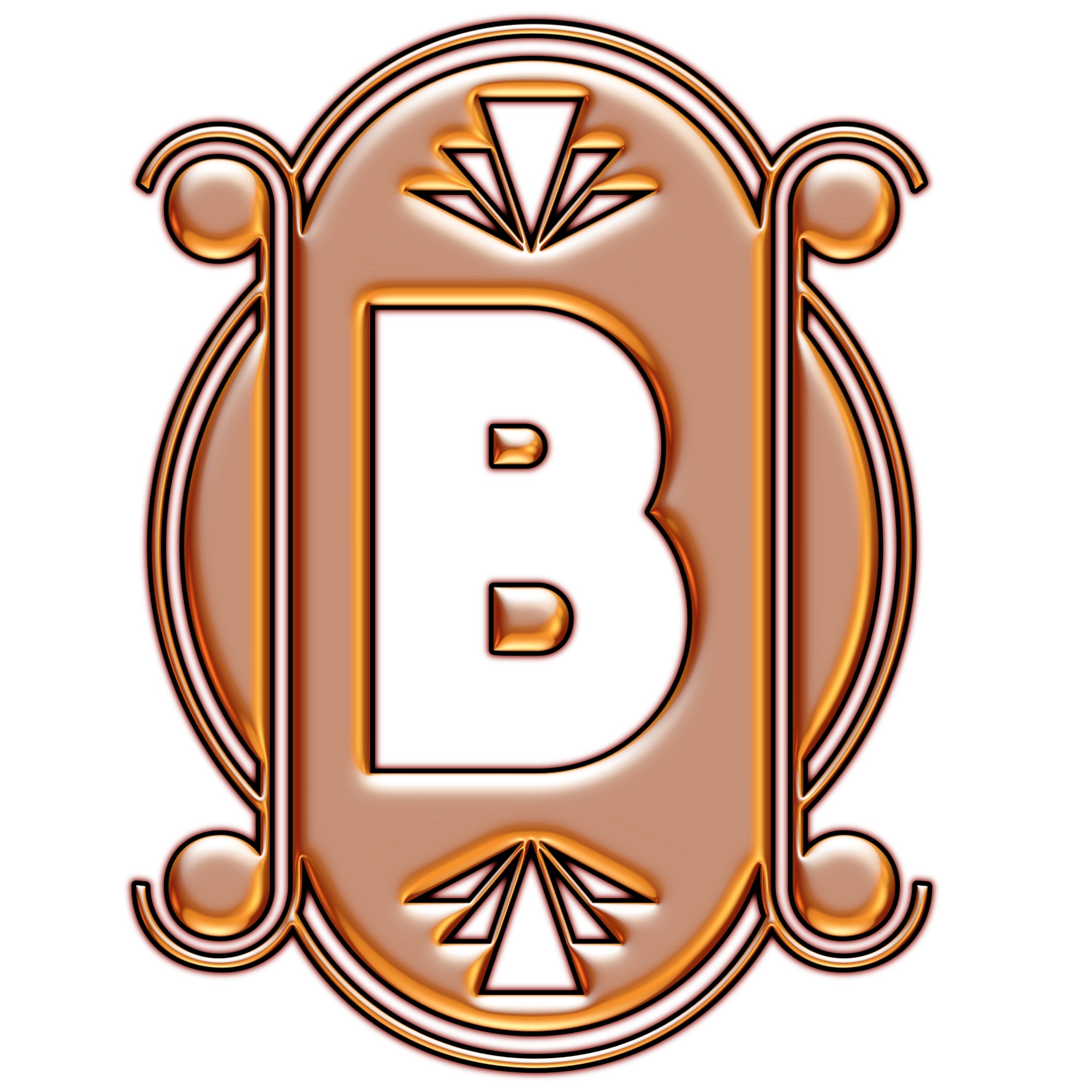 Today I'd like to talk about that list of websites on the side of my blog called the blogroll. At first, this list mystified me. Where does it come from?
Heck, it's like standing in front of a hoity-toity night club back in my college days all over again! Who gets inside? Who stands outside watching the cool kids march by? And who decides which blogs make the cut?
Guess what? I do!
Backstage at the WordPress dashboard, all I have to do is click the links button where I can add new links, edit old ones, and sort them to my heart's content.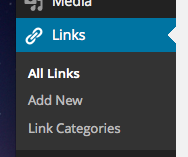 Way back in Girl Scouts we used to sing:
Make new friends, but keep the old

Those are silver; these are gold ~Joseph Parry
In keeping with this philosophy it seems my blogroll keeps getting longer and longer … I'm guessing that's a good thing!
What does it take to get on your blogroll? Did you stand outside the night club in your college days? Or were you one of the cool kids who got in?
(Here's your link back to the A to Z Challenge Sign Up list.)