This stuff is mine, all mine.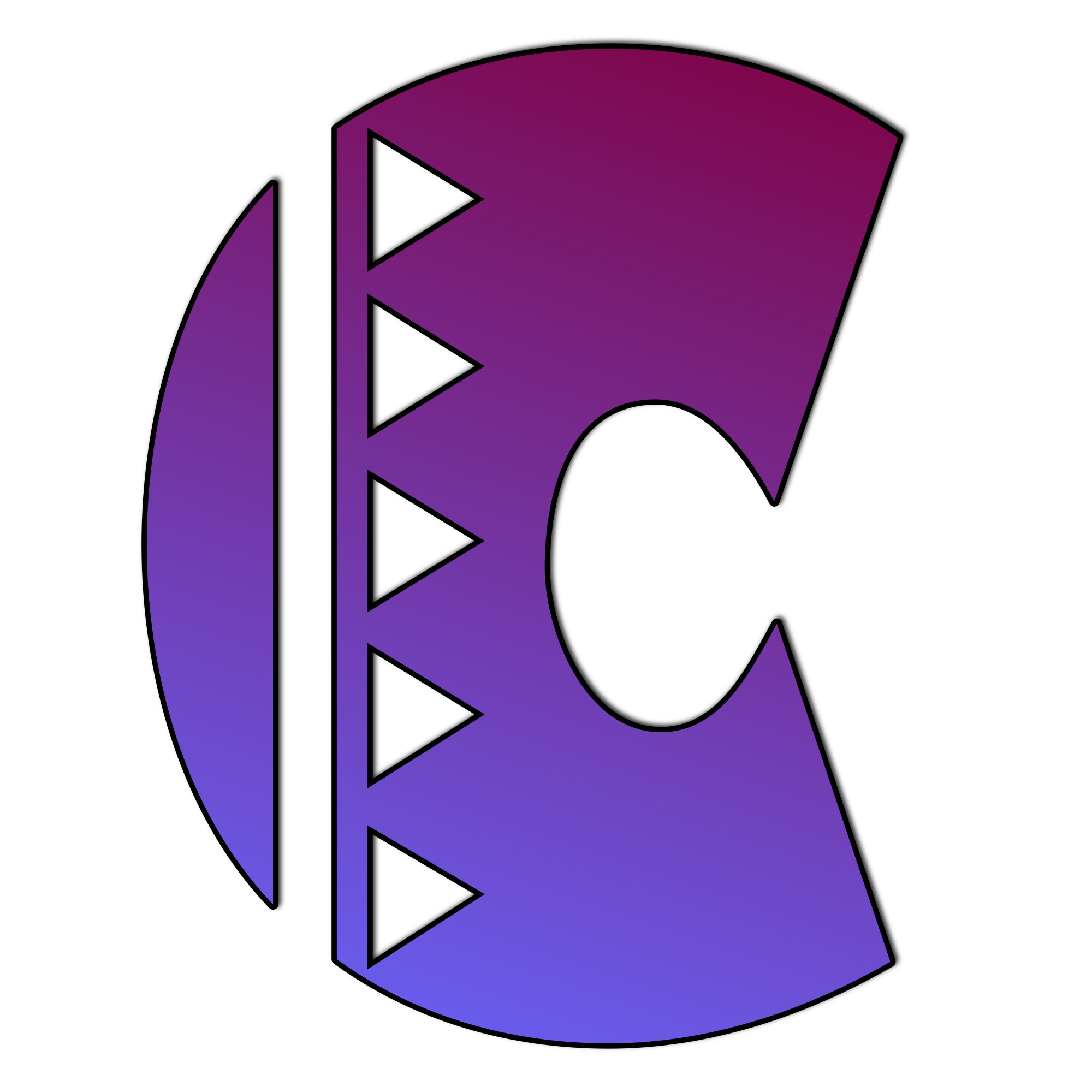 (Okay, mostly, but more on that further down.)
When I first started writing, I was very open about sharing everything I created. I figured, hey, I'm not making any money at it anyway, why not share the bounty?
My Muse, however, was not amused. I never realized how sacred my creations were until I considered what it might feel like to have someone else take credit for, and even profit from, my words and images. Fortunately, in the eyes of the law, everything I do here is copyrighted the instant I create it. To remind my readers, I display this official looking notice at the bottom of my page:

(Please note that I'm not a lawyer, or giving legal advice here, just passing on wisdom I've gained from my perusal of Writers In The Know. For example, Molly Greene, blogging specialist, discusses copyright here.)
As for the images that grace this site, I've been careful to not only procure them from stock image sites, but also, as a bonus, credit their creators. More on that in future posts though …
Have you ever had anyone rip off your content? How would you feel if someone used your words and images without your consent?
(Here's your link back to the A to Z Challenge Sign Up list.)