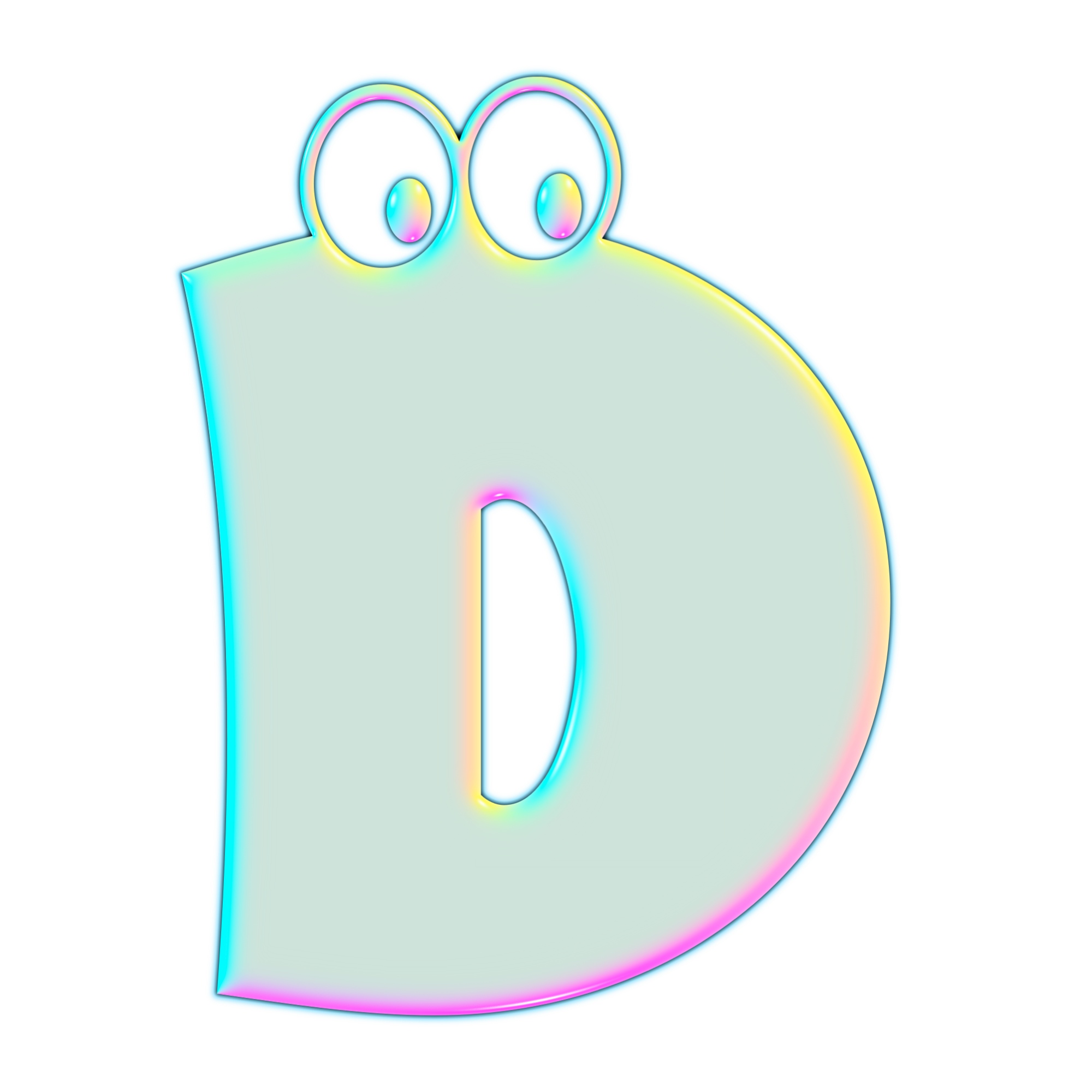 I love interacting with my commenters! And, lucky for me, WordPress has a setting for that.
For example, if I go to the settings menu in the dashboard, I can decide how long I want the discussion to go on. Seven levels is about as far as things can go before the letters get a little squished. Mike Schulenberg, a long time follower of mine, is a huge fan of this type of discussion. It can go on, and on, and on …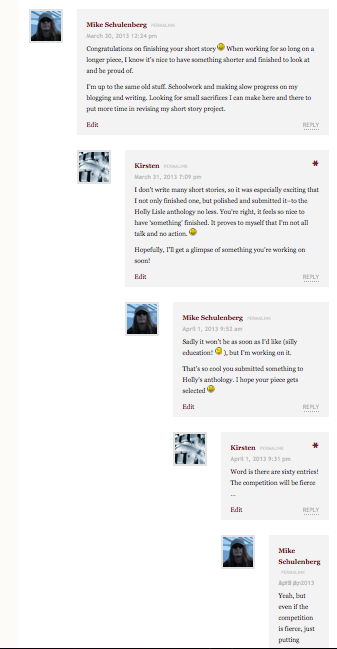 But wait, there's more!

Sometimes the discussion is even longer than the blog post that inspired it. And you know what that means?
Yup, another blog post about that discussion!
What do you do to promote discussions on your blog? How deep does your comment pool go? And, are we having fun yet?
(Here's your link back to the A to Z Challenge Sign Up list.)