Editing is where the magic happens.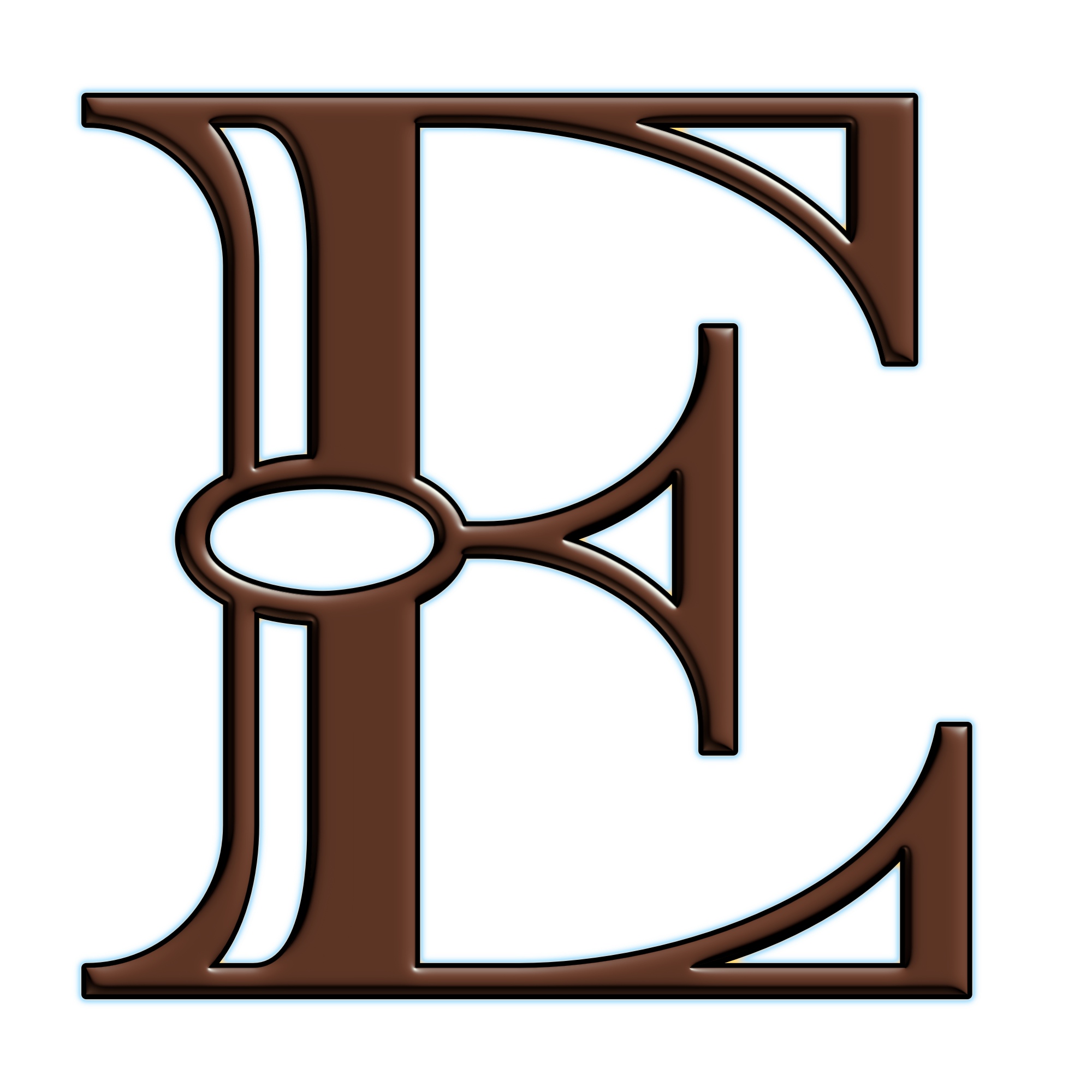 I consider myself a fast writer. I can slap down a thousand words in under an hour without breaking a sweat.  But when the Inner Editor looks over my words, perusing them with critical eyes and leaving snide comments, my progress grinds to a standstill. The editing pass weighs every word, examines every turn of the phrase, contemplates every comma. I sometimes wonder if it's worth it. Is it really possible to spin this wordy straw into literary gold?
Check out the revisions on a little post I put up less than a month ago: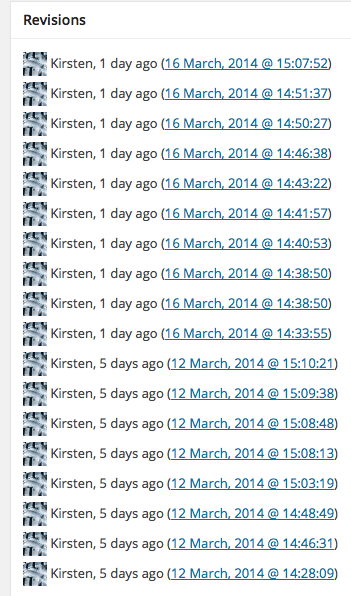 And this is after I'd written the draft up in Scrivener! I never realized how many little nitpicks I make as I'm polishing a blog post until WordPress showed them to me. Whew!
I can only hope all these edits are a sign that I'm learning new skills and implementing them in my writing.
How about you? Do you get the ideas down fast, and fix it in post? Or are you happy with your first drafts just the way they are?
(Here's your link back to the A to Z Challenge Sign Up list.)