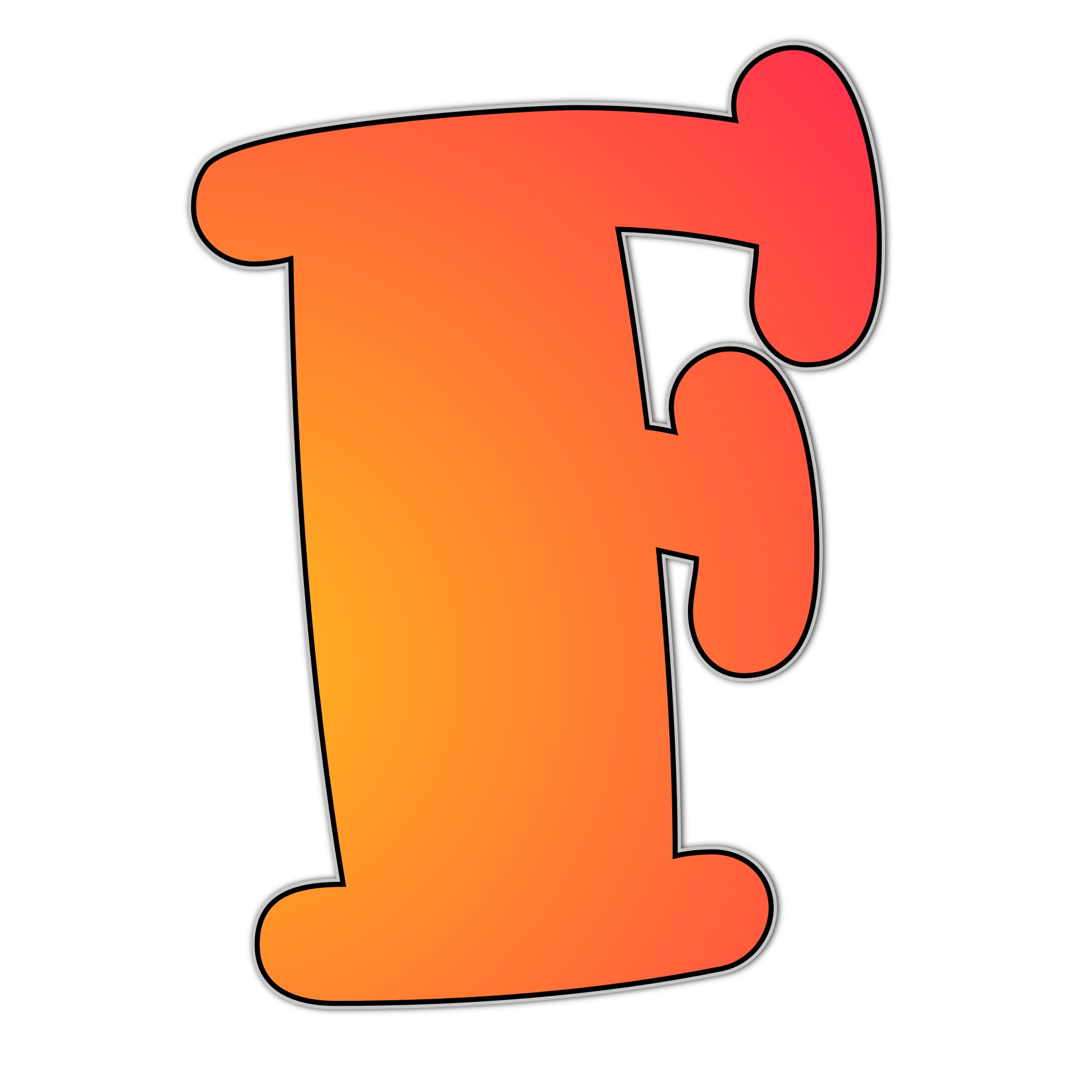 Like everyone else who starts out in blogging, I had no followers at all when I set up shop at A Scenic Route. Unlike many bloggers though, it took me a long time to gather some peeps. I was utterly convinced that no one would want to read what I had to say.
Then one day I turned it around and asked myself, "What kinds of posts prompt me to follow someone else's blog?"
I like to laugh.
I like pretty pictures.
I like to think about the world around me in new ways.
I like music.
I like fluffy cats and frolicking dogs.
As I looked at the blogs I subscribed to, I noticed that each of them had something unique to share, something that I love about it. So, I decided to make this blog the kind of blog I like to read: Pretty pictures, silly posts, esoteric playlists, and the occasional adorable cat picture.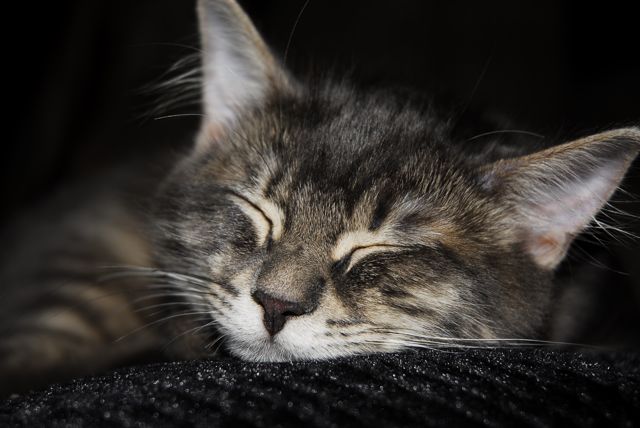 But, I'm always curious: What makes you decide to follow a particular blog? What kinds of posts make a blog a slam dunk for your Inbox or reader?
(Here's your link back to the A to Z Challenge Sign Up list.)
Kitty image courtesy of Crystal Galvez @ stock.xchng