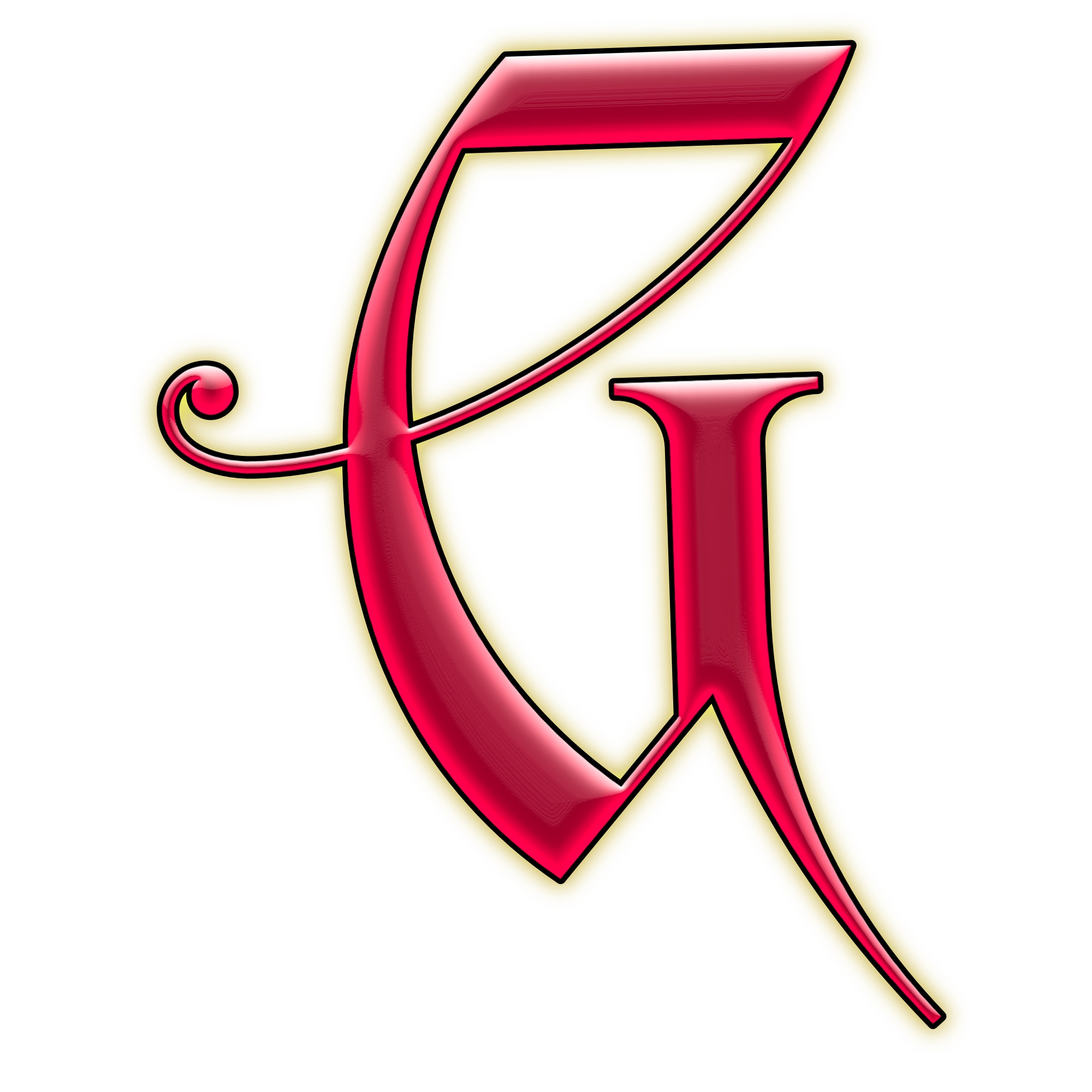 Gravatar stands for Globally Recognized Avatar, which, like a well-trained puppy or a wizard's familiar sitting on your shoulder, will follow you everywhere. Now you can upload a picture of yourself, or anything you like, and you'll be instantly recognizable anywhere your adventures on Gravatar enabled sites may take you.
What kind of image you decide to display on your Internet calling card is always a topic for much debate. Platform savvy writers will tell you that putting your smiling mug in that intimidating square is always the best strategy.
However, that would assume I have a picture of myself that I actually like! I don't –not yet. I'm thinking something in black and white, with that mysterious writerly gleam in my eyes would be perfect.  For now though, I'm sticking with the feather and the keyboard. I think it best represents where I'm at right now: Gone writing. Be back when I can!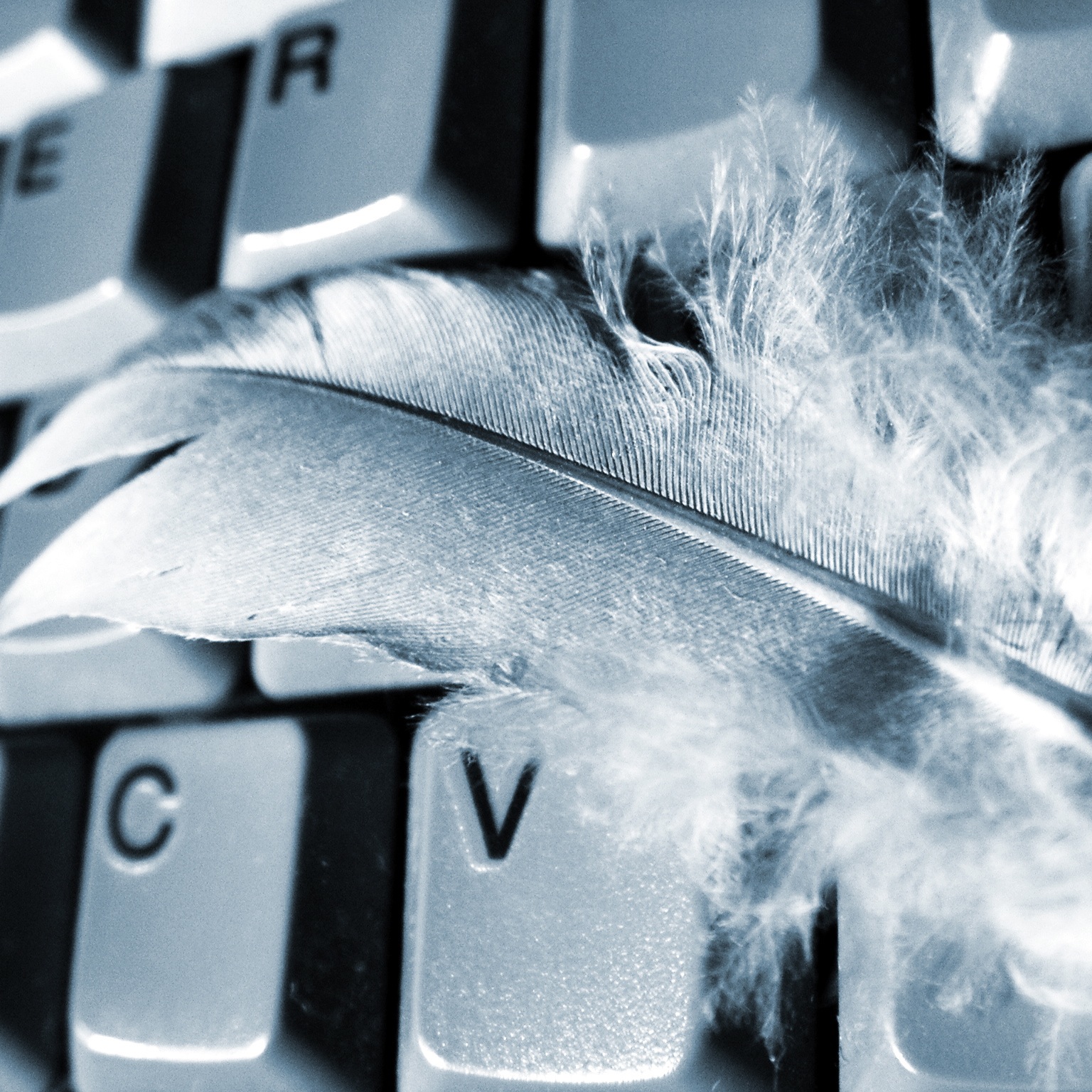 How did you decide what to put on your gravatar? If you could have any image you wanted to represent you, what would it be?
(Here's your link back to the A to Z Challenge Sign Up list.)
Feather/keyboard image courtesy of Patryk Specjal @ stock.xchng