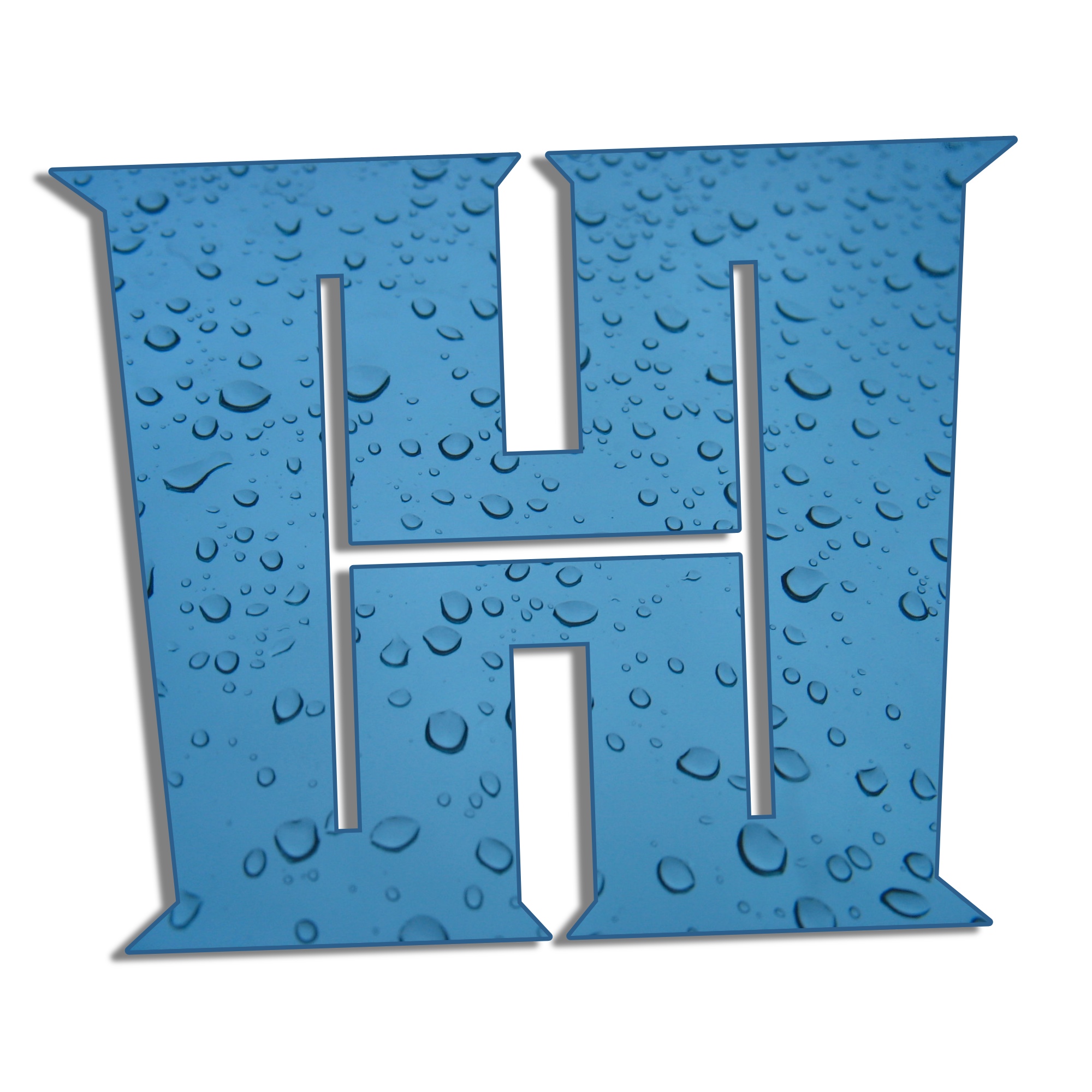 I couldn't decide what kind of header would best represent the all the amazing places my writing journey takes me.
So I chose a theme that allowed me to randomize my header! The Vigilance theme allows me a virtually unlimited selection of headers which, as you can see from this screenshot of my header page, I take full advantage of: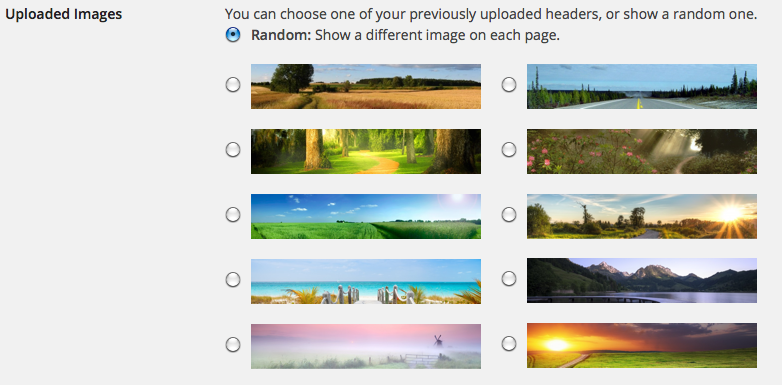 I've never actually been to any of the places on featured at the top of my page, but that's exactly why I've chosen such exotic images: My words can take me anywhere! I've even thought about including a fantasy style picture to greet visitors along my scenic route.
And where do I find all these lovely pictures? Stay tuned for tomorrow's post, the fabulous letter 'I'!
What's on your blog's header? How did you decide on the perfect header image? Should I incorporate a fantasy image on my header?
(Here's your link back to the A to Z Challenge Sign Up list.)