Can you tell I'm excited about this post?!
Images are one of the funnest parts of blogging for me. My favorite posts are ones where the images that accompany the words have their own story to tell. Feathers flutter into an inkwell. Footprints trail over my thoughts. Eyes stare back at me as I contemplate my characters.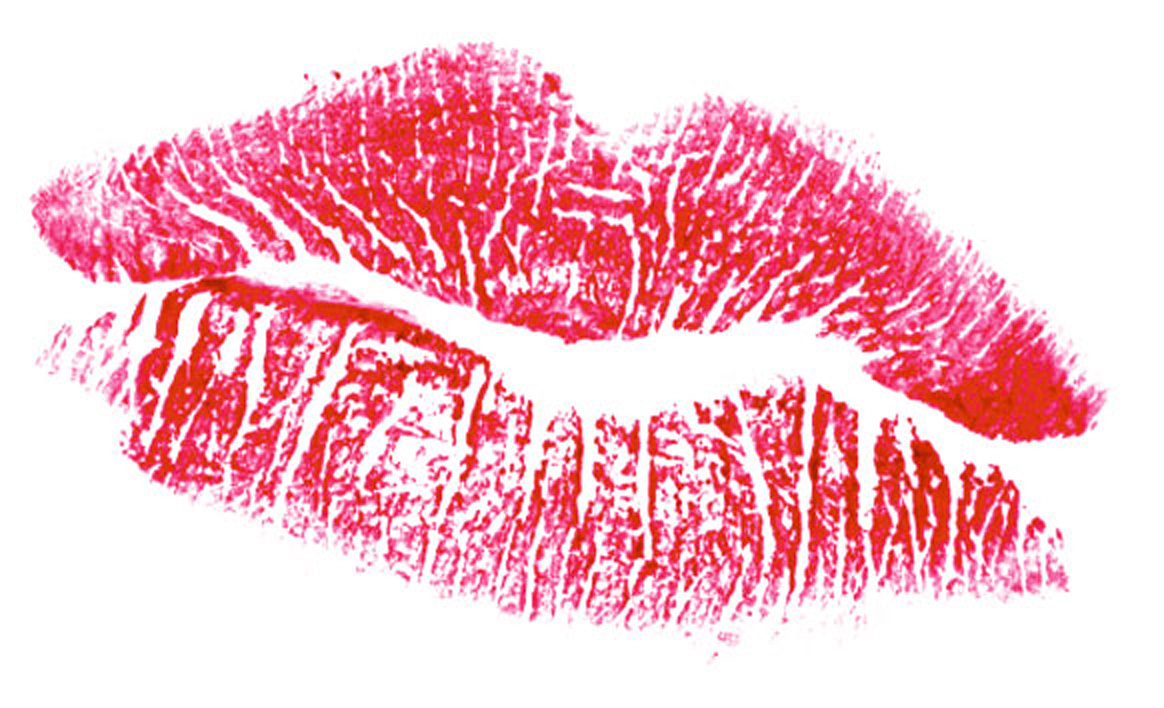 That's why I've amassed a selection of stock image sites, both free and those with a nominal charge, to feed my image posting fancy. I'll list some of my favorites here:
Stock.xchng is usually my first stop in an image search. The images are free, supported by ads for iStock images that appear alongside your image search. The quality of the free images is usually quite high. I credit all the contributors of the images I use, even though it's not always required.
MorgueFile, named after the files illustrators keep as reference material, is the second source I turn to. The images are good, and attribution is usually optional. I give it anyway, both to credit the contributor, and to remove any doubt about the source of the image.

Other free sources I rely on are Free Digital Photos, Free Range Stock Photos, and of course Wikimedia.
Sometimes I need something really special and that's when I turn to professional sites like Big Stock. There, I can purchase images for credits, starting at 99 cents per credit. The amount of credits needed to purchase the image goes up depending on the size of the image, but if you want a lot of larger images it's usually more cost-effective to go with a subscription plan for a month or two.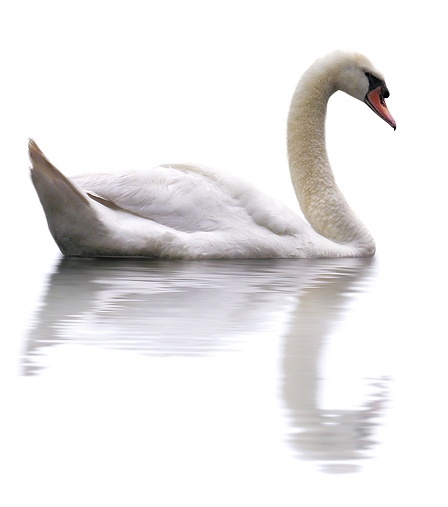 Recently I've also found some nice images at Stockfresh, and the prices are a bit cheaper than Big Stock.
I've got a bunch more sites, but my word count is getting out of hand, so I'll direct you to my blogroll, where I list all the image sites I've collected over the years.
How about you? How do you use images on your blog? Got any cool image sites to share with me?
(Here's your link back to the A to Z Challenge Sign Up list.)
Kiss image courtesy of 'Widiwidi', eyes image courtesy of Ingrid Müller, both @ Stock.xchng, swan image courtesy of Gregorius GP Buir @ Big Stock