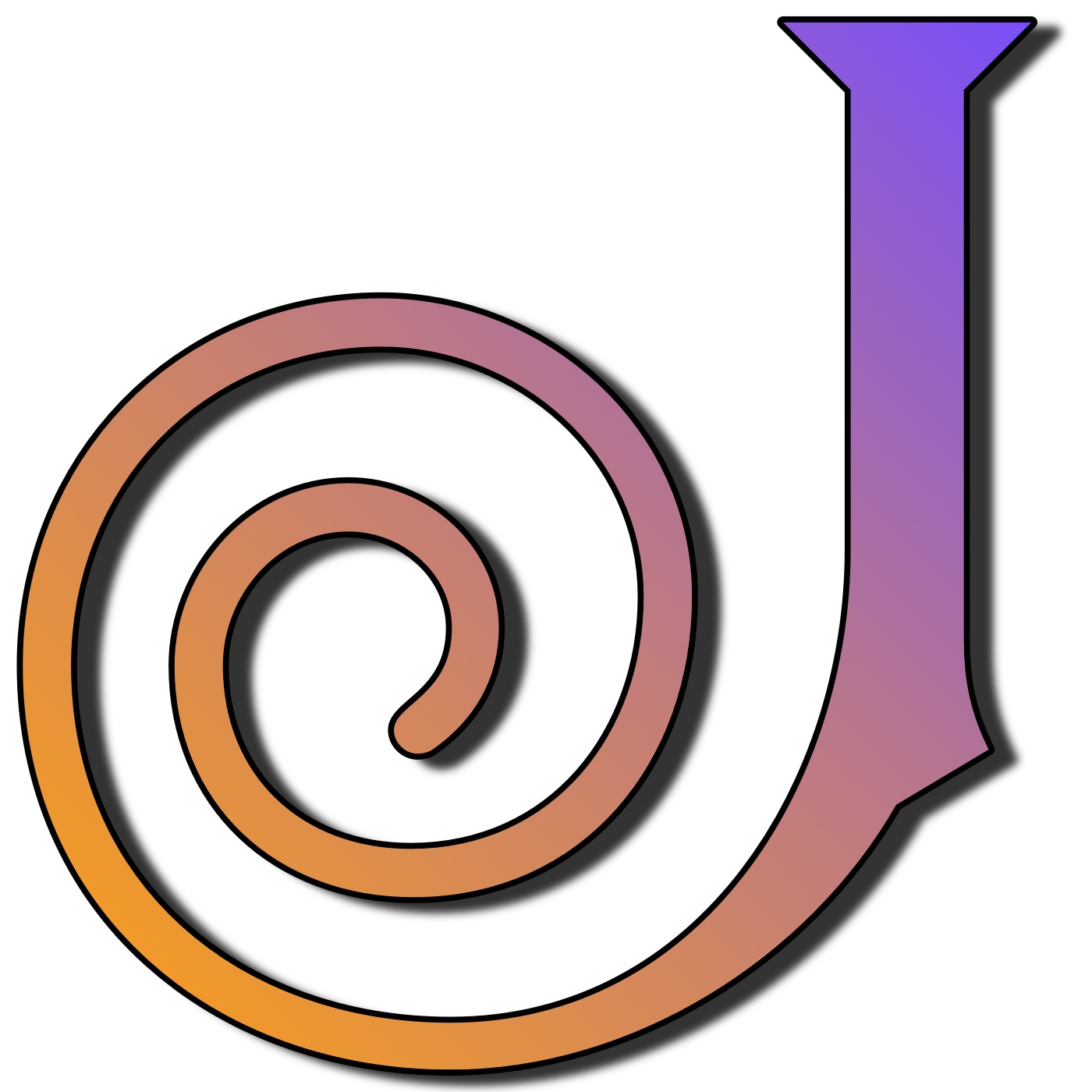 After yesterday's illuminating discussion about images, I thought it might be interesting to look at the format of the image files I use at A Scenic Route.
The format I end up using the most is the JPEG which stands for Joint Photographic Experts Group, the name of the committee that created this and other still picture coding standards.
This format is considered optimal for photographic images with rich/high colors, and since that's what I'm going for, it's become my favorite format.
One thing to remember when posting images is to decrease the size, not only to save space in the media gallery, but to decrease the load time of the blog page. Keeping the images crisp and bright while allowing the page load quickly is an art form all its own, and is known as JPEG optimization. I'm still working on that part!
What kind of image formats do you use on your blog? Have you ever given up on a blog page because it takes too long to load? (Hopefully not mine!)
(Here's your link back to the A to Z Challenge Sign Up list.)