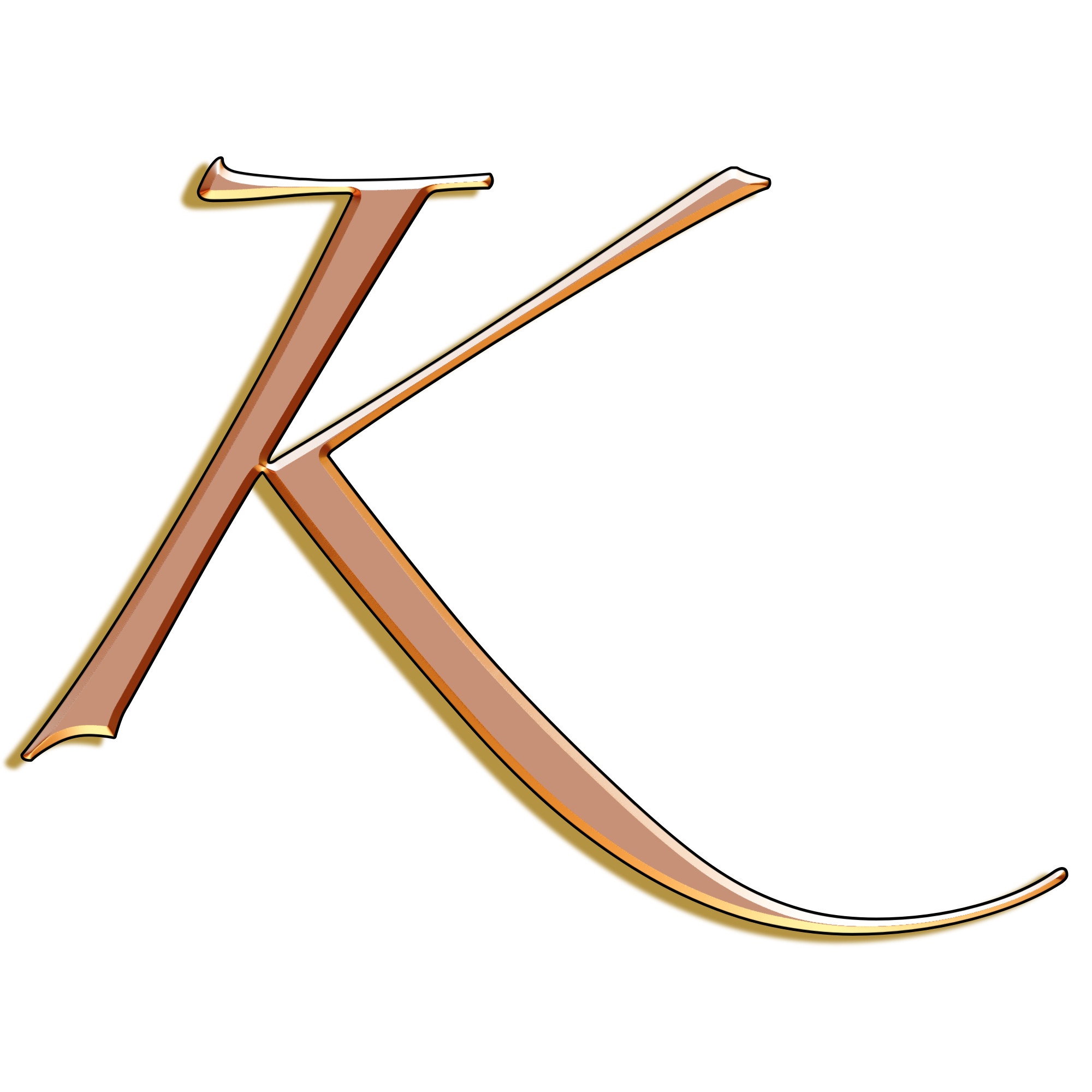 Today, for lack of a technical term that goes with the letter K, I wanted to talk a little about what makes the blogging world a happy place to be … what I call karma.
I'll come clean though. I had written a few things about what I believe good blogging karma is, but then I wasn't sure anymore.
I'm pretty sure it's good karma to check out bloggers who comment on my blog, and leave a comment if so inspired.
But, even though I think it's important to respond to every comment on my blog, I don't feel slighted if busy blog doesn't respond to my comment. Thanks to the A-Z Challenge, I know how time-consuming it can be to reply to every single visitor!
I also think it's good karma to thank another blogger who inspired a post and to link back to their blog. If I learn something interesting, and it causes me to post on a similar topic, I'm happy to link my readers up with some further information.
What about blog awards? Is it horribly bad etiquette not to accept every award that comes one's way? I've accepted a few, but sometimes, if it doesn't fit my schedule, I've had to hang my head in shame and leave the award unclaimed. I know that I'm not upset if someone doesn't accept mine!
So, I'm curious. How about you? Do you do your best to visit everyone who stops by your blog? What do you consider good blogging karma?
(Here's your link back to the A to Z Challenge Sign Up list.)