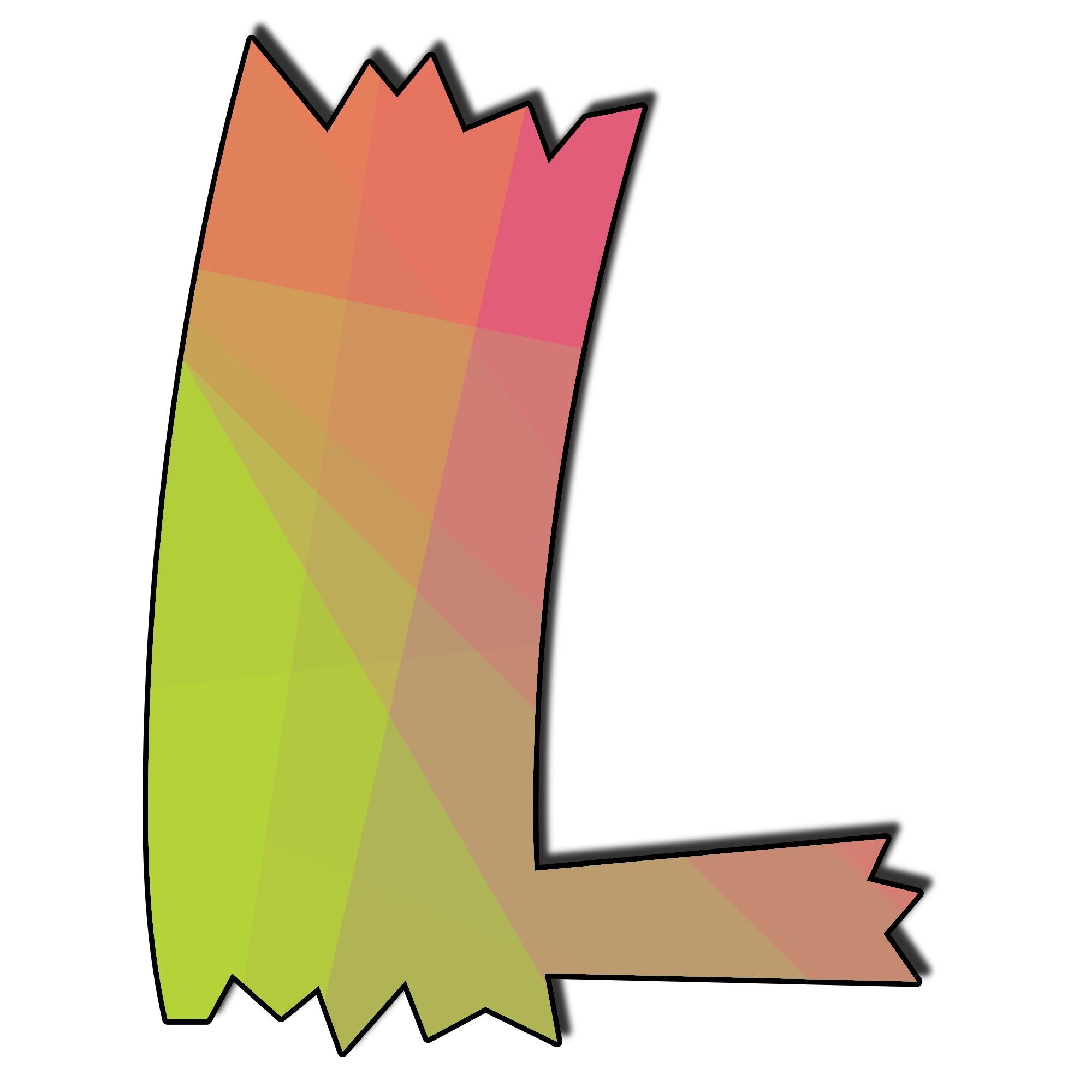 Links are the impulse purchase of the blogging world. Want to know more about that highlighted name, concept, or post? Just click the link and the worldwide web will whisk you there in seconds. Not only are links convenient for the reader, but I've only recently learned they improve the SEO ranking of the blog that sports them.
The drawback? In my opinion, too many links dilute the impact of the post itself, drawing the reader's attention this way and that, until he gives up in frustration of ever getting to the point. It's like going to the grocery store for a gallon of milk and being assaulted by displays for chocolate covered strawberries and fresh pizza by the slice at every turn.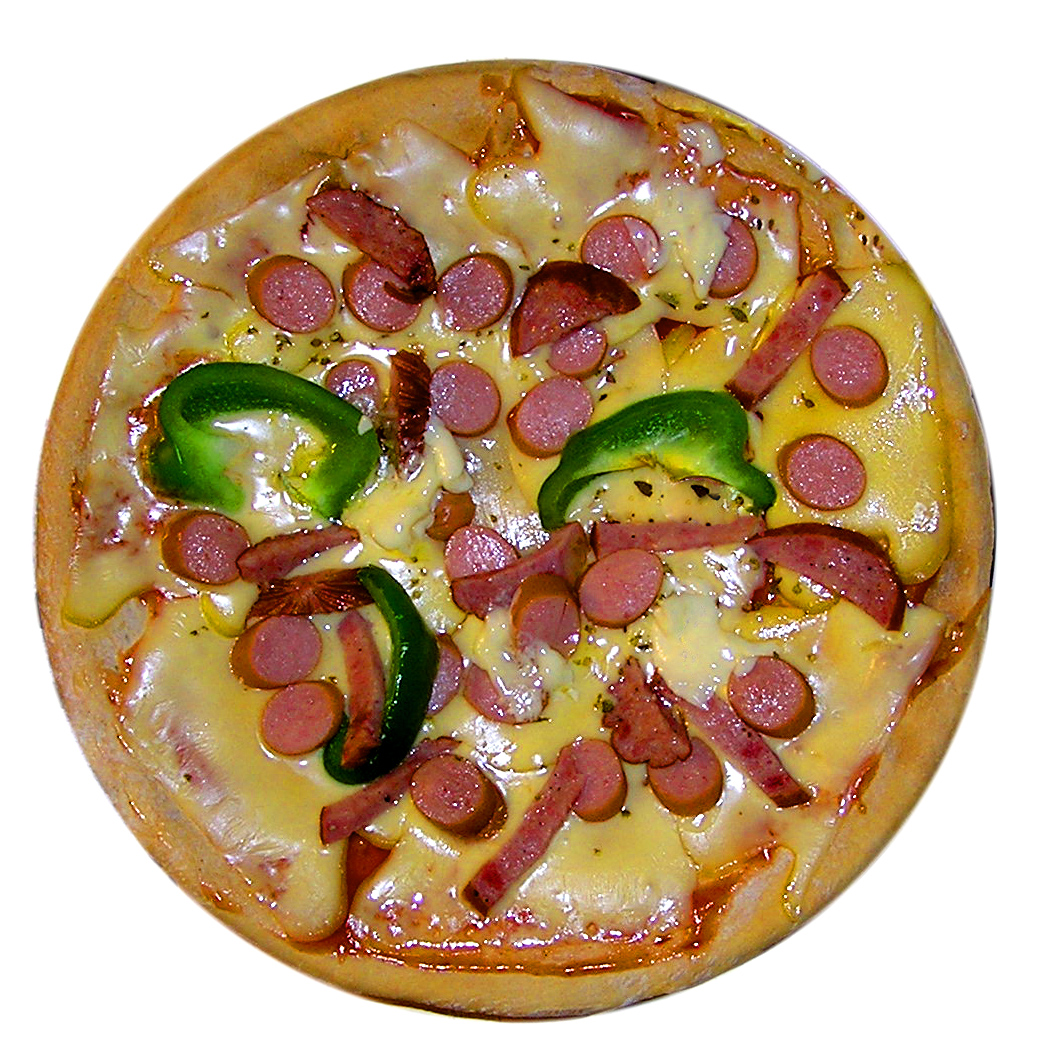 In any case, adding the links to a post is easy. Simply highlight the word or phrase that you want to connect to the new site, and a grey chain link will activate in the tool bar.
.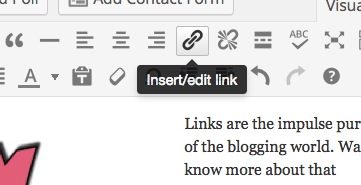 .
.
.Click on the chain link to bring up the Link window then enter the destination site, along with a title you'd like the reader to see upon hovering above the link before committing to clicking over.
See how easy that is?
How about you? Do you sprinkle your posts with lots of links? Or do you find an overabundance of them annoying?
(And … here's your link back to the A to Z Challenge Sign Up list.)
Pizza image courtesy of Michal Zacharzewski @stock.xchng