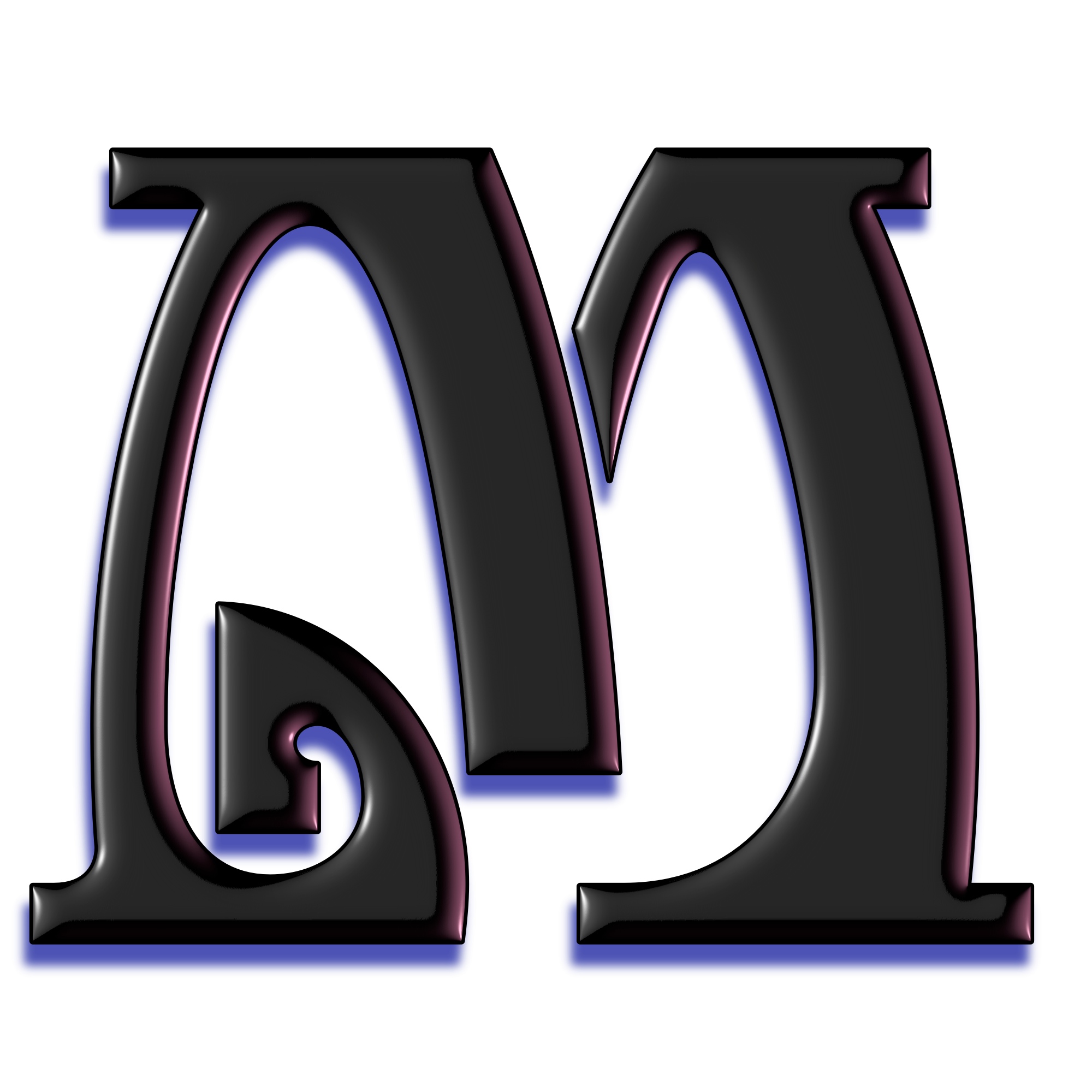 I sat down to write my letter M post about margins– or media–or menus …
Umm, no.
The letter M is well represented around here by the Muse, so I guess I should just relent and talk about him!
His name is  Morpheus, as in Prince of Dreams, although I often simply refer to him as 'M'. He looks a bit like Neil Gaiman's 'Dream' character in The Sandman and usually comes stomping across my pages wearing his black rock and roll boots, smelling of rain, wildflowers and weed, all the while chuckling at my stubborn determination to get some writing done.
He's got unruly black hair, a pierced tongue, and wears too much eyeliner. And he's got wings.
Sometimes he rearranges things while I'm away from my stories, and when I come back, it all fits together better than I had imagined. How do I know he was there, and that it wasn't just me in a flurry of inspiration?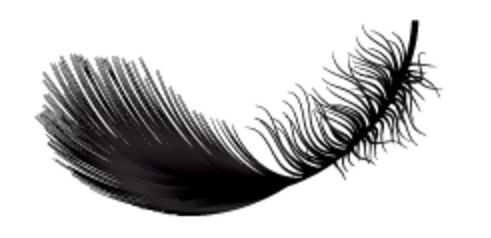 I find feathers.
If you stick around here, you're bound to catch him giving me a hard time and helping me come to terms with this stuff they call fiction writing.
Do you have a muse? If so, does your muse talk to you? Or am I just nuts?
(Here's your link back to the A to Z Challenge Sign Up list.)