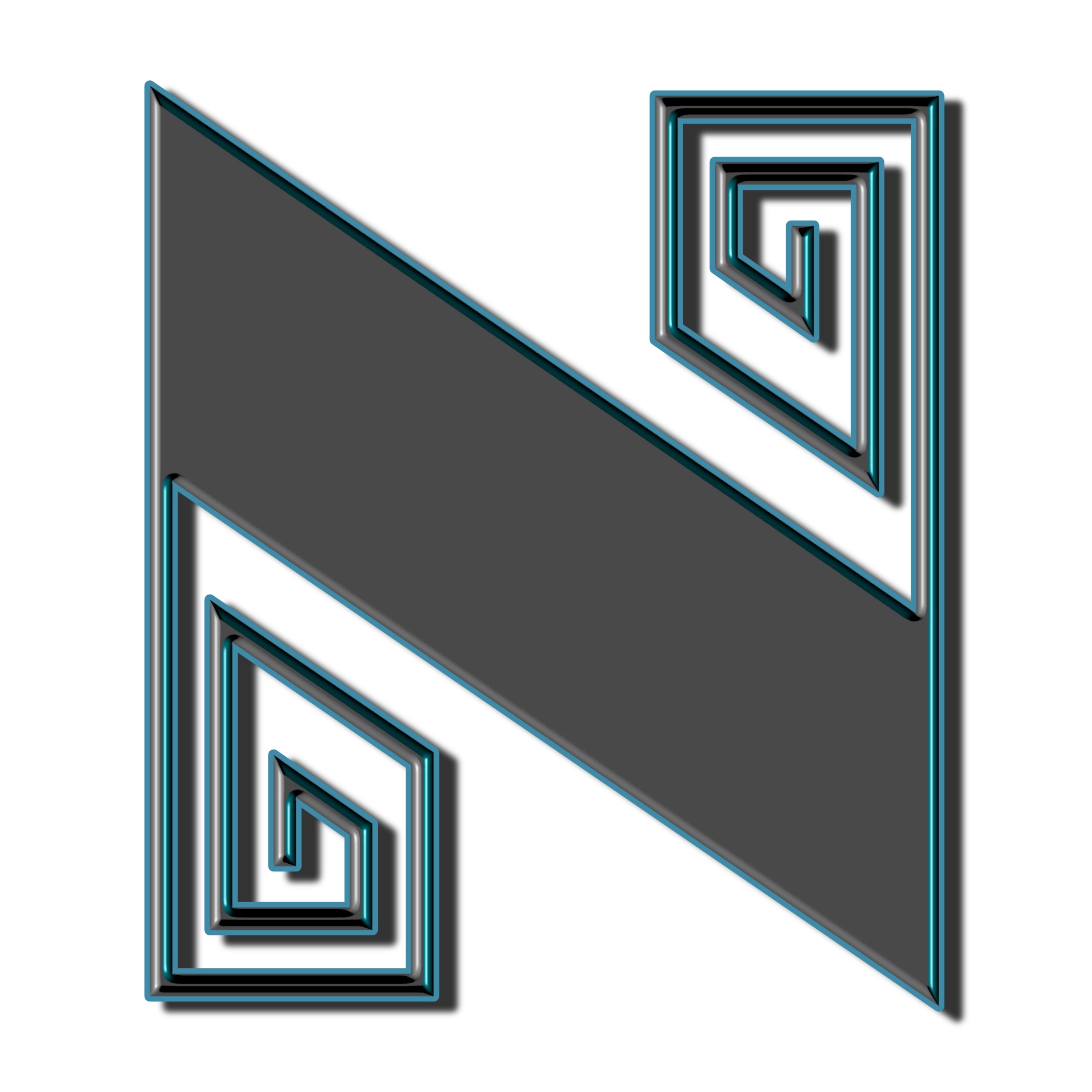 Want to know when your peeps stop by the blog? Then it's time to set up your notifications.
You'll find that option and more in the WordPress discussion settings, where you can fine tune exactly how much interaction happens between the blog and your email.
Do you want visitors to leave a name and email before commenting? Do you want the comments left open for an extended length of time? And how deep do you want those discussions to go? Is seven levels just too much conversation?
Comments, likes, reblogs and new followers can all be set up land to in your Inbox unless you disable these functions. And, if you're out and about, you can even reply to a comment via email. Now there's really no excuse for not replying to your comments!
Here's a shot of what my settings look like: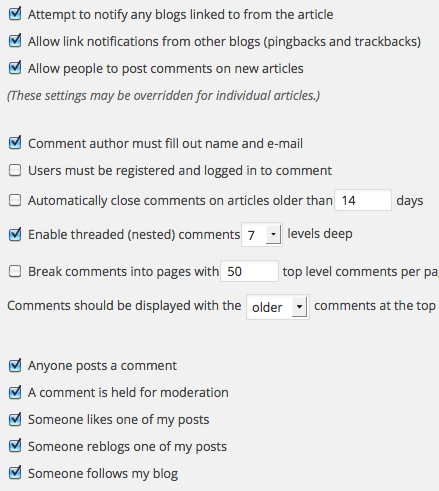 I have everything pretty much wide open. Maybe I'm just insecure, but it still makes my day when someone stops by and likes or follows something I've written!
How about you? Do you hang on every visitor, hoping for some blog-lovin'? Or do you prefer to wait until you're back in front of your blog to see who stopped by?
(Here's your link back to the A to Z Challenge Sign Up list.)