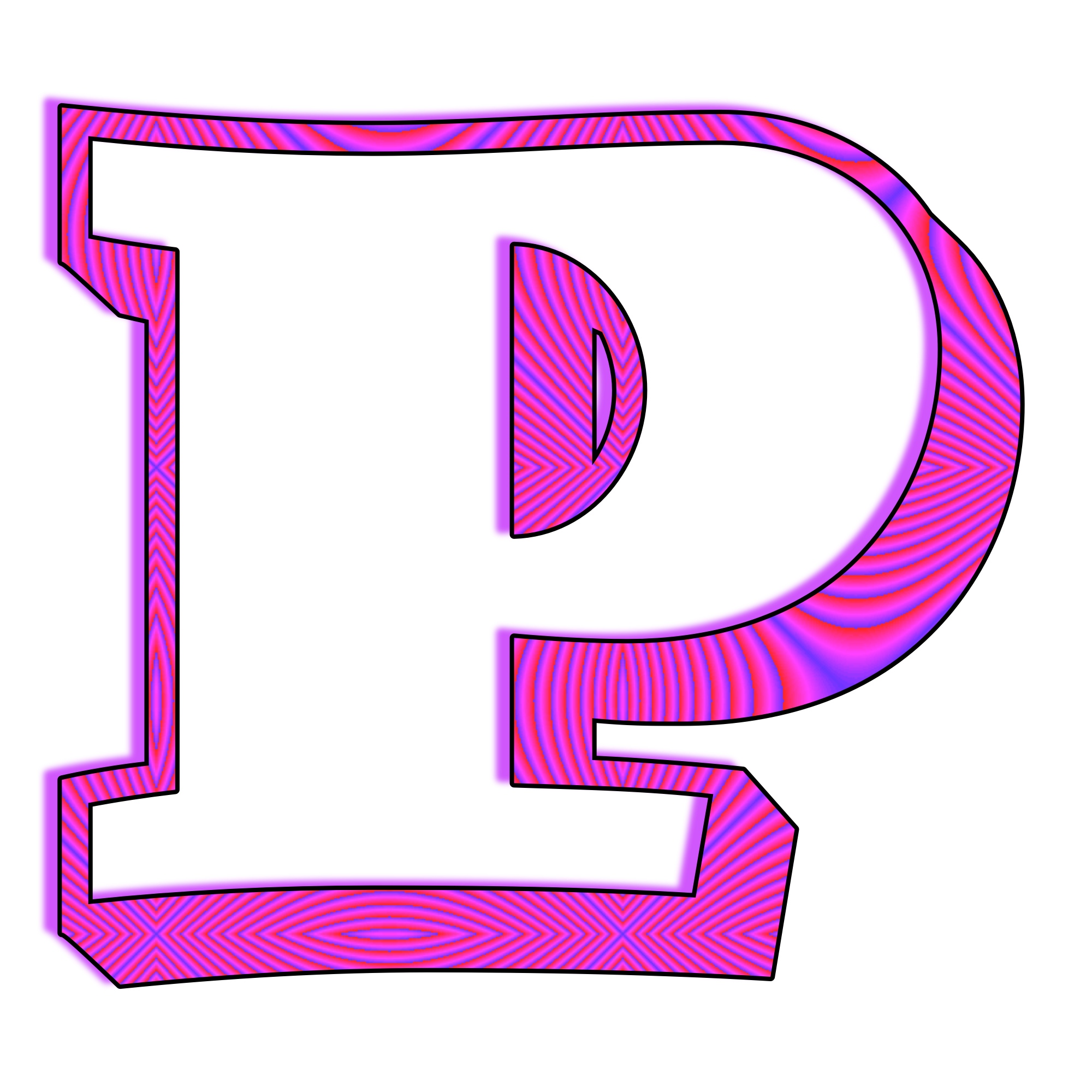 Actually, I've always wanted to do a poll, so how about I take the leap today? Let's talk about the A to Z Challenge. Tell me what you think:
[polldaddy poll=7917619]
That was easy! All I did was click on the 'Add Poll'  button at the top of the post: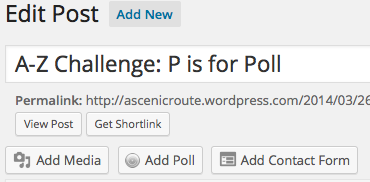 From there, I got a menu where I could fill out my questions and answers. I could even select one of twenty different PollDaddy style templates. I chose an island theme of course!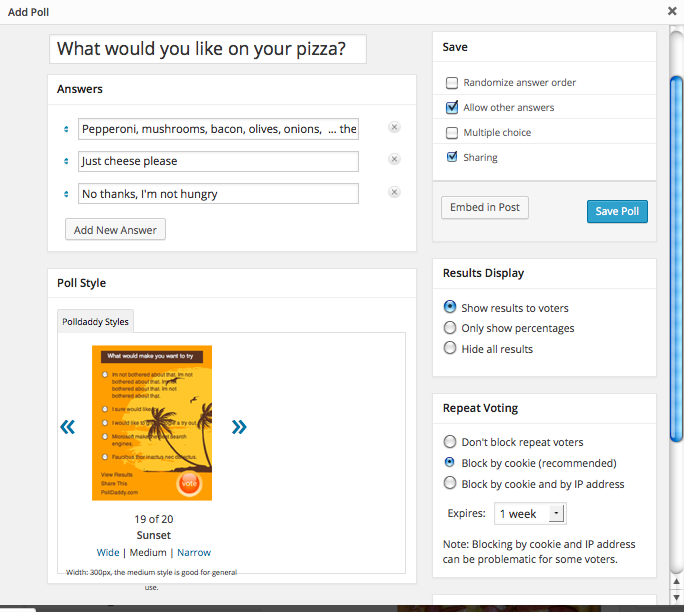 Have you ever done a poll on your blog? Do you agree with the results of my A-Z Challenge poll?
(Here's your link back to the A to Z Challenge Sign Up list.)
Image courtesy of Michal Zacharzewski @stock.xchng