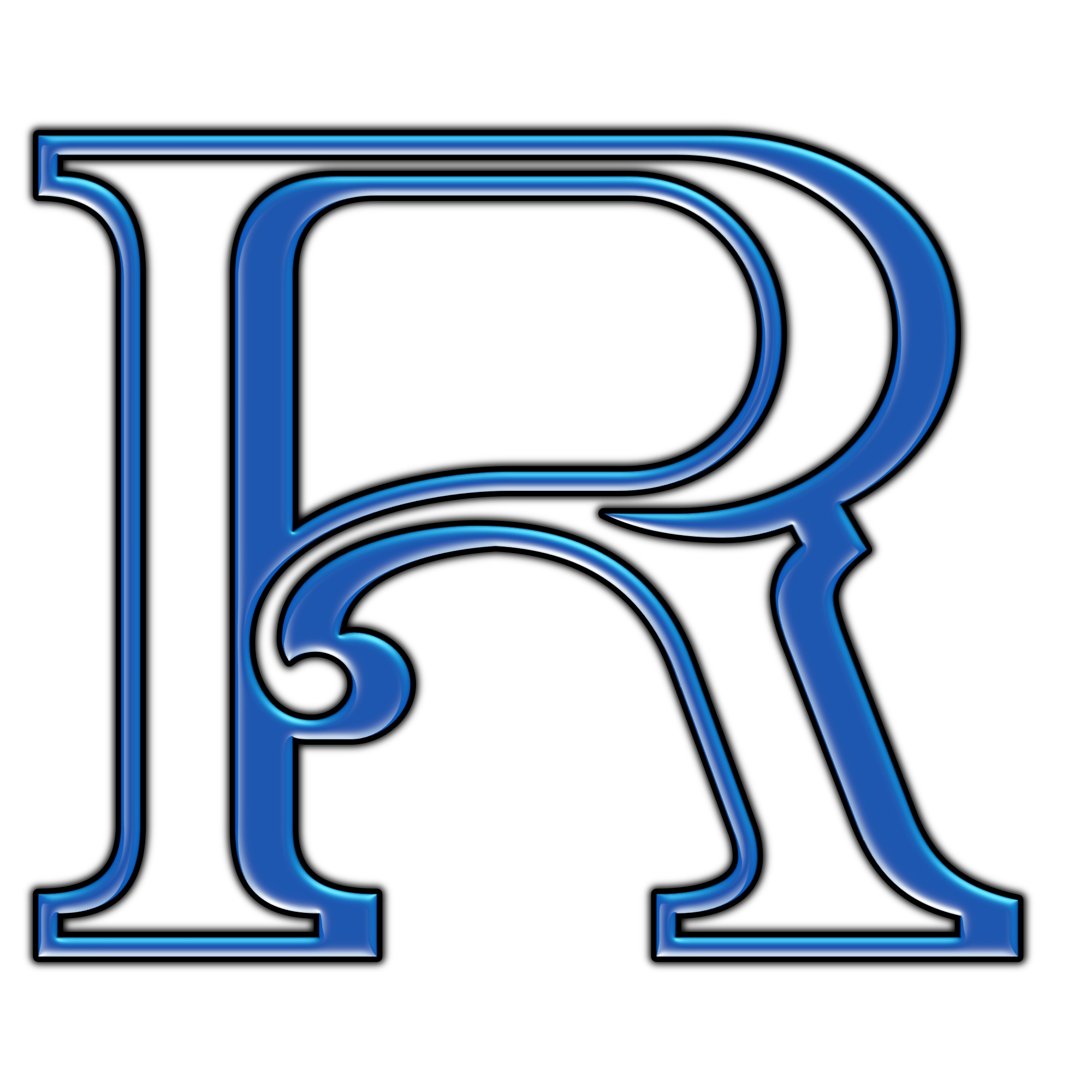 What's the first screen that comes up when I type the WordPress address into my browser? Not my blog. Not Freshly Pressed. Certainly not the Stats page.
It's the Reader.
This is a great place to check out the latest doings of my WordPress buddies, especially because the featured images and short introductory paragraphs provide an easy way to see what the WordPress world is up to. From there the rest of the post is just a click away, and it's a piece of cake to leave a like or even a comment.
It's also easy to find the comments I've left and scan any responses by clicking on this menu, conveniently located on the right hand side of the margin: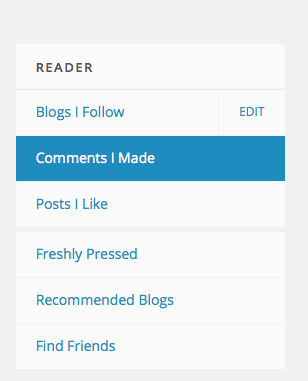 The only drawback of the Reader (besides it being a great way to lose a half an hour!) is that my Blogger friends are not represented, and so to be thorough in my blog perusal, I need to check my email as well.
I'm curious though: what is your preferred way to catch up on your favorite blogs? Is there an equivalent for the Reader on Blogger? And how do you escape the vortex of distraction commonly referred to as the blogosphere?
(Here's your link back to the A to Z Challenge Sign Up list.)