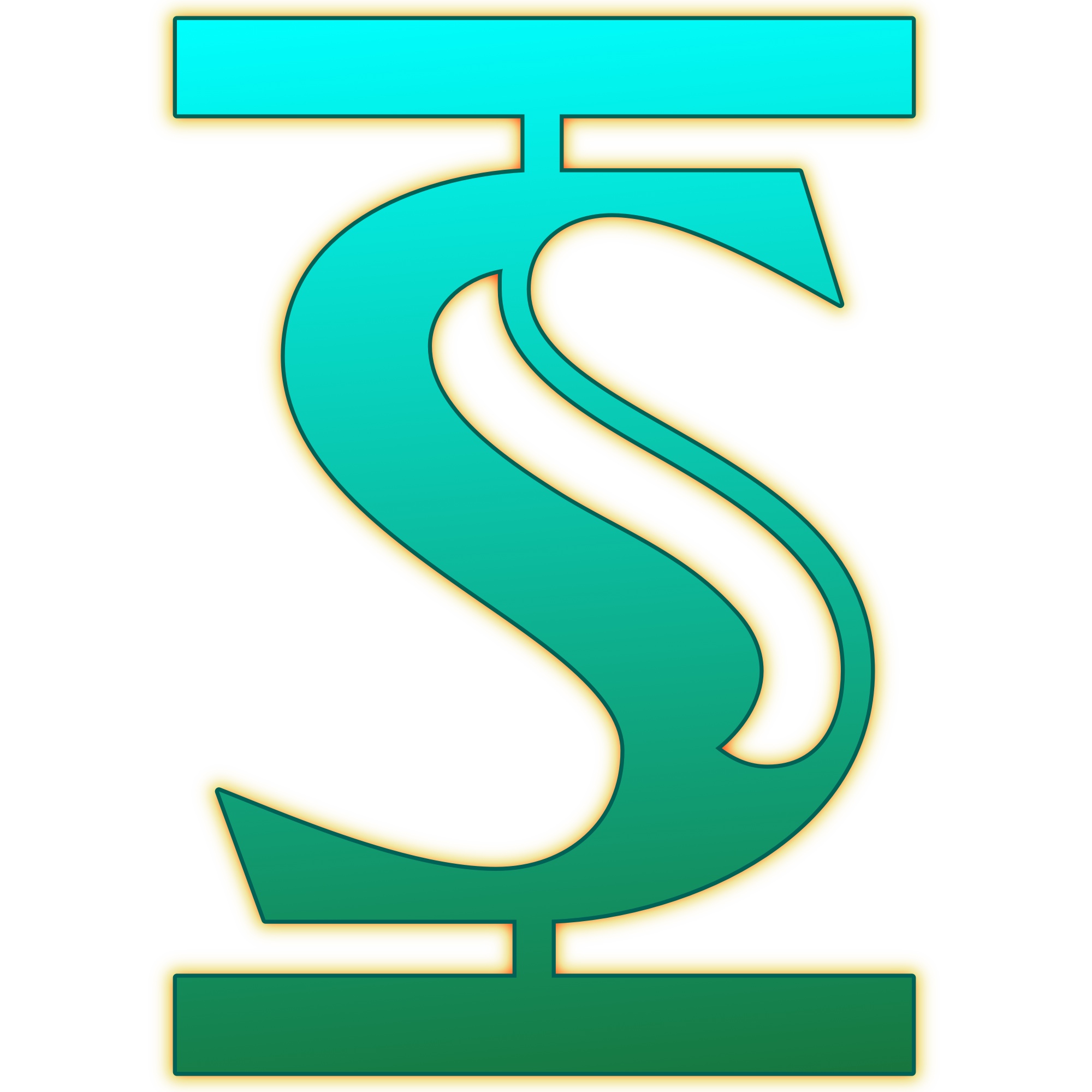 Is there anybody out there?!
My WordPress statistics will tell me. Not that I spend much time analyzing these kinds of numbers. Maybe it's just me, but a heartfelt comment means so much more to me than a bunch of disinterested hits, or worse, a barrage of nonsensical spam.
But, I bet you're wondering what my numbers are over here, aren't you?
Prepare to be underwhelmed. As of this writing, (before the awesome A-Z challenge!) I have 184 amazing followers. My modest goal is to have two hundred by the end of the year.
Since I've been at this a while though, I've amassed a decent number of comments and posts.

And my chart is humming along at a slow but steady rate:

Almost ten thousand views! Is that a lot?
But wait, things have sure perked up around here ever since the A to Z challenge! Look:

Still not impressed? Oh well, it's the quality that counts around here, not the quantity …
How about you? Can you wow me with your stats? Or are you like me, and pretty much oblivious to them?
(Here's your link back to the A to Z Challenge Sign Up list.)