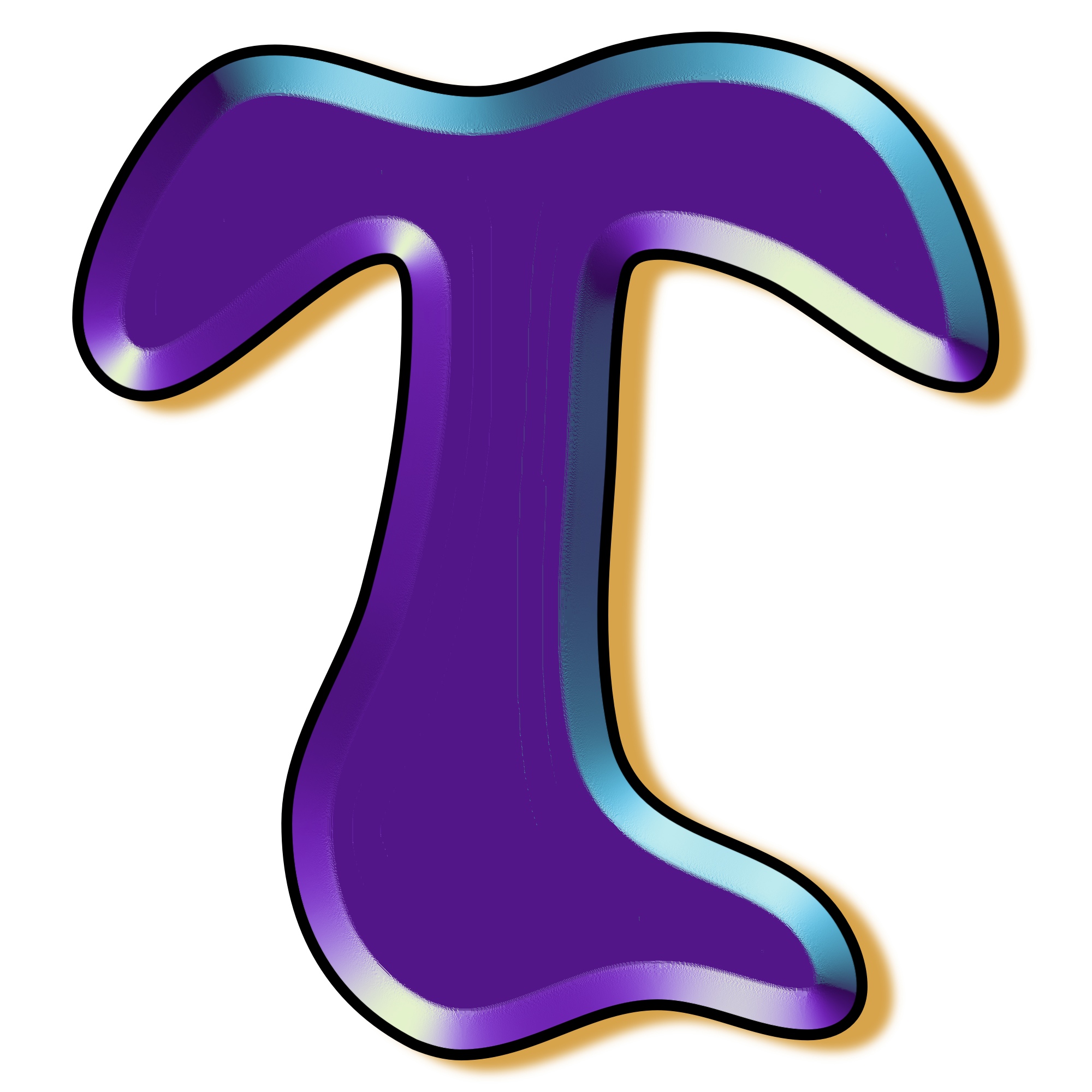 I was lucky when I met my WordPress theme. From the very first post, when I slapped a silly image on the screen and wrote my tentative words, the Vigilance theme has been my stalwart companion.
I was immediately enamored of the randomized header feature and the clean white background that would allow my images to pop out nicely. But as our relationship matured, I discovered other handy features like the grey quote box and learned how to publicize my posts through Twitter.
After three years of semi-regular blogging, Vigilance has never let me down, centering my images, organizing my paragraphs, accepting my wacky fonts. No matter what kind of weirdness I throw at it, my theme makes it look like I know what I'm doing.
What's this? WordPress is retiring my theme?! Say it isn't so!
How will I find another theme as sharp and clean as Vigilance? Will my Vigilance theme feel neglected if I try out different themes for size?
I don't know, but for now, I'm sticking with it!
How did you decide upon your theme? Have you ever had to change it?
(Here's your link back to the A to Z Challenge Sign Up list.)