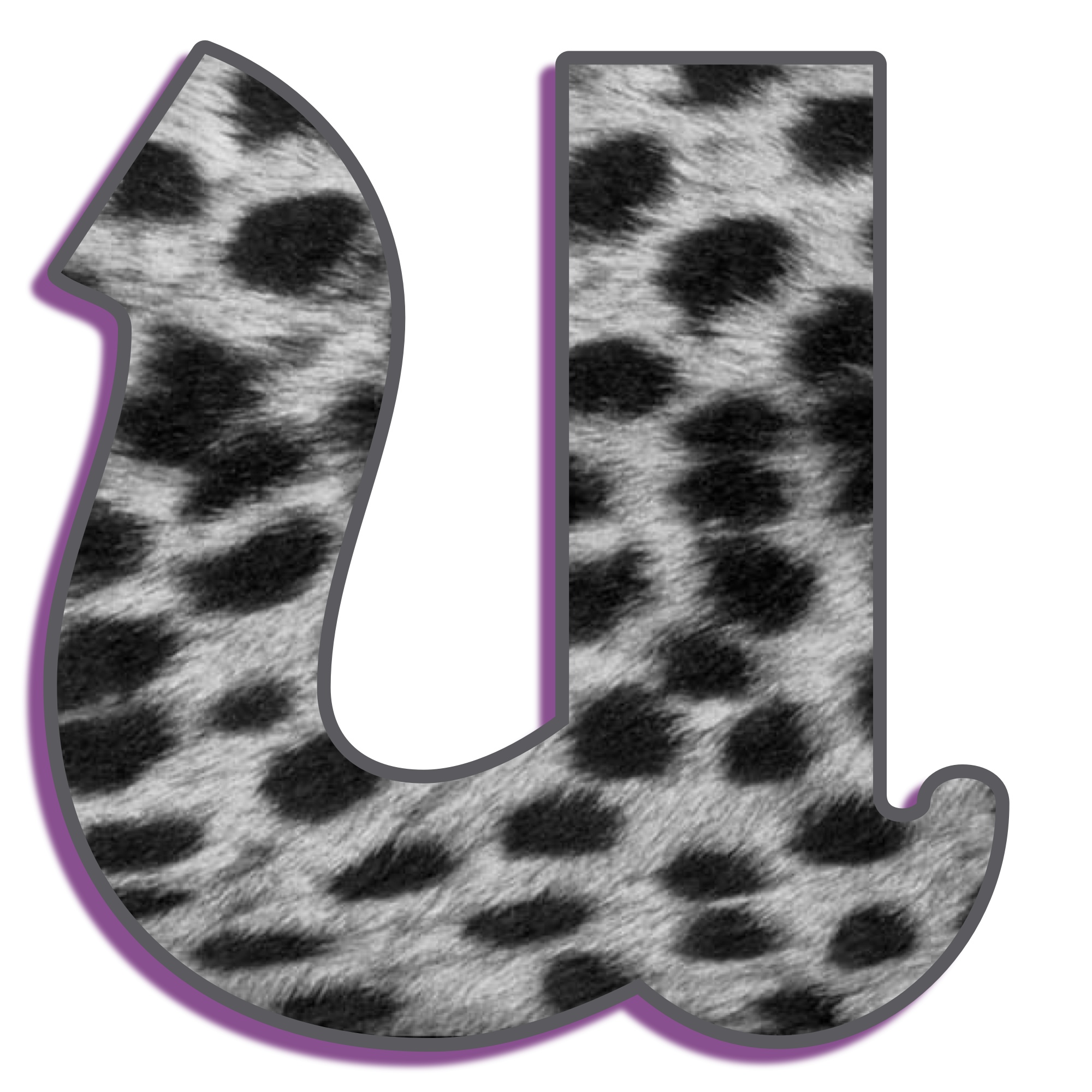 Just when things were getting all warm and fuzzy …
But sometimes as they say, "It's not you, it's me," and it's time to sever my ties with a blog that sours my day instead of brightening it.
There's a button for that. It's called unsubscribe.

Have I unsubscribed to a blog or two? Yes!
In my case, the usual suspects were at fault: Too much politics, or posts that cut down other writers, or even flat-out too much posting. I was drowning in a deluge of thrice daily posts imploring me to buy a book, and another book after that. I just couldn't take it any more!
For the most part though, it takes a lot to drive me to unsubscribe.
And, as much as I try not to stress about it, I know there will be times when my message won't resonate with a reader, when my banter becomes banal, my alliteration annoying– or when my Muse has one too many rants. It's a free worldwide web. There's room for all of us, but all of us won't necessarily like each other.
How about you? What is the final straw that makes you hit the unsubscribe button? Has something you've written ever caused someone to unsubscribe?
(Here's your link back to the A to Z Challenge Sign Up list.)