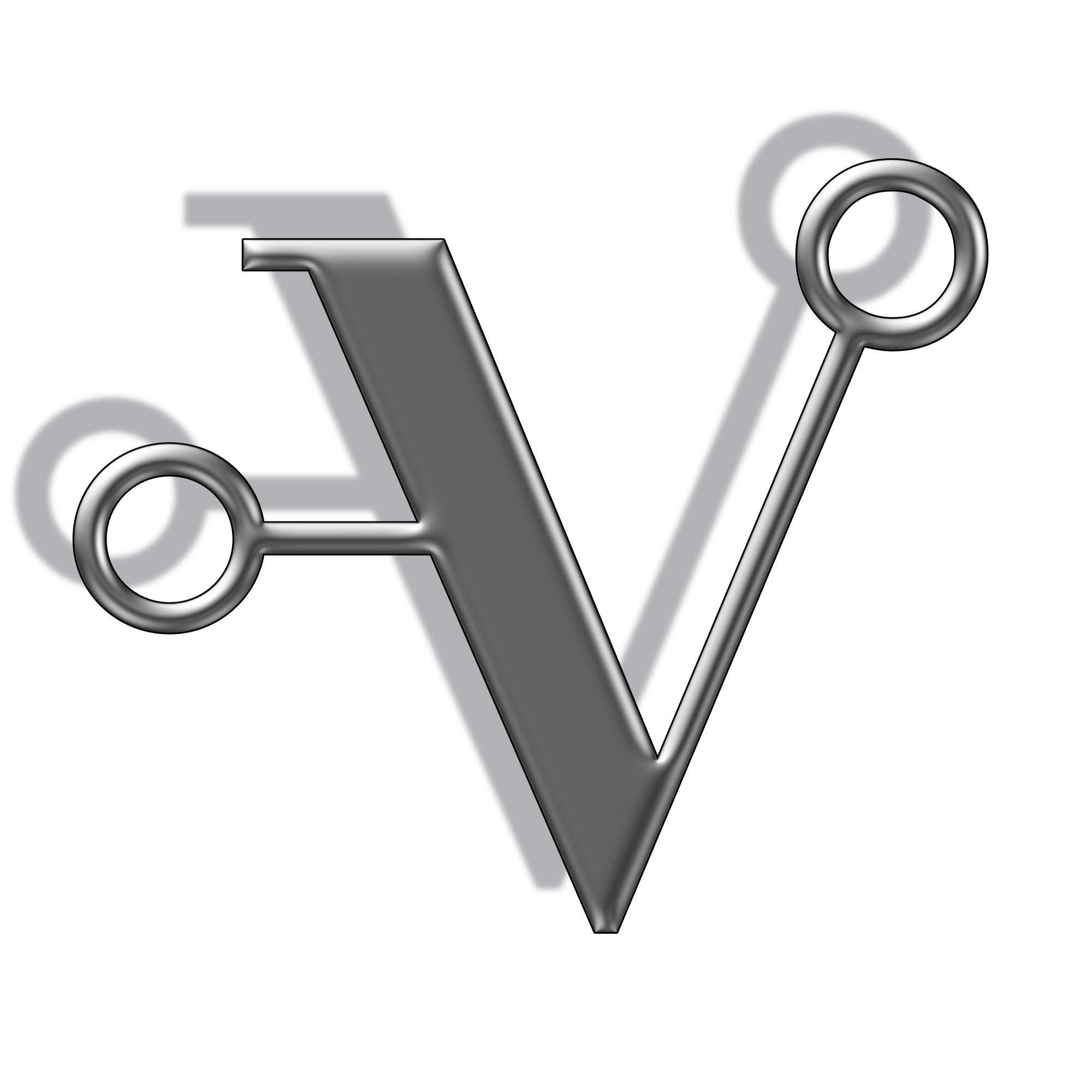 Sometimes hopping onto the worldwide web feels like the world's biggest cocktail party, with the only exception being that  I can attend wearing my fuzzy slippers!
I can choose from blogs that discuss almost any topic. Writing fiction? Baking a stollen? Flying a dragon-shaped kite? Chasing tornadoes? There will be a blogger who's devoted pages and pages to his passion.
But what about the etiquette of visits? Is it polite to leave a comment? Is a Like an appropriate token of appreciation?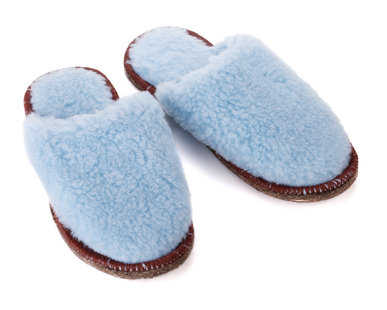 In the interest of saving time staying sane, I've had to establish a hierarchy of blogging friendship. Bloggers who share the same passion as I do-writing fiction- become instant buddies; I comment and subscribe. Fellow fiction writers who comment on my blog receive a return visit, and more often than not, I will follow.
But how do I decide whether or not to visit all the other blogs I follow via email? While I never miss reading a post from my favorite movie blogs, or writing craft blogs like Larry Brooks and Chuck Wendig, or even my favorite cat blog, Traveling Cats, I rarely visit them.
After all, I can't talk to everyone at the cocktail party; it would wear me out!
How about you? Do you visit all your blog buddies? Or do you sometimes stay at home and enjoy their posts from the comfort of your Inbox?
And, what is your blogging footwear of choice?
(Here's your link back to the A to Z Challenge Sign Up list.)
Slippers image courtesy of Evgeny Karandaev @StockFresh