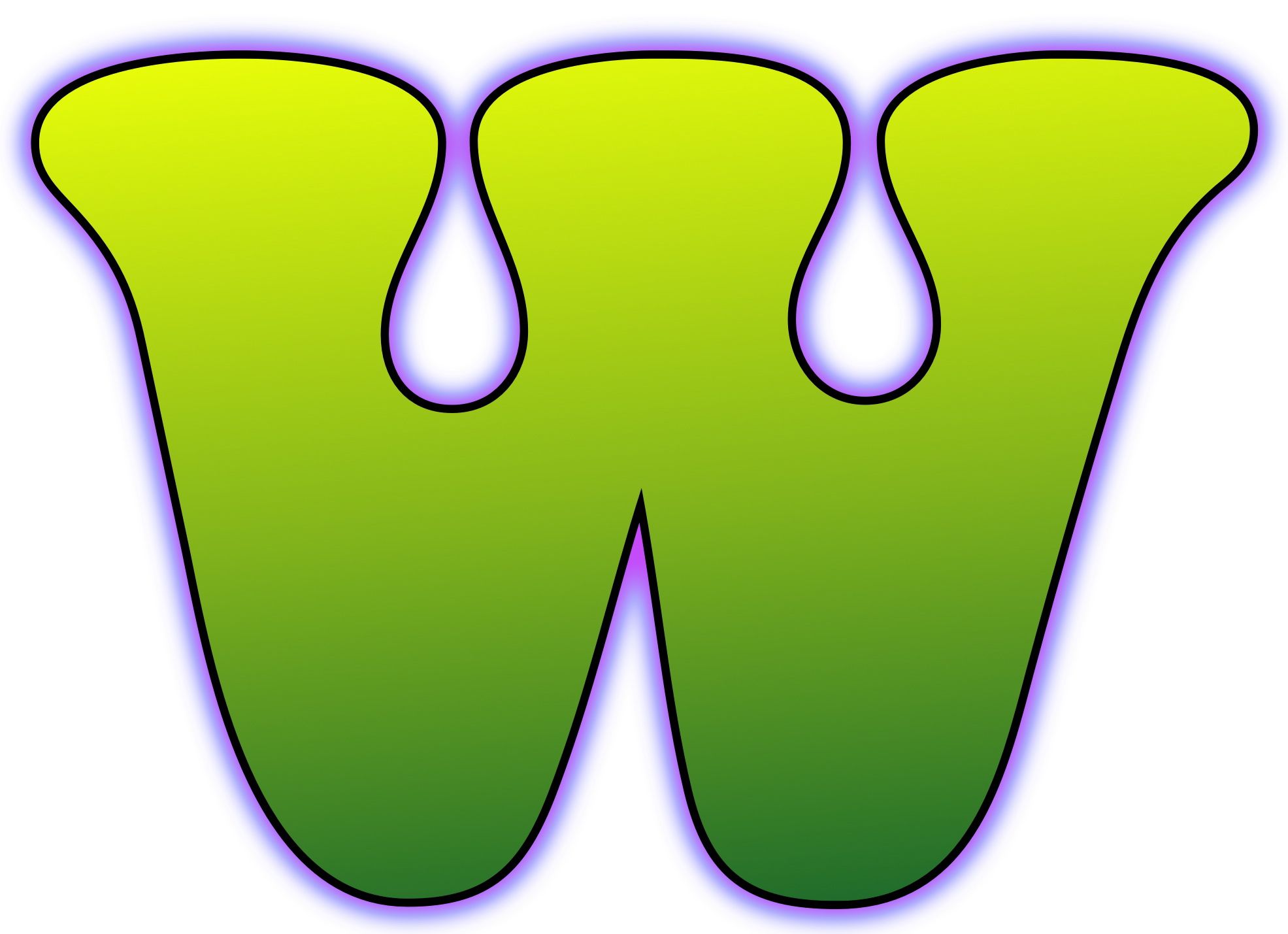 I don't think I've ever met a widget I didn't like. These amazing mini applications do everything from display my mounting word count to help visitors find other members of my blogging community.
Where does one find these cute little buggers?
In the Appearance category! Just click the menu and the page loads to show the 'Available Widgets' on the left side of the screen. To activate a widget, simply drag it from the 'Available' column into one of the columns on the right side. And don't worry about using them up. The 'Available Widgets' column always repopulates itself. I don't know how it does that, maybe the widgets throw a party when I'm away…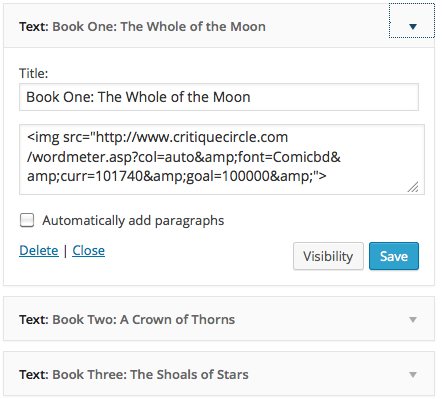 Anyway, each widget can be opened with the triangle on the right, where it will display all the knobs and wires boxes and menus inside.
I like a busy sidebar. Image and text widgets display everything from the disposition of my Muse to my myriad WIPs and their various stages of incompletion. Even my hard-won A to Z badge has earned a place on my sidebar. I also have the requisite Follow Blog widget, and the My Community widget is a favorite of mine as it displays the avatars of all my blogging friends. I even have a calendar of my latest blog offenses posts.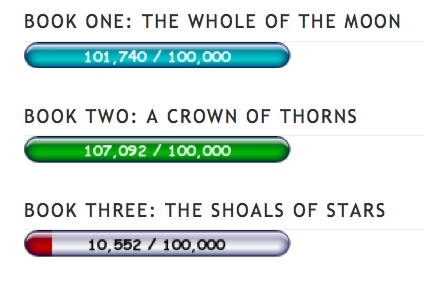 I know some bloggers find a crowded sidebar to be distracting, and I get that, but for now, having my badges next to my words inspires me to more confident blogging. Besides, they're colorful!
Do you like to put lots of badges in your sidebar? Or do you prefer the sleek, minimalist look?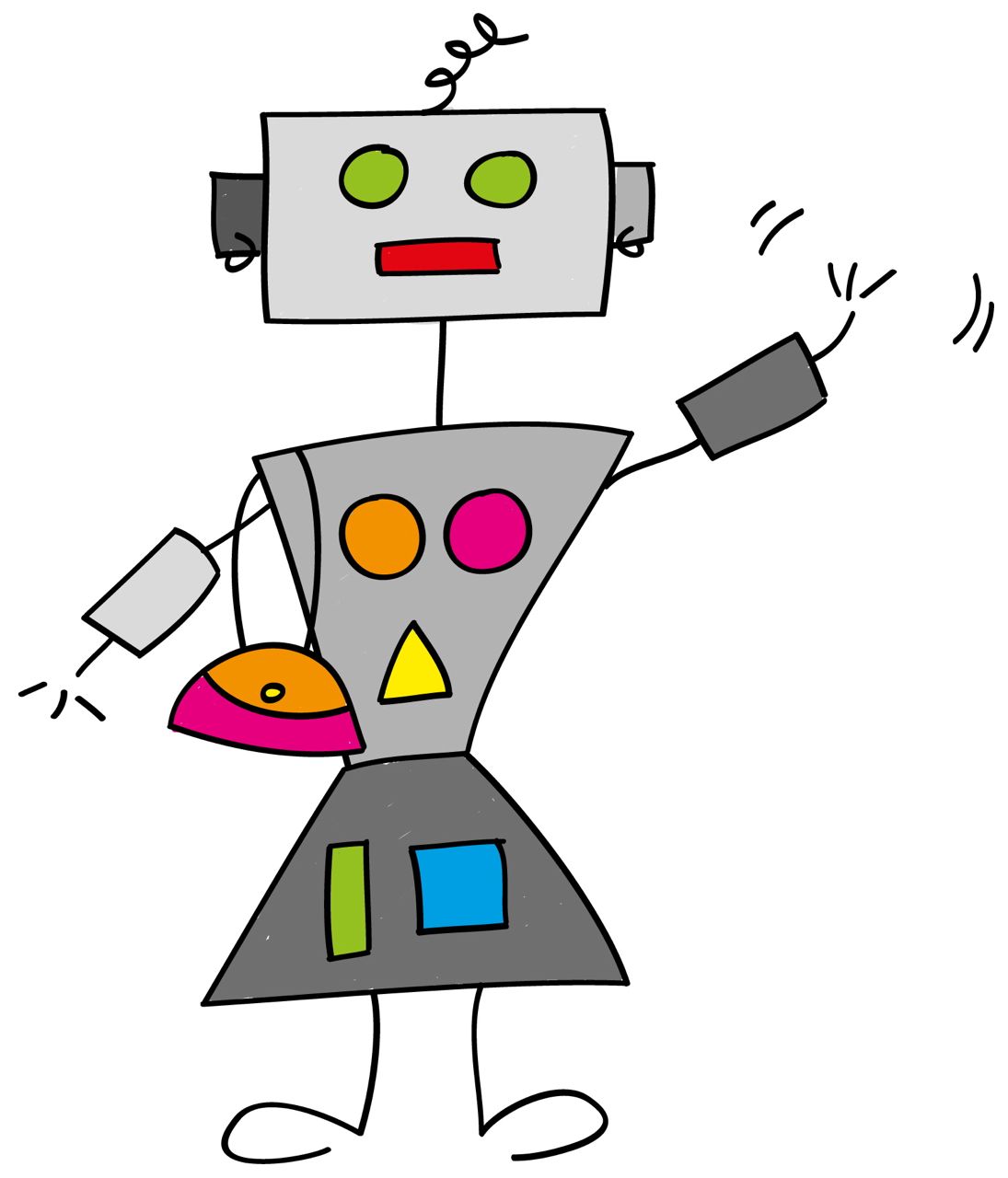 (Here's your link back to the A to Z Challenge Sign Up list.)
Robot images courtesy of Cécile Graat @ stock.xchng