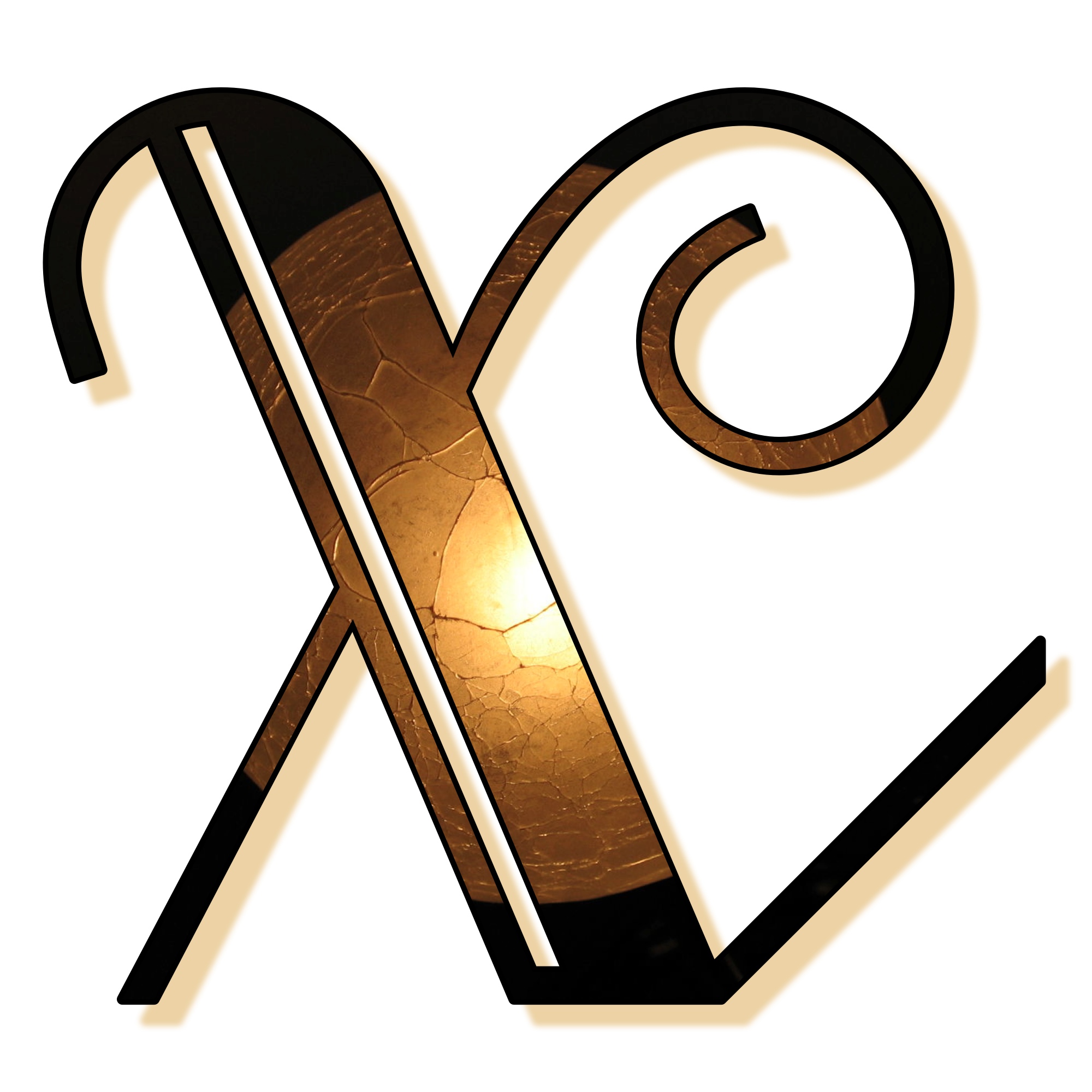 XML stands for Extensible Markup Language, and is the default format for many office productivity tools.
What does that have to do with WordPress, and my blog?
.xml is the extension for the backups of my blog. When I export all the hard work I've done here at the blog I am making a complete backup of everything I've created: my posts, the comments, the image galleries, all the components I need to set up my blog just like it is now on another host. Isn't that reassuring?
In fact, I think I'm going to go make a backup right now. Wanna join me? Click on the Tools menu and highlight Export.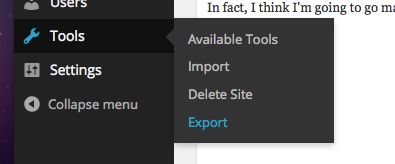 From there clicking the Free Export option takes me to the screen with my Export options: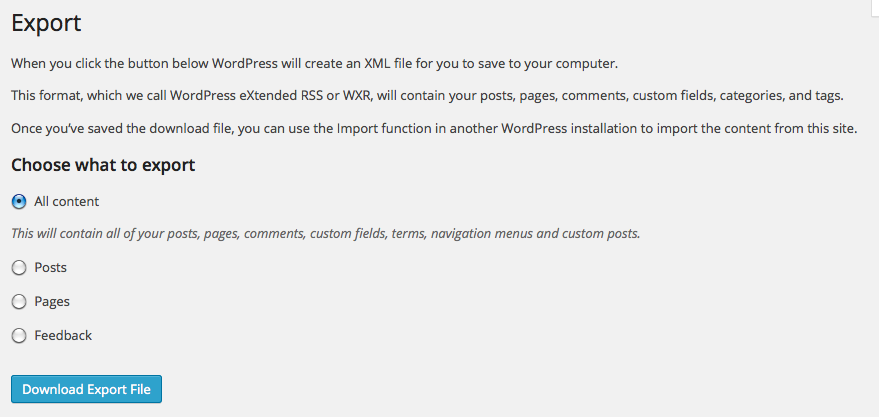 Usually I want All Content. Then I click the blue Download Export File button. A few seconds later my export is finished and I have a complete backup of everything I've created here.
Do you back up your blog? Have you ever moved from one blog host to another?
(Here's your link back to the A to Z Challenge Sign Up list.)