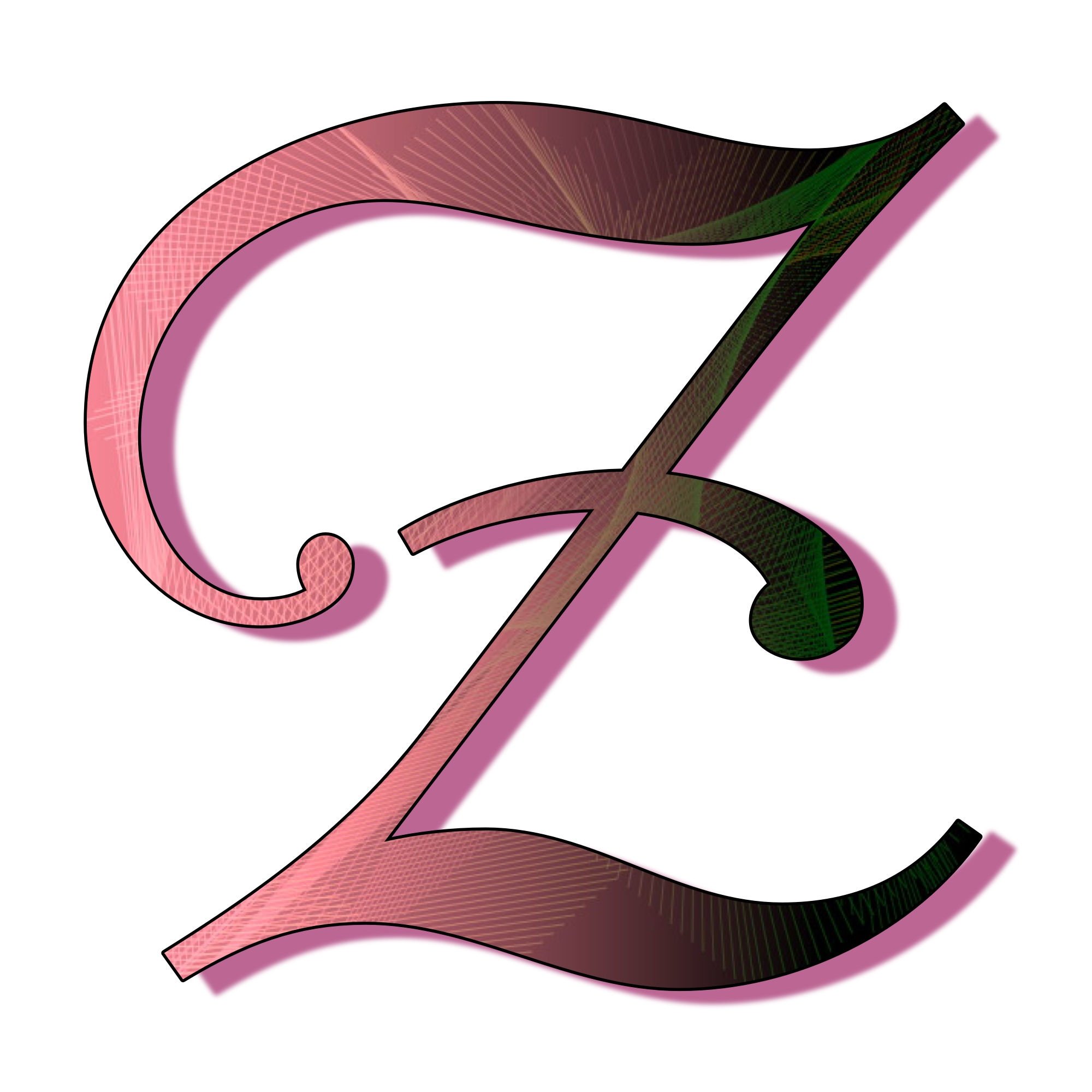 Zero is what I started this blog with. In fact, it's what we all started with.
Zero words. Zero posts. Zero views. Zero followers.
Honestly, I pretty much stumbled into blogging. (And novel-writing as well, but we won't go there today …) WordPress makes it easy enough to come up with a name and sign up, so I did that. I mostly just goofed around with it, putting up pictures, writing silly posts.
It didn't bother me much that no one came by to take a look (in fact, it terrified me a little to think about it!) because I was having fun just making blog posts. For some reason the concept that someone would actually be interested in what I have to say seemed incomprehensible. After all, I'm not really a writer …
Little by little though, with the help of a side project called Write A Book With Me, people started to swing by. The Insecure Writer's Support Group gave me another boost of followers and, post after post, month after month, building confidence, building writing chops, I've put together a blog I can be proud of.
I know that a blog with followers comes with certain expectations–things like regular posts of a manageable word count, as well as a commitment to check out the sites of commenters and followers once in a while–but I sometimes wonder what it might be like to start over with zero.
Imagine the freedom I would have! I could dream up a new blog name and create a whole new blogging bubble. No one would expect a certain kind of post from me, or a schedule, or anything at all. I could blog once a month, or twice a day. I could write ten word posts or three thousand word posts. I could post time-lapse pictures of my sleeping cat and quote random excerpts from my morning words.
But then, isn't every new project, whether it's a blog or a story, the beginning of a new adventure? Isn't every zero the beginning of infinite possibilities?
The thing is, I've also come to realize that I would miss you guys, my patient followers. So, I think I'm in this for the long haul.
But if you ever stumble upon a really weird blog, with posts of wacky photos, odd character excerpts, punctuated by the unmistakable rants of a contentious muse, beware. It might just be me, having fun all by myself.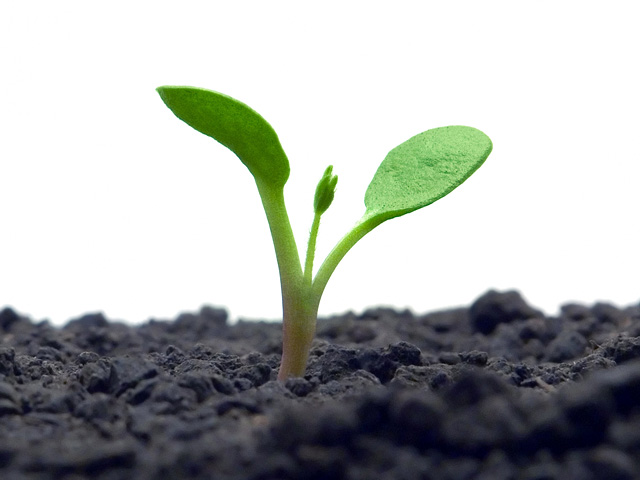 How about you? What made you decide to start a blog? Have you ever wondered what it would be like to start all over with zero?
(Here's your link back to the A to Z Challenge Sign Up list.)
Image courtesy of 'Leonardini' @ stock.xchng