No, I haven't utterly disappeared! But I've been pulled head over heels back into my writing as I've fallen in love with my story again.
What's it like to be in love with a story? Is it like the puppy-love infatuation teenagers have when they hold hands for the first time or cast shy glances across the classroom at their new-found crush?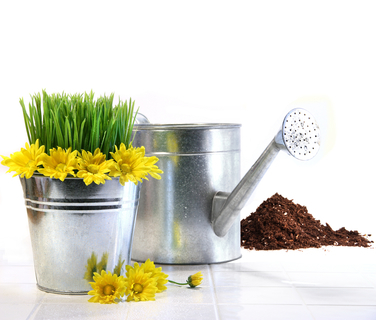 Maybe. Because that's how it was in the first draft of the story, when everything was rosy and bright and the words flowed onto the page like cream into my coffee, and tasted just as sweet when I read them back to myself. This is when characters lead me by my furiously typing fingers into their world, and didn't let me go until a hundred thousand or so words later I looked up breathlessly to find that I'd filled another Scrivener document with their adventures.
Now I think my love might have matured into the real thing. This is the love that cleans up the dirty dishes after dinner and mows the lawn on Saturday afternoon. This is the love that gets up early in the morning to cook breakfast before heading off to work, and that welcomes me into its arms telling me I'm beautiful no matter how sweaty and mud spattered I look when I come in from working in the yard.
Revision is this kind of love. This love reads craft books like Save the Cat, Writing the Breakout Novel, and Story Engineering. This love is working with book doctor Jamie Gold  (thanks to a lucky break and a blogiversary prize) to bang out my plot inconsistencies once and for all. This love painstakingly enters each and every comment from my critique partners into worksheets in preparation for yet another draft.
Still, there are moments where my passion for this story makes me feel like a teenager in the throes of her first crush, and that calls for a playlist, don't you think?
I've called it Believe. These are the songs I'm listening to as I keep the faith and finally put together the story I've dreamed this would become.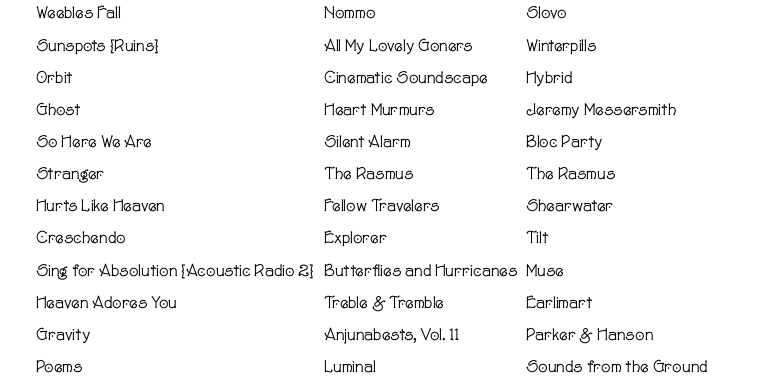 Click here to visit my playlist on YouTube.
Have you ever fallen in love with a project you thought was past hope? What do you do when you want to restore faith in your abilities?
And, is this leap of faith the real reason they call it 'make believe'?
Watering can and daisies image courtesy of Sandra Cunningham, daisy image courtesy of Konstantin Kirillov, both @ stockfresh.com