I believe more in the scissors than I do in the pencil. ~ Truman Capote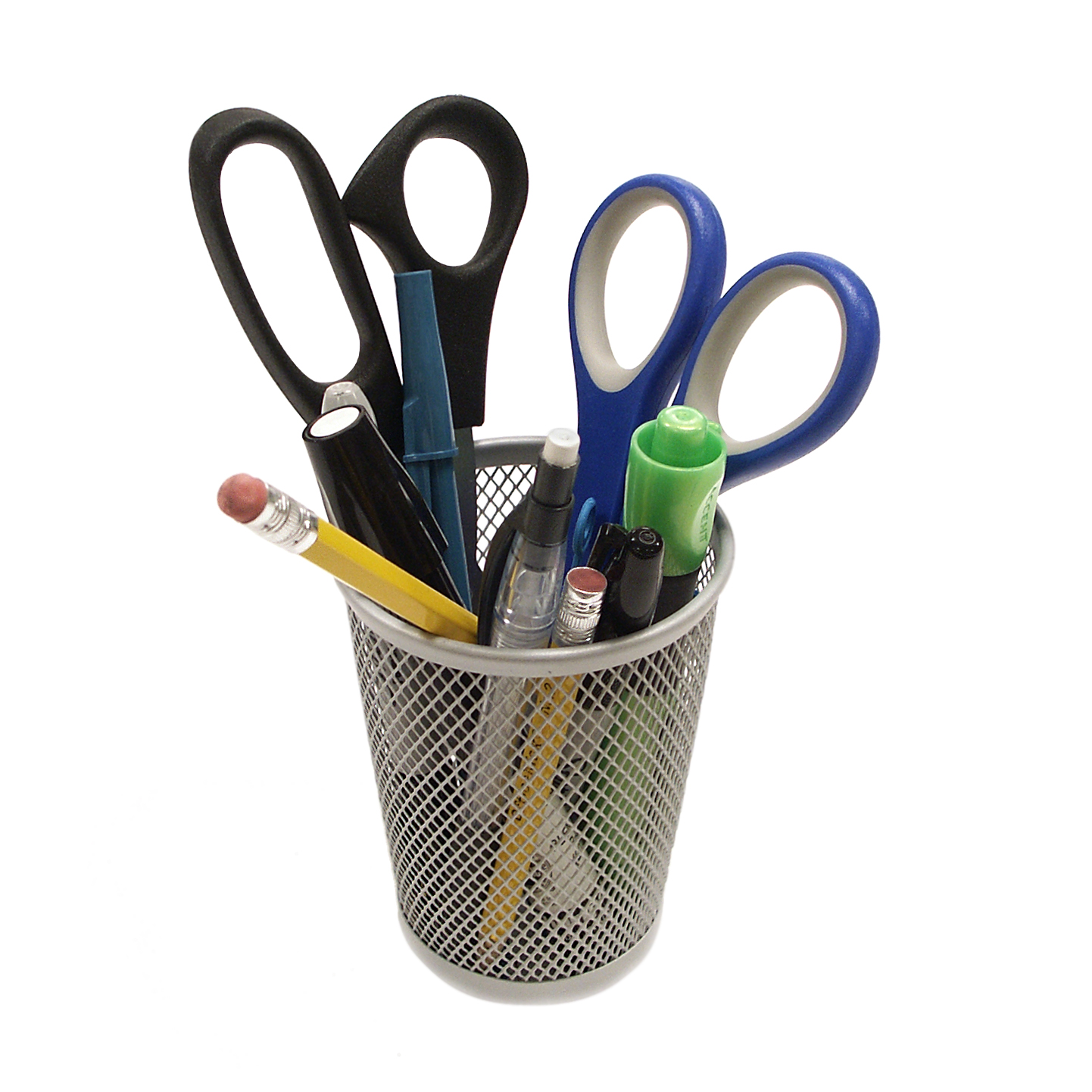 I admit it. My word count is the equivalent of a gas-guzzling Hummer SUV, and so I've been looking for ways to practice writing and editing for length. A contest at Janet Reid, Literary Agent's blog presented just such an opportunity.
The challenge was to write a story of one hundred words or less including these words:
alien
bubbles
wing
barbecue
bob
My entry, after a considerable amount of free writing and editing, came out like this:
Bob bent over the computer screen, the chicken wing forgotten and suspended between his thumb and forefinger.

"Holy shit," he muttered before the rest of his curse was swallowed by the techno track that blasted from the speakers at SETI Central. The pattern repeated; a blip followed by a row of bubbles superimposed over the otherwise unremarkable sequence. He catapulted his dinner over the instrument panel as he pulled out the intercom, ignoring the barbecue sauce splattered over his khakis like bloody evidence of murder.

His voice shook as he spoke. "Mission control, we got ourselves a real life alien!"
Exactly one hundred words! Not quite the Chevy Volt of word counts, but I'll take a mid-sized sedan for now.
How about you? Do you practice writing for word count? Can you write a one hundred word story including these five words?