Back by popular demand …
I glance at the floor next to my desk, where my despondent Muse has been sitting for days now. His wings lie dull and shaggy on the carpet beside him; his coat and boots are covered with grime. He glares up at me from behind his hair and I notice he's added a few streaks of blue and green to complement the purple streak in his emo look.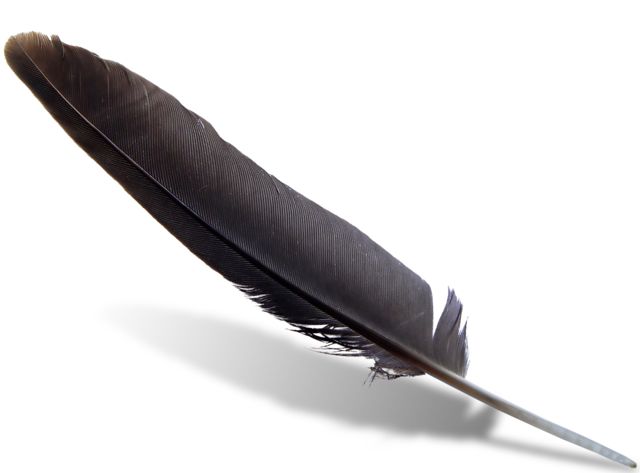 Well?" I type.
Yeah," he replies.
"Yeah, what?"
"I told you. You should have kept this thing between you and me in the closet where it belongs." He sets his elbows on his knees and rests his chin on his ring-encrusted fingers.

I sigh, then type, "We all make mistakes sometimes, M. But everyone says they love you. And you're not in my stories, so the only way they'll ever get to meet you is on the blog."
"Why do they need to meet me?"
"Because I think you're wonderful. I want to share you."
He snorts at that and shakes the multicolored strands of hair out of his black-outlined eyes. "Why would anyone want to deal with this?" He indicates his lithe frame, the battered wings, the stud in his tongue.
"Because," I type patiently, "We all have parts of us that don't make sense. We all hurt, M. You are an expression of that in me. By sharing you, I hope to brighten the days of those who read us."
"Why? What have they done for you lately?"
I stare at him, puzzled. "You don't know? All the kind words they leave in the comments, the critiques, the encouragement I get from the Insecure Writers, from the Boot Camp forums—they've all helped me so much. I want to pay that forward. These words, making you real, making my stories real, are part of what makes my days worth getting out of bed for. I want to share that with those who've encouraged me to keep going."

His gaze wanders about my room, over the hot chocolate steaming next to my laptop, then lingers on the snowflakes drifting earthward outside my window before stopping at the half-finished novel revision spread out on my desk. "Gotcha," he observes, and waves his hand dismissively. "Then, carry on, Writer-Babe."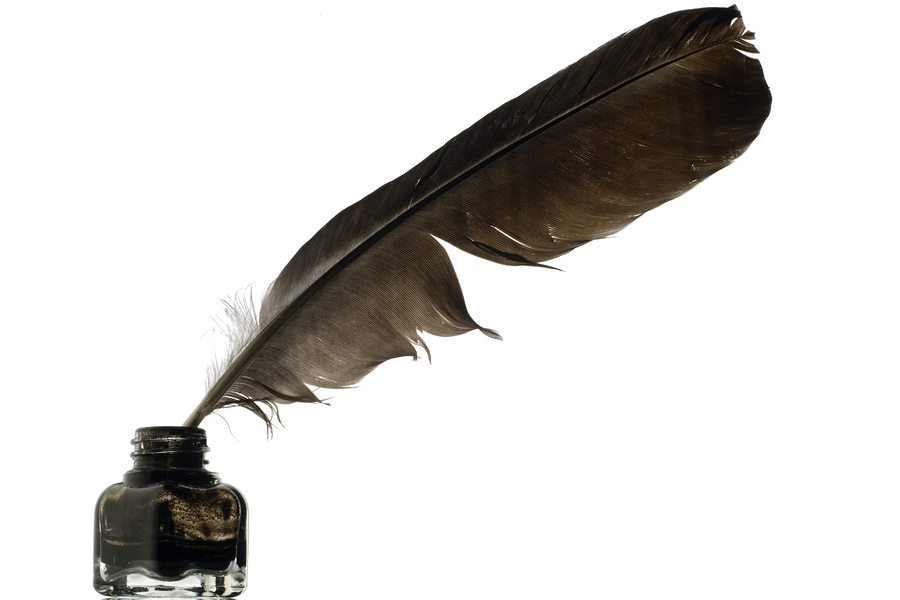 So, apparently my Muse is back to stay! Does your muse put up a fuss when your ignore her or him? Who encourages you to keep going?
Images courtesy of Marius Muresan @ stock.xchng, and Wojtek Wozniak @ stock.xchng, and Milos Luzanin @ BigStock