I'm surprised at this myself, but I've been on A Scenic Route for a whole year now! I would be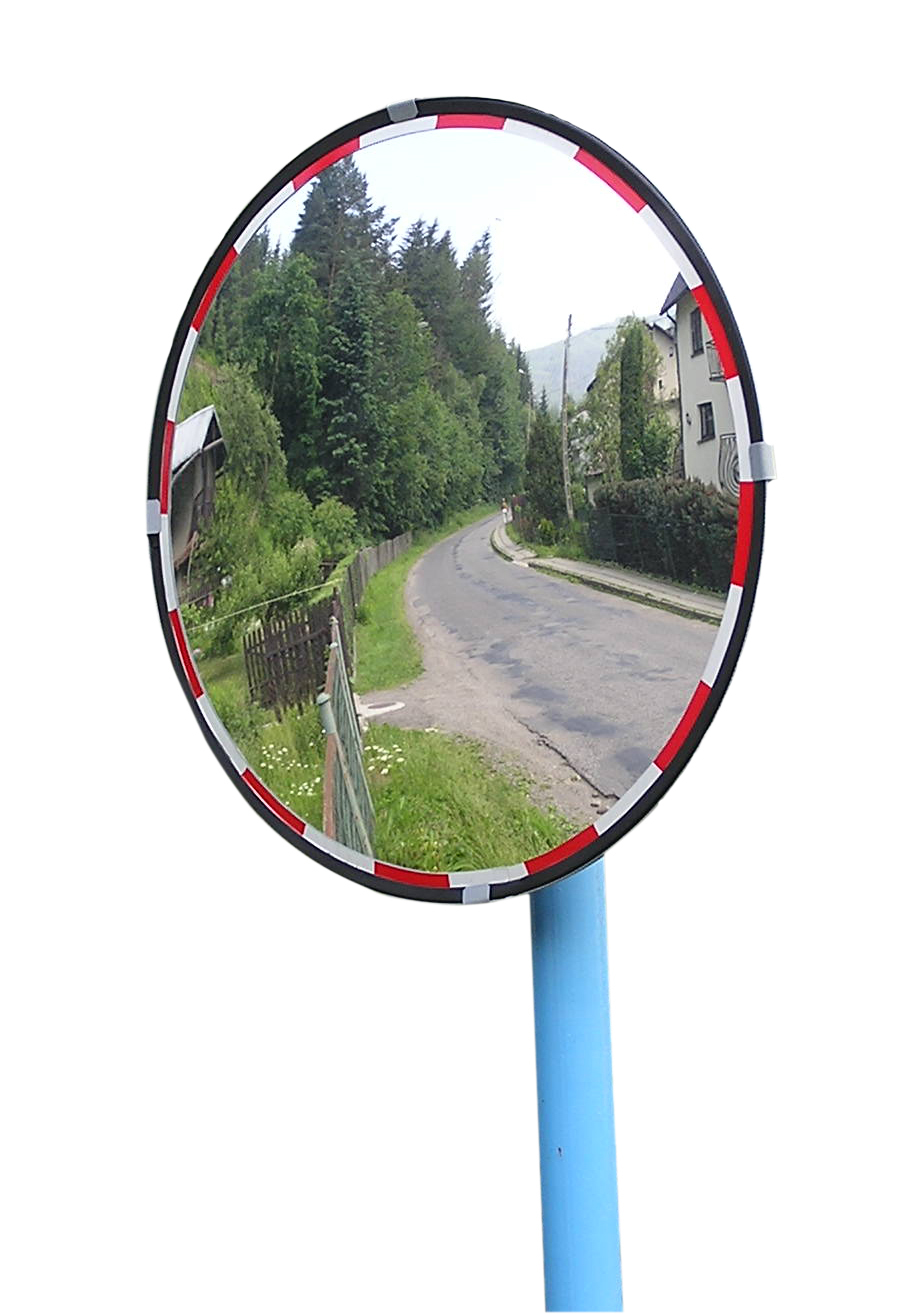 remiss if I didn't acknowledge this milestone with some thoughts about how I ended up here.
I pretty much stumbled into blogging. WordPress makes it incredibly easy to start a blog, so the temptation was great to come in and take a peek. What I discovered thrilled me. Themes, ready to fill with pictures and words! Widgets to track my word counts! Fonts galore! Spam blockers! I immediately set about making this place feel like home, rearranging the furniture so that my words might feel comfy here.
It never occurred to me that I was going to get visitors. I was just playing around. I'm a super shy writer. In fact, when I showed my blog to a writer friend, who knows about my inhibitions, she asked me, "If you're afraid to show your work, why do you have a blog?"
Well, she had it exactly right. That is the perfect reason for me to have a blog. Blogging has been a great way for me to start overcoming my self-doubt, five hundred to a thousand words at a time. Many of my first posts were password protected, partly because they contain copyrighted How to Think Sideways course material, but also because exposing so much of myself to the world was downright scary for me. Clicking the publish button and the thought of someone coming upon my words induced stomach cramps.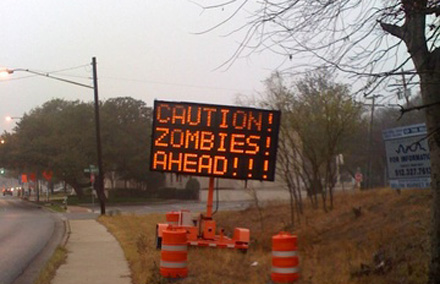 Because writing isn't supposed to induce gastric distress, I knew this was something I had to work through. I resolved to post something once week and wrote about anything that crossed my path. (Surfing by moonlight, anyone?) Usually though, I ended up with writing related posts: research discoveries, progress reports, playlists, or character interviews. The random nature of my posts fit in with the title and intent of the blog–to chronicle my writing journey.
The first few months were challenging for me. Even after the piece was published, I would usually edit it at least four or five times. I couldn't imagine my words ending up in someone's inbox, where my leaps of logic, typos, and grammar faux pas would be exposed for all the world to see.
Before I knew it though, I found myself looking forward to putting something up on the blog. I got a deep sense of satisfaction seeing my words up here, neat and edited, with pictures on the side, just like the pro blogs do. I looked at the Freshly Pressed blogs and aspired to be just like them, polished and pretty and popular.
Then, I gained a follower. Just one was enough to make me feel that I was now big time. The pressure was on, and I felt my posts had to be more perfect than before. Lo and behold, my practice paid off. I only edit my words once (or twice … ) after they post.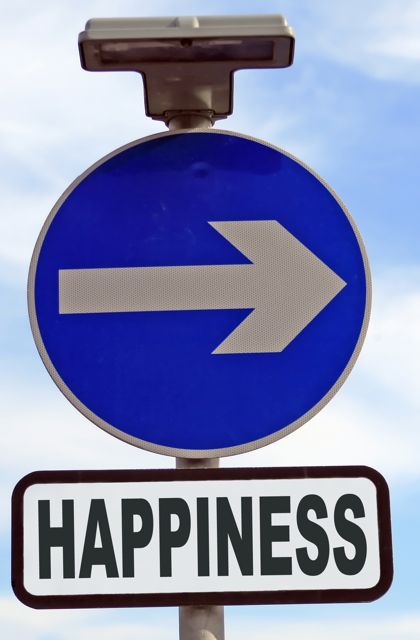 Now that I have a few followers—and believe me, the fact that you have invited me into your inbox means more to me than you can even know—I feel I should let the world know what joining me on A Scenic Route means.
My goal from the beginning was to make my blog a peaceful place to visit and read about my words and my stories. No hustle, no credit cards, no exhortations to visit this or that. No blatant pitches to buy my book—not that my book is anywhere near being finished. A Scenic Route strives to be a one stop shop for fun and relaxation. My writing is my holiday, my rest stop, my few hours of escape from the hassles of the everyday. I want my blog to be the same.
What is your vision for your blog?  How long have you been blogging?