Buckle up, folks. This post got a little long on me!
But a fellow student at How to Think Sideways had a question about how writers might understand their characters better, and as I explored my answer, I wrote and wrote and wrote. I was searching for a way to explain how my characters turned from nothing more than thought experiments into the companions, conspirators, and co-pilots of my novel-writing adventures.
Is there some sorcery involving a playlist, a handful of feathers, and a thousand words written under the light of the full moon that brings them to life?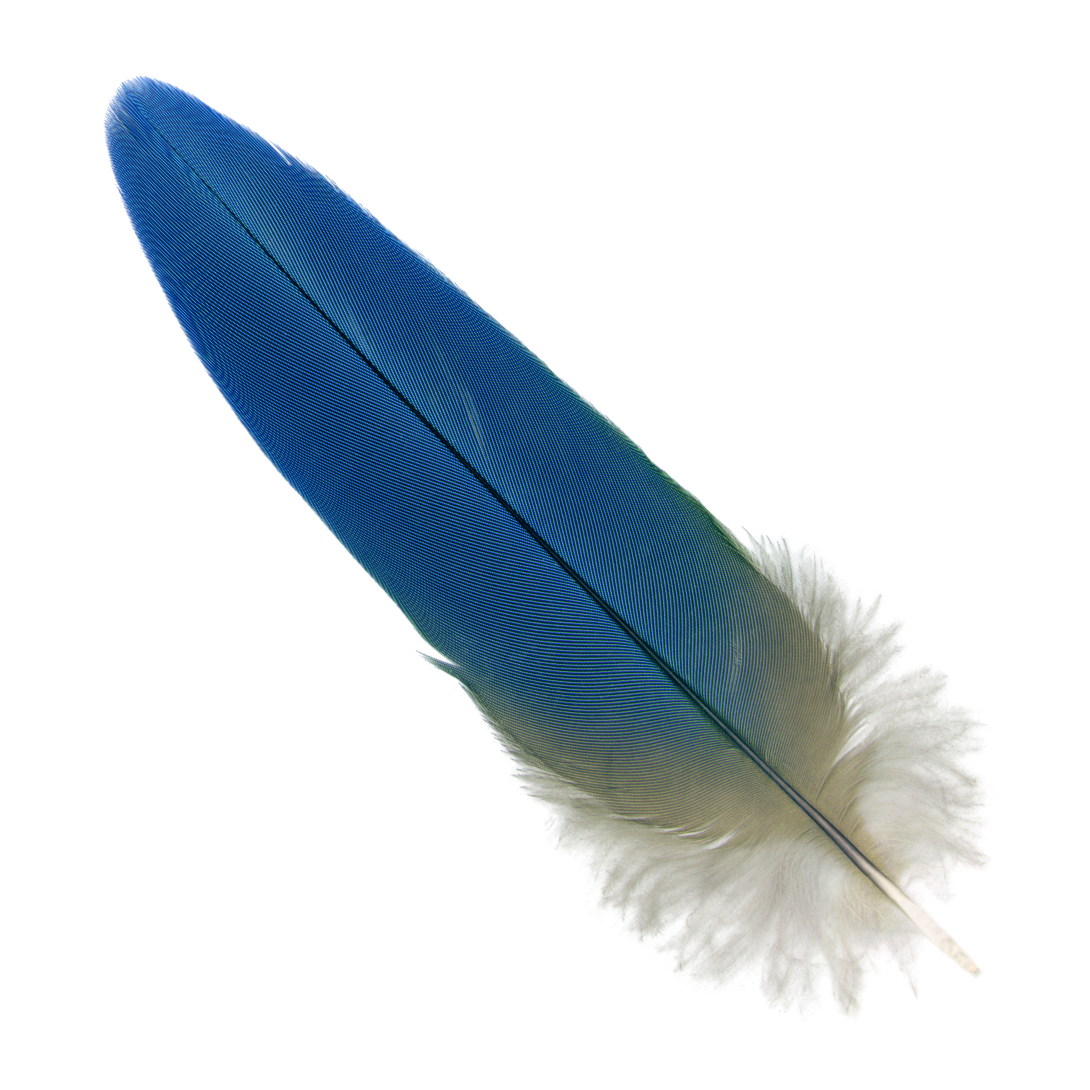 Probably not.
However, I think a part of me believes there's sorcery involved. I call that part the Muse, and therein lies the key. My logical, rational self insists that I can't possibly know what it is really like to be someone else, whether it's a man or a marauding multi-tentacled supernova-eating sentient space being. (And I will leave it to my gentle readers to speculate upon the similarities between these two species!)
Unless we develop the means to read minds, I am stuck inside this head of mine forever. One brain, one human experience, one shot at this life.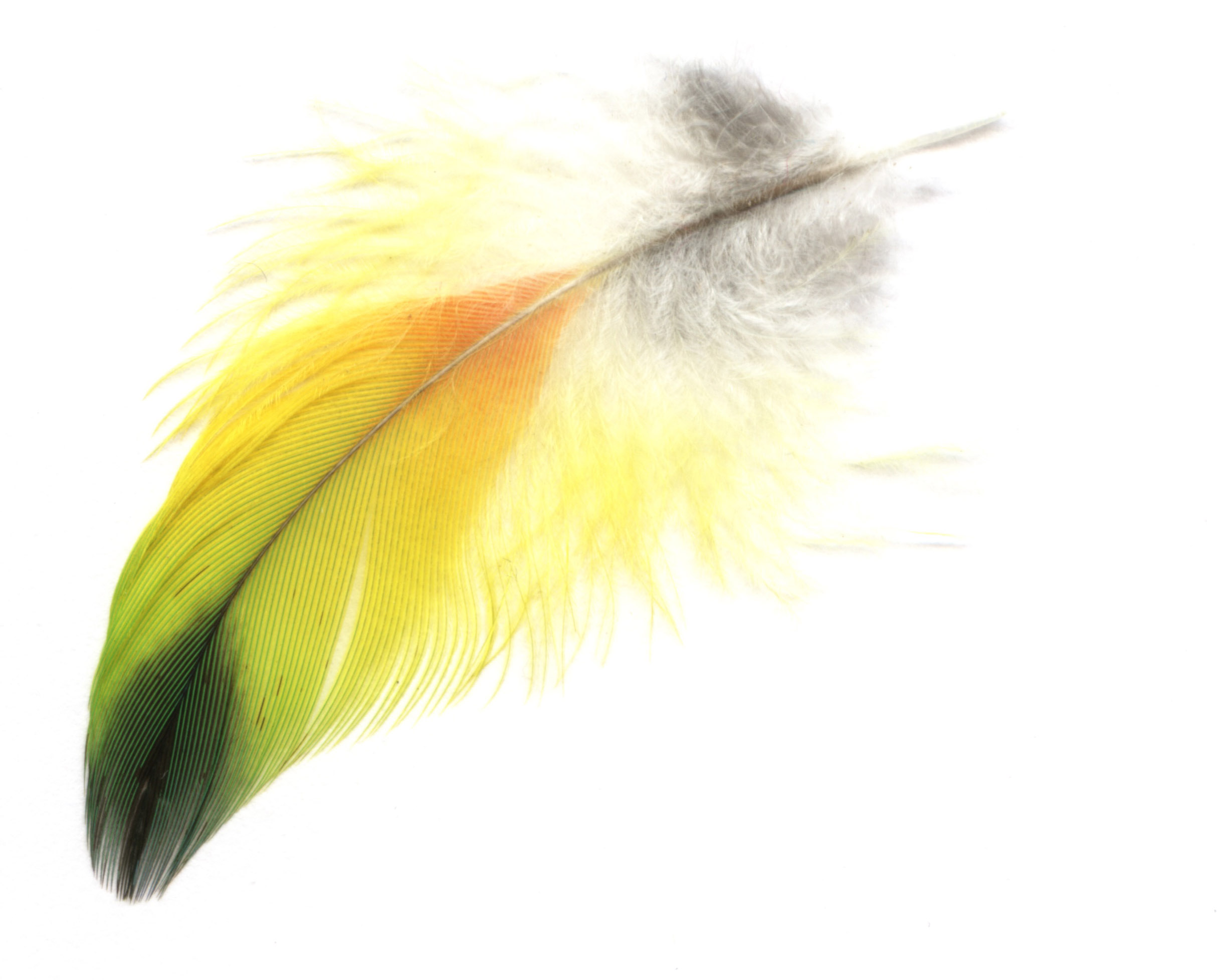 I can hear the Muse already: "Boring!!"
(And, "What? I'm going to DIE?!)
In order to tap the well of experience, whether it's my own forgotten memories, or some kind of conduit to a common human (or, heck, sentient) experience, the logical self, limited by my own perceptions, needs to let go of what is real, and allow me to believe these constructs actually exist. For them to be real, I can't force the story on them. They must tell me the story, and I need to suspend my disbelief, on some level, for that to happen.
All of my writing exercises are predicated on that premise. Especially in the beginning stages, characters are fragile as soap bubbles to me. If I try to look too closely I will shatter the illusion and they might start to do things that don't make sense.
Hauling them in for questioning under an unflattering fluorescent bulb is unlikely to uncover much that is interesting. How would you react if some stranger walked up to you and asked what is missing in your life?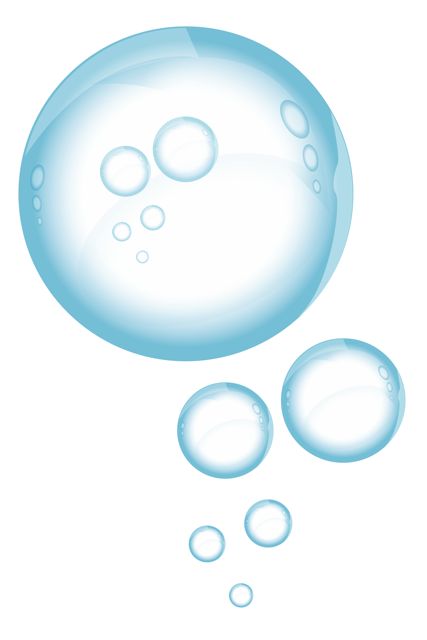 You'd probably say, "Whoa—do I know you?"
I suppose I could search through my character's imaginary rap sheet, and look up where she was born, where she lives and what kind of grades she got in school. But I have a better idea.
After all, I'm a writer. I have wings!
In free write mode, I can watch my characters from afar. A few hundred words a day will do it. I like to do this in my morning words which comes to 750 words, but the most important thing to me is that there's no pressure. I just let the Muse 'tell' me what's going on with this person. What does she do when no one is watching? What makes this character worth writing? Who are the people she cares about?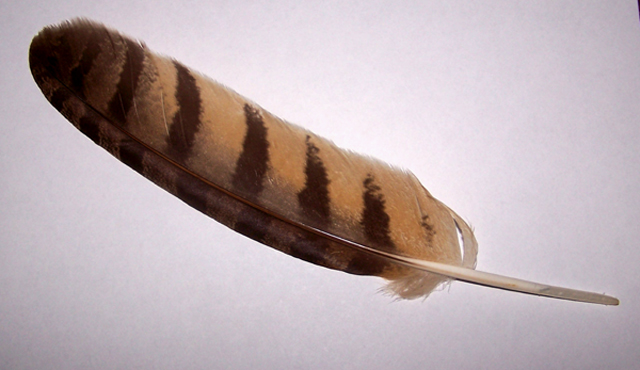 If I'm starting with an artifact or a world I ask, "Who would be worthy of such an artifact? Who would bestow it upon him?" Or: "Who is the most interesting person in this world? Why is he important?"
I note down basic things. Is he neat and orderly? Well-dressed? Slovenly? Boisterous? Withdrawn?  Timid? Arrogant? Does she smile a lot? Is she graceful? Awkward? Forthcoming?
Whether I'm starting with my gifted but world-weary guitarist, my cynical warrior, a disenchanted dragon-builder, or the flower child's ghost, all of them have a story to show me if I just let the Muse out of his cage to lead me to it.
After a while, when I have an idea of where the character likes to hang out, I put on my reporter hat and

pay them an imaginary visit, in free writing mode again. I'll catch up with them in the woods, in a noisy bar, a parking lot, or a coffee shop, but usually it's somewhere 'public'. Again, it keeps up the illusion that I'm dealing with a real person, since in real life I wouldn't meet someone in a private place like a bedroom or their home if I hardly knew them. At least, not at first!
At this stage yes/no questions work just fine for me. Even something easy like: "Are you cold?" works. Sounds simple, right? But if I get inside someone's head, by asking, "Why?" I can find all kinds of interesting stuff that leads up to my character's answer.
For instance, if you were in my head today, you'd know that I shivered all day at work. But if you went deeper, you'd find more. I was cold because my boss likes to crank down the air conditioning, since he thinks it will make the employees more productive, and I don't turn the thermostat up because the more things I ask him for the less likely it will be that I get a raise.
That's a lot of stuff going on my head for a simple question. I'll bet a character can give a long answer like that too.
Your character might be cold because it's dawn and all he's had to sleep under last night is a thin blanket. He gave the thick blanket to his little sister, in exchange for an extra potato in his soup.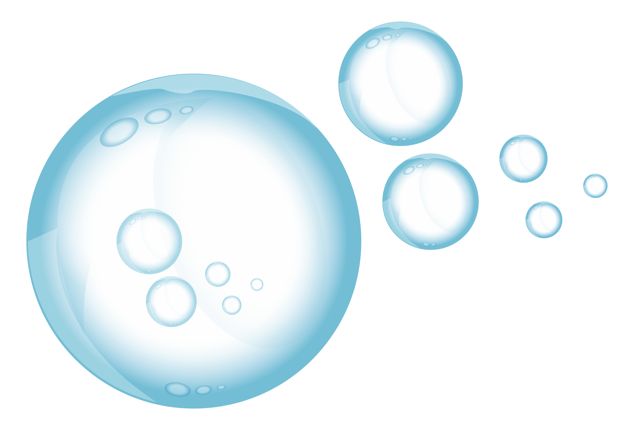 Or take my marauding multi-tentacled supernova-eating sentient space being. Absolute zero is really cold, and if only it could find a way to gather enough supernovas, it could build a cozy nebula and finally settle down and start a family!
If I let the Muse field these kinds of questions, suddenly I get all kinds of interesting answers—like what is missing in my character's lives. Before I know it, I'm dealing with another story that cries out to be written.
How about you? Where do your characters come from? What kind of questions reveal the deepest recesses of your character's psyche?
And, have you ever encountered a man you nearly mistook for a marauding multi-tentacled supernova-eating sentient space being?
Related posts:
Character Interview: Rigel Mondryan