Hello Insecure Writers!
I'm back with more rants about my latest writing demons, thanks to Alex J. Cavanaugh who hosts the coolest blog hop around, known as the Insecure Writer's Support Group. If you want to participate, just click on this here linky, and hook up with some of the nicest writers on the web.
I wasn't sure if I should even post this, lest my Internet profile become permanently tarnished by this blasphemy, forever ruining any chance I might have of a successful writing career. But I'm a writer. I ask questions that others are afraid to ask. What better time than now, while my anonymous blog is nothing more than fly spit on the face of the world-wide web, to reveal the anathema that rattles around in my insecure writer's conscience?
What if I decide not to pursue publication?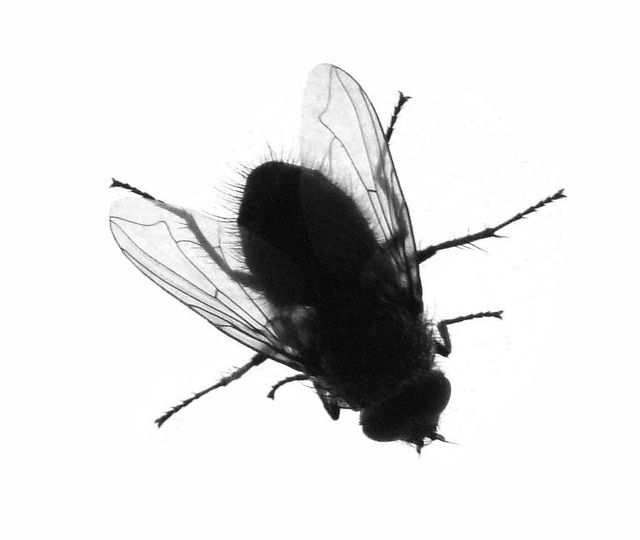 I can hear your incredulous shouts already.
What?!
(And you in the corner, rubbing your hands together with glee as you cackle, "More readers for me," should probably rethink your IWSG status.)
Isn't publication the dream of every lonely scrivener, who crawls out of bed at the crack of dawn to type a few hundred words before dragging himself to a day job of drudgery hoping to scrape enough money together for another ink cartridge and a month of internet access? Isn't that the sole reason we write stories—so that someone else can read them, and validate, that, yes, life is a tough gig, and yes, love redeems us all?
Won't getting my book out on Amazon free me from the bondage of my day job, so that I can write all day and all night, until my fingers are raw?
No?
Then, why publish?
For the sake of argument, and to keep my Internet reputation from being permanently relegated to SEO purgatory, let's consider this a thought experiment.
What do writers really gain from publishing?
As most writers do, I like to daydream, and sometimes wonder what it might be like to be a New York Times bestselling author. Among the numerous perks I imagine would be bequeathed upon me are a big paycheck allowing quittage of the aforementioned day job, book signings with my adoring fans, speaking engagements, late night parties teeming with luminaries from the movie industry accompanied by the requisite long-legged blonde-coiffed ladies.
I admit, aside from chance encounters with not so adoring fans, and the sweaty palms involved with meeting large crowds of well-wishers, it sounds like a pretty sweet gig, all of it ripe with interesting story material. But about that: When do these people get time to write in between all the commotion?
Granted, dispensing with the aforementioned day job will help with that, but just imagine the pressure there must be, to write something equally amazing–and marketable–as the last novel!
I'm a happily married suburban housewife who only wants to write lots of novels. The big paycheck would be great, naturally, but I could buy a lottery ticket and my odds of hitting the financial jackpot might be better.
Perhaps, I can daydream some more and imagine a different scenario? Maybe writing a moderately successful novel series would be my cup of tea. I'd write characters and stories I enjoy, at a pace that allows me a good night's sleep once in a while. I could keep in touch with my fans. Fend off attacks from haters. Track my sales numbers. Trek to my day job, because the sales aren't high enough to pay the mortgage. Write the same series for the rest of my life, because my fans demand it and will track me down and strap me to my laptop to keep me writing it.
Okay, maybe that's not for me either.
How about if, after a thorough professional editing, I were to put my books up on Smashwords and Amazon? In this case, no one will look at them unless I start building my brand, so it's off to the Big Bad Internet I go. They say I need to build my platform, and the funny thing is, I've discovered this blogging thing is the cat's pajamas! The more I write, and blog hop, and guest post, the more the world takes notice. I get to meet lots of people just like me, and some not like me, but all of them interesting.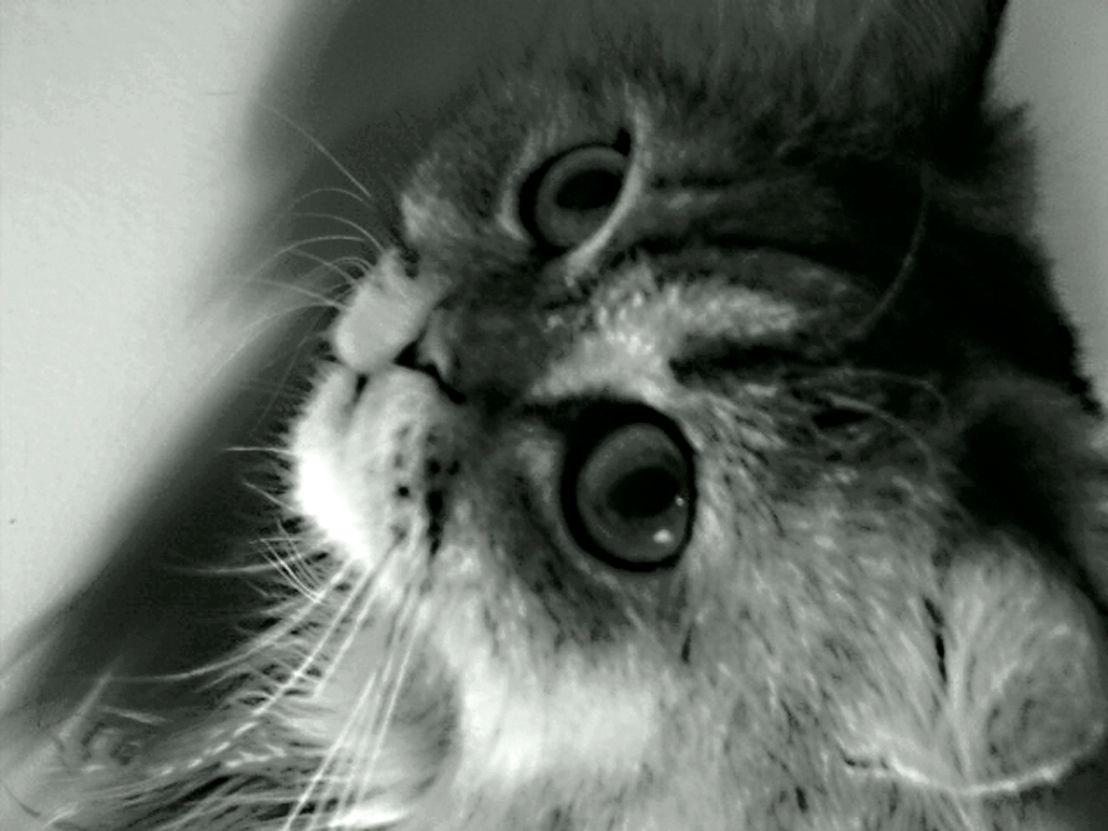 The drawback? Posting and hopping and commenting are taking over my sacred writing time. The more I write about my cat's latest antics, and how well my Christmas cookies turned out last year, the greater the assault on my novel's word count. Does anybody really care about the heat wave in my back yard? Does it matter enough for me to sacrifice those few hours I have left after the day job to sell books, when I'd rather be writing them?
All I really want to do is write, and learn the craft of story telling. It's ironic that much of the work involved with pursuing publication seems to take me further from that goal.
And, worst of all, as platform-building wisdom states, I need to be promoting my book before I'm even finished with it. Which brings me to the biggest reason publishing scares the bejeezus out of me.

It is a question all insecure writers can relate to.
What if my book isn't any good?
I feel I'm too close to my work to answer that question, so last month I shared the first chapters with a few of the best writers I know. What they said surprised me.
They enjoyed my story! They loved my characters! They wanted to know what happens next!
I couldn't believe how wonderful it felt to know that my story had made someone smile—and that it had made someone think.
The world needs to smile. And the world really needs to think.
Maybe publishing isn't such a bad idea after all.
How about you, Insecure Writers? Have you always wanted to publish? Or are you like me, and apprehensive about publication?