When characters write me letters I'm always eager to respond. I would hate for a character to feel neglected, and besides, I just never know what I might find out in the process. So this is my reply to the contrite Lord Teragus Swansong:
September 27, 2011
Behind the Whispering Pines
Dear esteemed Lord Swansong,
Rest assured that I will not be able to tell your story in the period of only one month! However, November Novel Writing Month presents me with the opportunity to write fifty thousand words of this story in the company of some extraordinary and enthusiastic writers, an opportunity that I simply cannot resist.
Many thanks for your kind letter and encouragement. I immediately took advantage of your offer and accessed the files at the Eden Library. I am learning so much about your world and found the materials to be extremely helpful.
I am disturbed to discover, however, that the history books state plans for the Exodus were in place during my own lifetime. How could no one even suspect that such a plan was already underway? Why, there are even some among us who believe the Apollo missions were a hoax, and that we never even set foot on the lunar surface. Can you imagine? If you might give me further direction on this point I would greatly appreciate it.
I am also in need of architectural plans of the early Colony. They seem to have gone missing from the library's files. Since I know you have been discussing plans to remodel the sun room at the retreat, I thought that perhaps you might have them in your possession? I would be grateful if you could enlighten me as to their location.
As for your digestive ailments, may I suggest that you modify your diet to exclude the meat products you have so long deprived yourself of? Hundreds of years of vegetarianism might have wreaked havoc with your digestive tract, and from one mortal to another, let me assure you, the digestive system does not take kindly to sudden changes in diet.
Unfortunately, I fear I can offer no easy remedy for your troubled conscience. Though, since, it has always been my contention that our mortality offers surrender to something higher than ourselves, perhaps the choice you have made to join mankind in our frailty may give you the forgiveness and salvation you seek.
But I, like you, know not what lies beyond the confines of our awareness, and admit to spending my dark hours wrestling with similar questions as yourself.
With my sincerest regards and best wishes for Rigel and Cerule,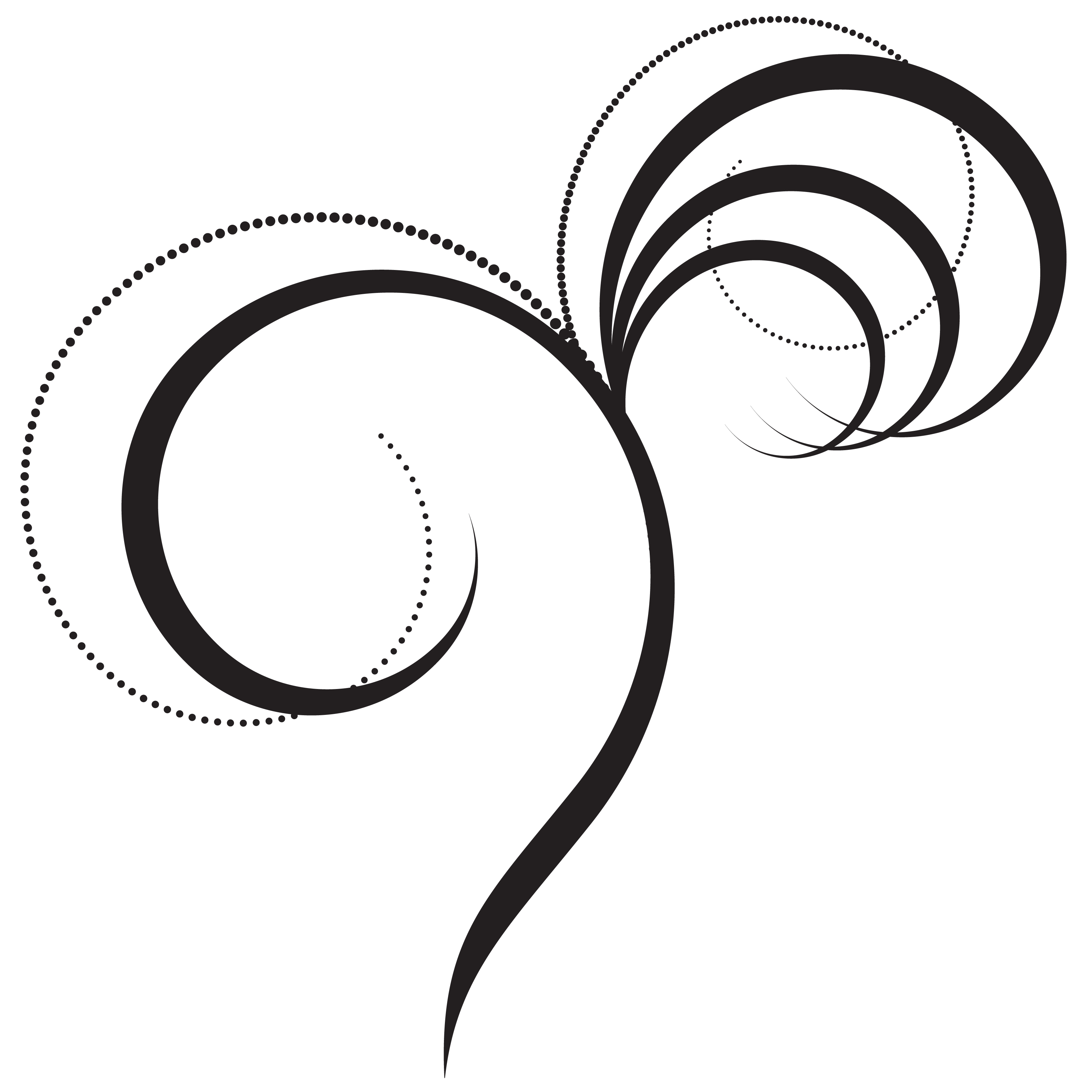 Lady Larke