I have some accomplishments this month. I really do,  I just have to think about it for a moment. Okay, here goes.
I did not one, but two, blog hops this month—the Insecure Writer's Support Group, and the First Page Heather Burch Critique Blog Hop. I learned a lot from both of them, and came upon an unexpected bonus. I discovered that so many writers out on the internet are just like me, and are struggling with similar obstacles. Some are way ahead of me on the writing learning curve, and some are like me and have just begun to write. I feel like a part of a community, which is a wonderful thing when I consider that so much of my writing gig is spent alone staring at a computer screen and thrashing about in my own head in search of answers.
I implemented the ideas that came together for my story in January and wrote out a complete index card outline, with one sentence mapping out each scene for my revision. In the process so many more ideas fell into place. It's been nothing short of magical how the story is fitting together. I always say it's as if part of me already knows the story I wanted to tell, and I only have to work to figure it out. Yes, there are still some pieces that don't quite fit, but the way it's come together for me gives me confidence that I will find answers to those problems too. And, these problems are nothing compared to what I faced the first time through.
Based on my resolution to say no to some projects in order to preserve my sanity, I made some progress in the time management area of my writing endeavors. At first, I had decided to stop doing morning words for a while and focus on editing during my morning writing time. By mid-month, however, I realized this was a mistake. Not only did I miss the freedom to think about my story in different ways, just writing whatever came to mind, but I went over my morning words for January and discovered ideas and actual usable material there. So I decided to reinstate the morning words, just skipping one or two days a week based on sleep needs and such, and cut back on the critiquing instead. For some reason I have a hard time saying no to other writers who want my input, but in the name of staying sane, I have to learn to put my own writing ahead of that. My goal in that area has been to do one critique per week to stay up to speed on it, for myself, and to keep my name out there at Critique Circle.
I've begun working with another writer exchanging critiques of just the first line of each of our chapters. This has been a great exercise, not only to get me to release even just a little bit of my writing for someone else to see, but getting feedback and implementing the improvements on the spot has really sharpened my editing skills. I can sense the confidence with which I change words around, even as I write this post!
Partly as a result of the previous exercise, I posted a significantly revised version of the first chapter of 'The Tempest's Serenade' at Critique Circle, and, over my protests, received a critique from my most favorite writing buddy. She said she just had to critique because it represented such a vast improvement over the original version. How could I say no to that? I'm grateful that she did, and am excited to use her suggestions and put the final polish on what might be an example of the best writing I've been able to produce so far.
So I guess I did get a lot done this month after all.
I learned two things this month. The first is how helpful another set of eyes—or in the case of the blog hop, many eyes—can be in giving me some perspective on my story. Sharing work brings great improvements to the writing, as well as clarity about where I need to emphasize my efforts. The first page blog hop was a huge part of this learning process, as well as the first line critiques I did with my writing buddy.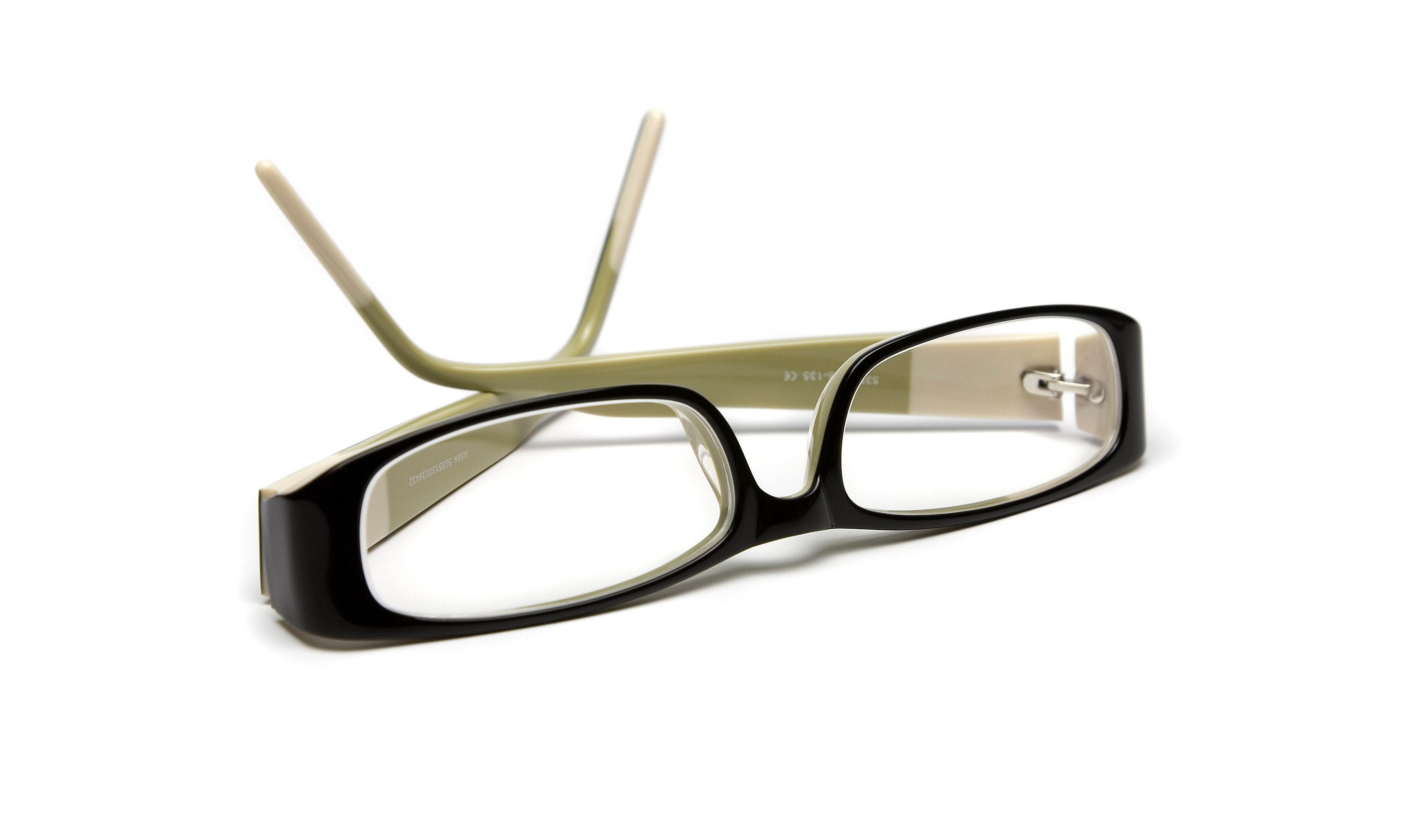 The second lesson that I learned this month concerns time management. I was able to ease my stress considerably by cutting out and cutting back some of my projects, but I learned that sometimes I have to rethink which ones I should cut.
Fortunately, writing in my blog is not one of them!