I was going to post a light-hearted character interview today, but got sidetracked by a post on Holly Lisle's blog about Amazon reviews. Apparently, good reviews can be bought and paid for, and in fact John Locke, who sold one million ebooks in five months, did just that to achieve his rockin' sales figures. The thing is, I was chuckling when I read the New York Times article that Holly kindly linked to in her post. While reviews-for-hire don't surprise me in the least, cynic that I am, it seemed to me that authors are slugging it out for something that many readers don't give a hoot about.
Would you read something by a new author simply because it sported a slew of four and five-star reviews?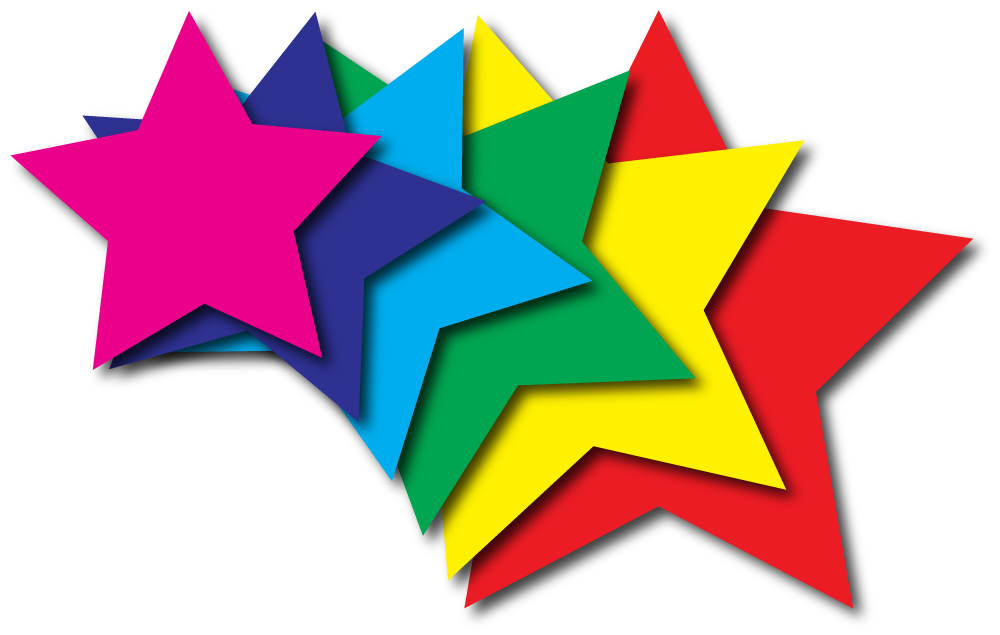 Coincidentally, I'm a reader myself, so maybe I'll use my own reading habits as an example of why Amazon reviews mean diddly-squat to some readers.
First of all, as a literary omnivore—I read everything from romance to hard sci-fi to classics—and a slow reader to boot, it doesn't take all that many good books to keep me out of trouble. I'm not likely to go trolling through Amazon looking for random books, since if one genre seems bare, I'll just switch to another. Meanwhile, if I'm not careful, friends will ply me with books they've read, asking my opinion of them. I also read a lot of blogs, and after I begin to connect with some of my cyber-buddies, I trust their judgement in terms of what sings and what stinks. (If you want some really insightful reviews and recommendations, armchairauthor at 'Ink' has got you covered.) Of course, I can always turn to tried and true established authors. If a book has the name 'Neil Gaiman' on the cover, I don't care what people say about it, I'm going to read it. Last but not least, I take advantage of the 'Look Inside' feature. It only takes a few pages for me to recognize beautiful, concise writing, and clean storytelling. If I'm slogging through prologue number three by the time the preview ends, it's probably a sign this one is not going to be for me.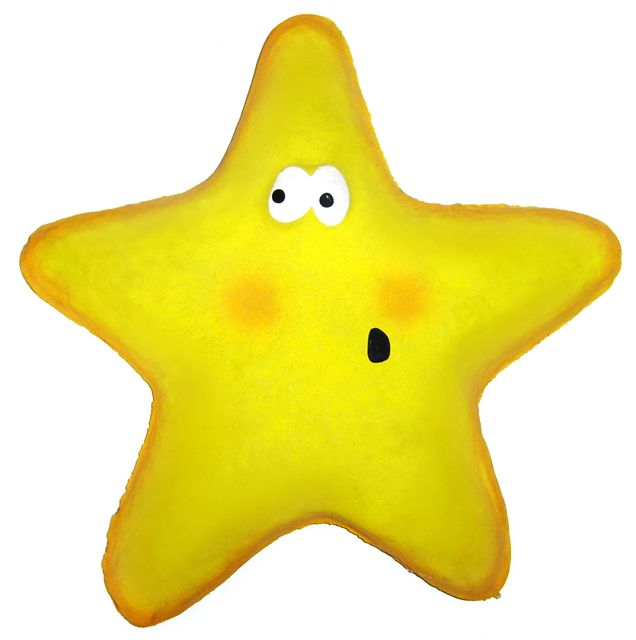 Literary omnivore or not.
But for those who do let Amazon reviews influence their buying decisions, I hope readers and writers see this as a sign that we need to review responsibly, or we destroy the credibility of the source. If readers are trying to connect with books they like to read, is a one-star review with the comment, "Lame. Blech." going to do that for them? We need reviewer that writes, "Unlikable characters, inconsistent plotting, and a 'deus ex machina' conclusion," and expounds upon the reasons why. In other words, don't underestimate your readers.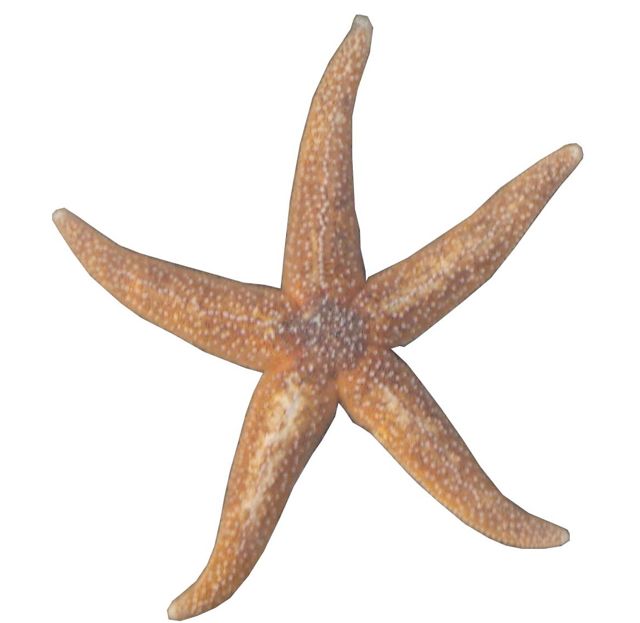 How about you? Do you use Amazon or Goodreads reviews to help you choose what books to read? Do you write reviews? If so, what prompts you to write a review, whether it's good, bad, or indifferent?
And don't worry, next week I'll have that character interview for you!