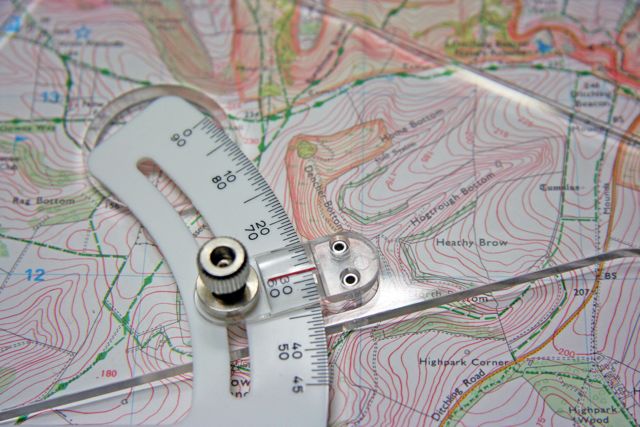 I love maps. Whether nestled inside the cover of a fantasy tome, or tucked into the glove compart- ment of my car, a paper map still gives me a better sense of where I am and where I am going than any GPS ever will. I like to see the big picture, and I like to dream about places on the map I haven't seen yet.
Today, I decided to do the same with my writing goals. I made a mind map, starting in the middle of the page with my dream of publishing and then just listed everything I could think of that would contribute to that goal.
And I used colored markers to make it pretty to look at.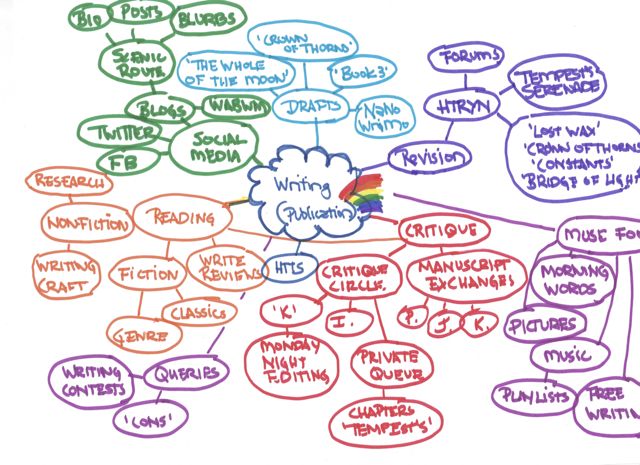 That's a lot of stuff! And I'm sure I will be adding more as I progress.
What I've decided to do, as a way to set goals and check them off, is to highlight one facet of this map every week. Once I've completed the smallish goal, I get to check it off.
This week's goal, in addition to my ongoing work on the revision, comes from the critique section of the map, where I've decided to finish editing chapter two of  'The Tempest's Serenade' and post the revised version at Critique Circle.
Speaking of revision. I edited three pages yesterday and three more today, to finish revising scene forty (of sixty-nine scenes.) I know, that's not a lot, but I'm hoping the little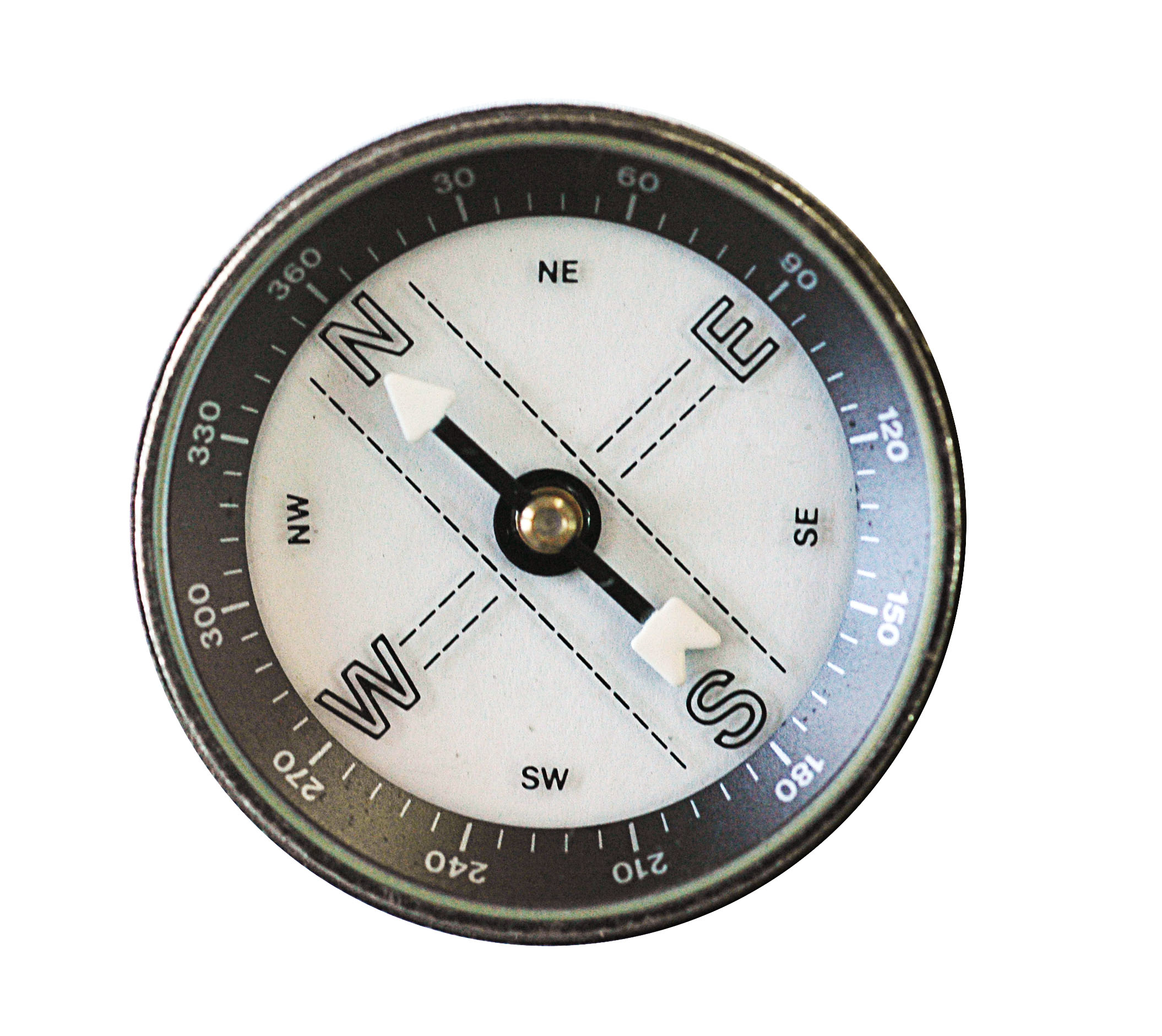 steps add up in the end. I am determined to make some headway this weekend!
So, that's what is on my scenic route. What is on your writing map? Any tips to help me keep my bearings?