Almost had you going there didn't I? Betcha thought this blog was going the way of many blogs, a few months of posts, and then nothing. But don't worry. I'm here, just swamped with the excitement of getting critiques right now.
I know this is the time to make resolutions, but I've decided to think bigger this year. When it comes to my writing I do what most writers do best, and that's daydream. So instead of a list of things to do this year, I'm going to mix them all together and make a comprehensive list of all the goals and dreams I've accumulated over my short writing career.
Because, in the words of Henry David Thoreau:
'In the long run, men hit only what they aim at. Therefore, they had better aim at something high.'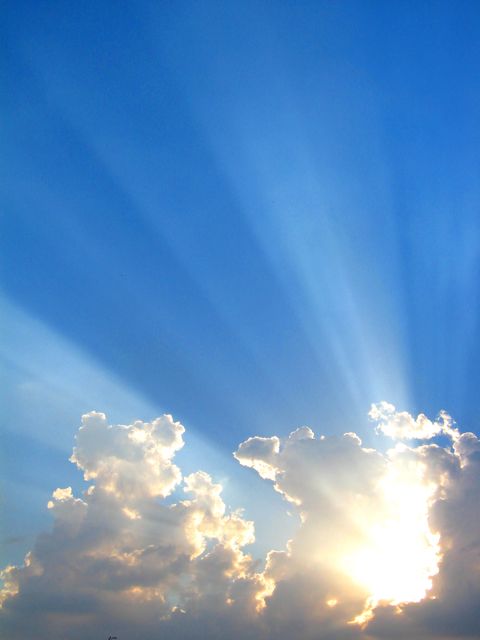 Here's what's in my sights right now:
Revise everything I've ever written. And I mean everything. 'Tempest's,' of course, but its prequel 'Lost Wax' is begging to be revised. I had a blast reading it over the holidays, and only wish I could get to it sooner. Three other drafts await my attention after that; 'A Bridge of Light', 'Constants', and 'Dragon's Milk Chronicles: Book One'. There are a couple short stories kicking around on my hard drive that I would love to revise too, including, 'Testament', 'A Mirrored Star', 'Play', and another one that I've even forgotten the title to and will bug me until I find it on my hard drive somewhere, tucked inside another novel's Scrivener doc. (Found it, it's called 'Galaxy's Gateway' and stuck in with 'A Bridge of Light'.) Looks like I have my work cut out for me in the revision department.
 Write a million words. The Mt. Everest of word count goals didn't actually sound terribly hard for me and seemed more like a fun challenge. And, as you can see by my little meter, I'm inching towards that goal right now, nearing that 300k mark. Words just aren't that hard for me to get; the time to write them is.
Write a trilogy. I've made some progress on that with the first draft of the 'Dragon's Milk Chronicles Book One'. I haven't the faintest idea what Books Two and Three will even be about, but I am excited by the characters and can't wait to stir up trouble for them. There is certainly plenty of it around in post-apocalyptic Earth.
Goal four sounds easier than it is. I would love to make my point in five thousand words or less, and learn to write a short story. 'Nuff said.
Goal five would be to submit a short story to a competition.
When my revision of 'Tempest's' is finished I would like to hire an artist to make the cover art I have in mind, then print it in hardcover. I even know who I want to dedicate it to:
To my father: Who explained to me exactly how far away the stars really are, but never doubted my ability to reach them.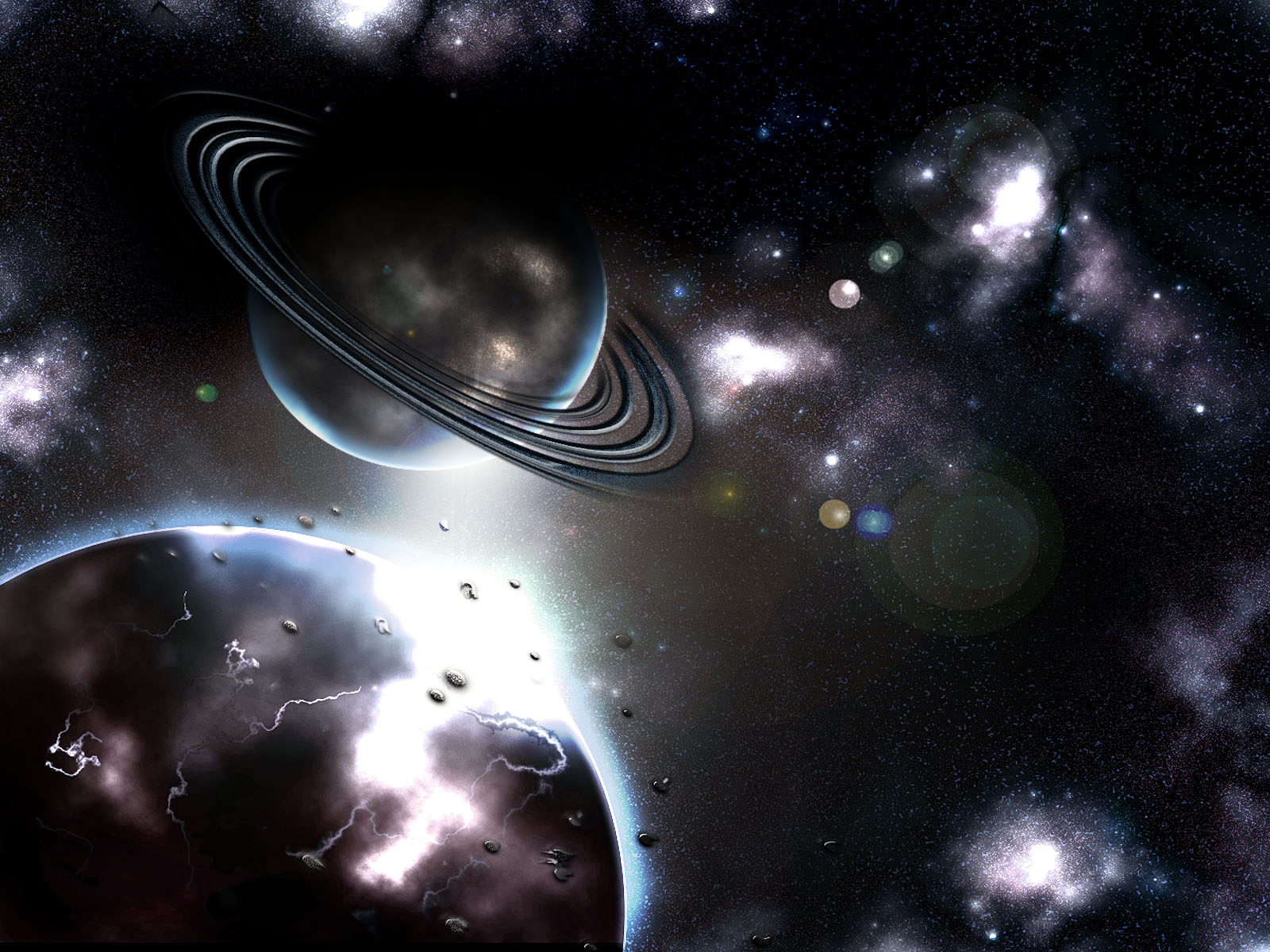 Then I'm going to show it off to everyone I know and tell them I wrote this!
After that, the manuscript goes off to agents!
While I wait for the check, I am going to read every book on my 'to read' list. I know, it's a good thing my 'to read' list gets longer faster than I can keep up, because that check might be a long, long, time in coming.
I would love to write my novel as a screenplay. Originally, before I discovered how much fun writing is, I was going to summarize my idea as best I could and give it to a screenwriter friend. In the process of making this summary I discovered that I love writing! To get my story into the form it was originally conceived to be would be really cool, and maybe even help me with my dialogue skills.
Someday, maybe I'll get to go to one of those writer retreats Stephen King describes in 'On Writing,' where you write all day and then compare notes over wine and cheese in the evening.
Then, once I'm discovered, I will sleep until ten a.m and write until two a.m in my pajamas because I make enough money at writing novels to quit my day job.
One day, I would love to see my book clutched between the fingers of someone at the airport as she flips through the pages, desperate to get to the end of the next chapter before she almost misses her flight.
I have this weird obsession. It started when I wrote most of my story by hand this summer as part of the revision course.  Now I have this vision of my story written on a huge wall. I don't know how long the wall would have to be to fit the entire novel, but people could stand and read it and walk along the wall as they got further into the story. I'm thinking it would be a kind of performance art, where people experience the story together, like a movie-going experience, except that the story was created by one person with a pen, to be experienced by so many. I probably won't ever get to do this, though I can't imagine why anyone would want to stop me. The idea of one story written by one person, to be enjoyed by many seems to have been diluted between publishing and stories-by-committee and marketing departments. I just want someone to read my story and smile. Would my story lose its copyright if I posted it this way? These are the kinds of questions that make me want to do this.
Last, but by far not the least, my goal is to pay it forward. I want to encourage other writers the way I've been inspired in the classes taught by Holly Lisle, by writing my first drafts for NaNoWriMo, and by so many others. One of the most pleasant surprises about writing was how much other writers are willing to help me in this endeavor. I intend to do the same.
Let's see where I am on my list by next year, won't we? Do you have any goals that seem like dreams right now? Do you have any weird obsessions?
(Images courtesy of Piotr Pawel, Tiago Rio, Atif Gulzar, and Matthew Bouden @ stock.xchng)