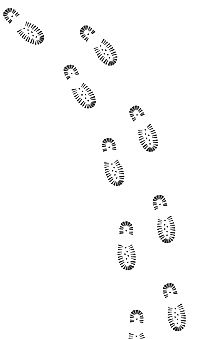 He paces outside my morning words, his hands in the pockets of his leather jacket, a scowl on his face. I dread confronting him, but now that morning words have been procrastinated into evening words, I venture inside and type my first question.
"Are you mad at me?"
He looks up, and the darkness doesn't leave his face.
I knew it. I should never have let him out of my fingers. I should never have posted any of my chapters for anyone to see. He should have stayed exclusively mine.
"I'm sorry," I sputter. "I shouldn't have done that. I fluffed your lines and had you saying things no rock 'n' roller should ever say. I'll fix it, I promise—pronto. I was wrong and you were right."
"You thought I was mad about that?" His scowl splits into a grin. "Nah, I'm just wondering why it took you so long to get to these words today. What's with watering the grass, and the blog posts, and that other writer who keeps asking for help?" He shrugs one of his all too frequent shrugs, and pulls his hands from his pockets to spread them wide in a gesture of dismay.
If he was the hugging type …
But I remember in time— he's not. He's a rocker.
"You bet I am, sister," he agrees. "So don't forget it next time."
I breathe a huge sigh of relief, and settle into some normal typing. "I have questions for you." Still the tentative writer, I add, "Would you mind?"
He shakes his head. "It's about time, so fire away."
"I liked your words last night," I type. "Thanks for getting me going again. I was having a lot of doubts about that scene."
He looks surprised and stares at me from behind the lock of hair that falls into his eyes. "Why? It's just me, except before. Same guy, remember?"
"Yeah, I guess that's the idea. But you look different, so I thought I might have to write you differently."
He grins so that his eyes narrow with mirth. "Now you know what Libby feels like."
"Are you going to call her Libby too?"
"Thought I'd try it out for size," he says and shrugs again as I try to think of a new gesture besides shrugging for my dialogue beats.
"Sure, call her Libby then, if it makes you happy," I type.
"My happiness isn't what's at stake here, you know." He lets his gaze fall from mine as I turn back to my computer screen. "It's the story that matters."
"If you're not happy there is no story, Nick. Happiness is what you want, and why you do what you do."
"Isn't that everyone's need?"
"Depends," I reply. "Some people are only happy when other people around them are miserable."
"Lucky for you, that's not what I'm about."
He stops pacing to gaze out my window. I don't know what he's looking for since it's twilight and too early for lightning bugs. "But you said you had questions for me?" he asks.
"I might not be able to continue your scene today. I'm going to put chapter four and maybe chapter five up for critique."
"So?" he asks with a nonchalant smirk.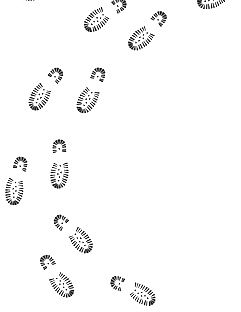 "I want to know what you think about that."
He draws a heavy sigh. "Did you do your best with them?"
I'm biting my lips as I type. "I think I did. But I'm just not very good at this."
"You're getting better. I can tell." By the sound of his voice, determined as waves crashing on the shore, strong as the tide in the moonlight, I'm forced to agree that at least I'm getting better at pleasing myself.
"You might be right," I type.
"I know I'm right. When you read me back, sometimes you laugh out loud. I hear that you know."
"And sometimes I want to cry …"
"But those are happy tears. I see them. I'm not here to make you sad." He pauses. "Have I ever made you sad?"
Because I detect worry in his tone, I hasten to assure him, "Of all the people I've ever known, Nick, you must be the only one who has never made me sad."
"See–" His stride lengthens to a strut, as if he's preparing for a show. He stops look at the dark sky outside. "And writer?"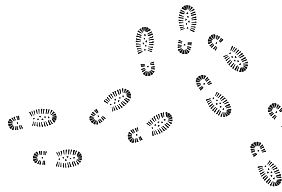 "What?"
"You kick ass."
How about you? Do your characters pace outside your words? Do they approve of what you're writing about them?