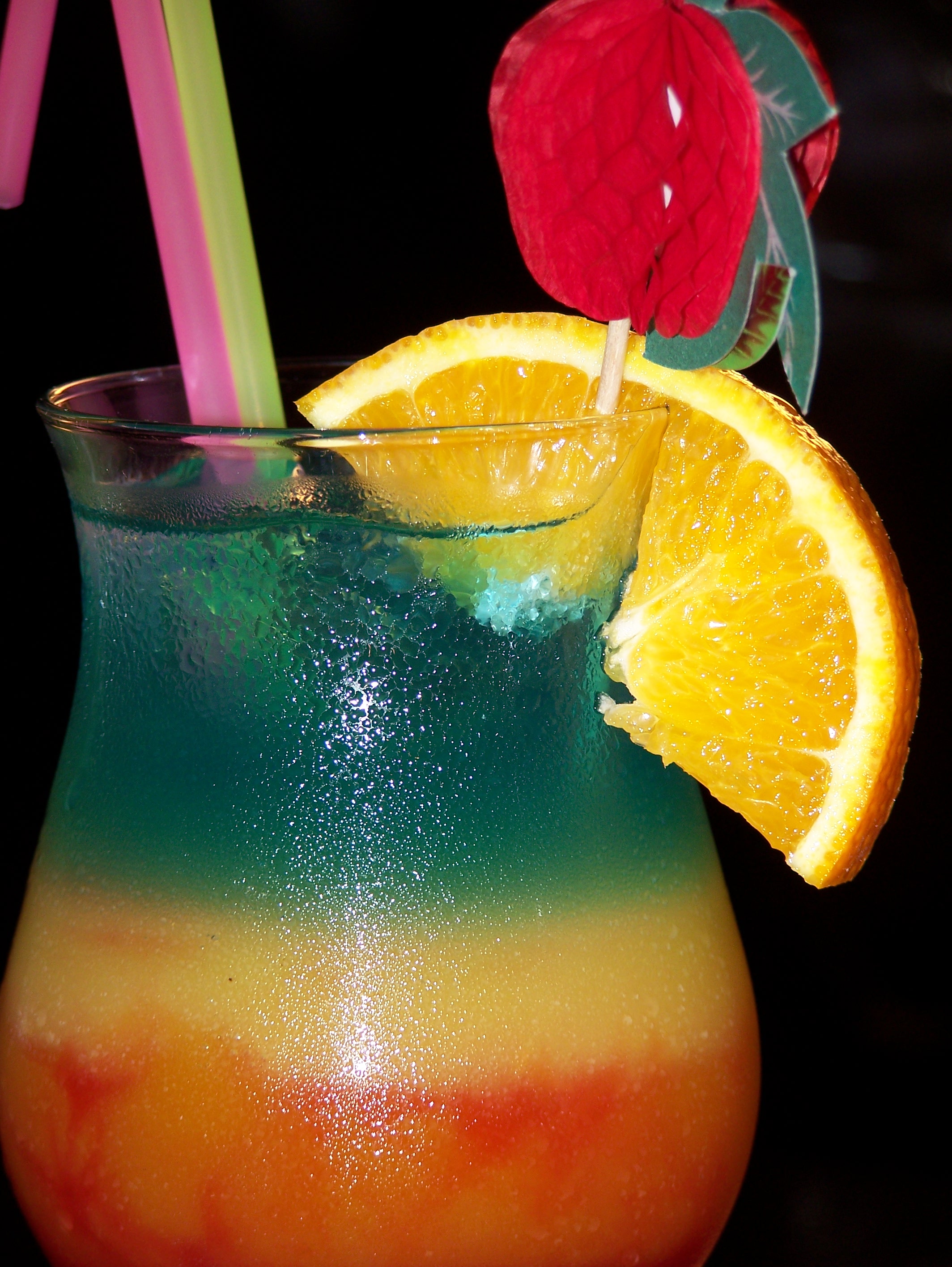 593 words on my revision today, some of them thanks to writing I did earlier in my notebook to sketch out the scene. The fictional Hacienda beachside bar is one of my favorite settings to write in, maybe it's the margaritas, maybe it's the smell of of salsa, tequila, and sunscreen, or maybe it's the Christmas lights that festoon the roof all year long.
Today as I wrote, my pen lead the way and told me that  'It's Five O'clock Somewhere' (Jimmy Buffett/Alan Jackson) was playing in the background. Seems to fit at a place where time tends to stand still-and sometimes even warp a little.
Total words today between critique, revision, morning words, and musing on my super secret project: 2615. I think that's even on track for writing a million words in one year. Not that I'm worried or anything.