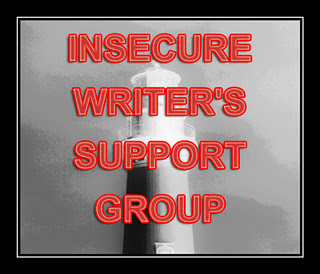 It's time, once again, for the Insecure Writers to unite and encourage each other. If you'd like to join the Insecure Writer's Support Group, all you have to do is click on this linky and add your name to the list. Alex J. Cavanaugh has hosted this group years now, and I can assure you, there is no nicer group of writers on the web.
In the past month, I've had a lot of insecurity about why it is that I'm driven to write. When I see everyone around me rushing to publish, and all I read is about the many ways to bring readers to my words, it sometimes freaks me out a little. Is this really the reason I write? Or is there an even more important reason I keep coming back to my words? As I often do, I discussed the matter with my alter-ego Muse, and found answers that surprised me.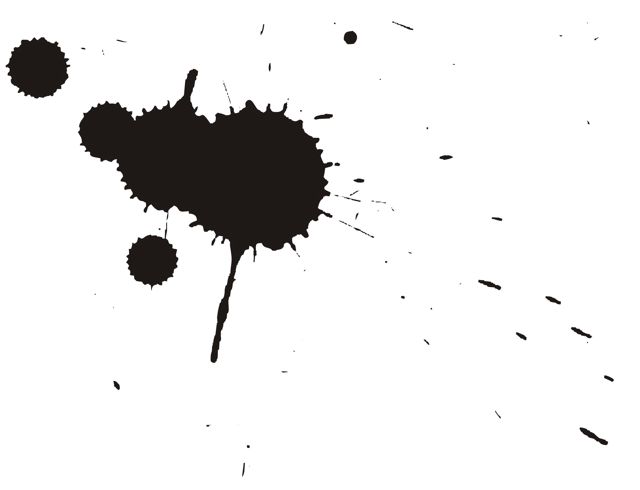 I come home to an empty house and the Muse is waiting. He watches me get ready to write as I pour my Pepsi and sort my bills. He's humming in the back of my head. He has something to tell me.
I open my laptop. Since I haven't done my morning words today, I decide to write what I please for a while.
The Muse rests his chin on his interlaced hands, doing his best Brandon Lee impression. "Glad you're back," he says without a trace of irony in his voice.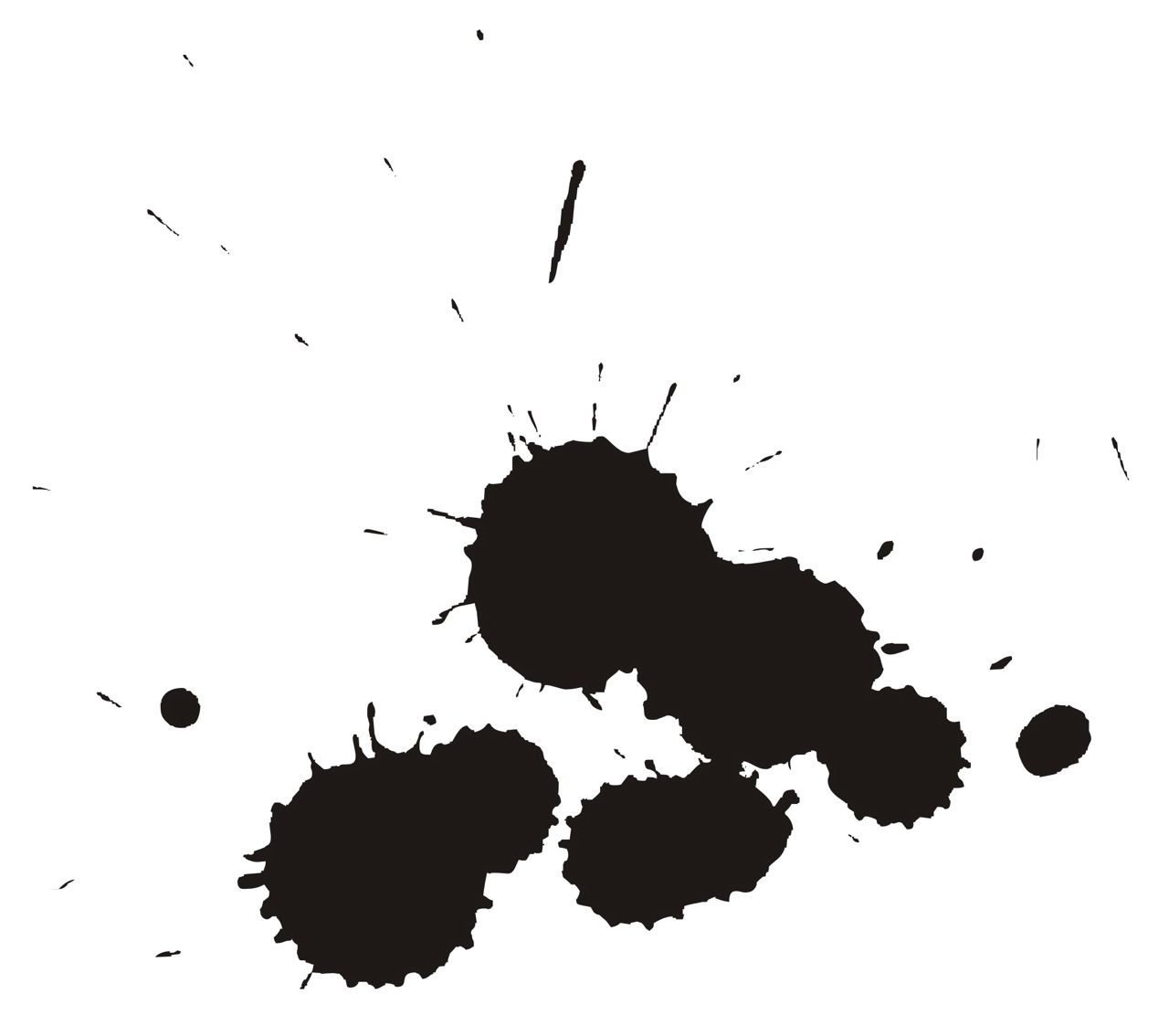 "I'll always come back," I type. But I know he's had doubts.
"Thought so," he says, hiding his misgivings. "So tell me, what's eating you?"
"It's all the commotion about publishing. Everyone's publishing, and if they're not publishing, they're at least critiquing, exchanging manuscripts, blogging a novel … Sometimes I feel as if it's all about who can get their words to the most people the fastest."
He points at the title at the top of my blog to remind me. "I worry sometimes," he says.
"What? You worry? You're a Muse. You're completely made up, a figment of my overactive imagination, less substantial than feathers and moonbeams."
He looks at the ground, his shoulders sag and his wings droop. "That's just it," he mutters. "For the longest time you never even noticed me."
My fingers stall on the keyboard as I remember. I had a dry spell so long I thought my words were an abandoned planet, without air, without water or sign of life. I wanted to be a writer way back in high school. I took classes and read craft books, but ultimately made the wise choice—
"Which was?" the Muse asks to prompt me to talk to him, instead of ruminating endlessly.
"I live in a safe neighborhood; I have a great job. I can sleep without worrying about where I will end up a few years from now."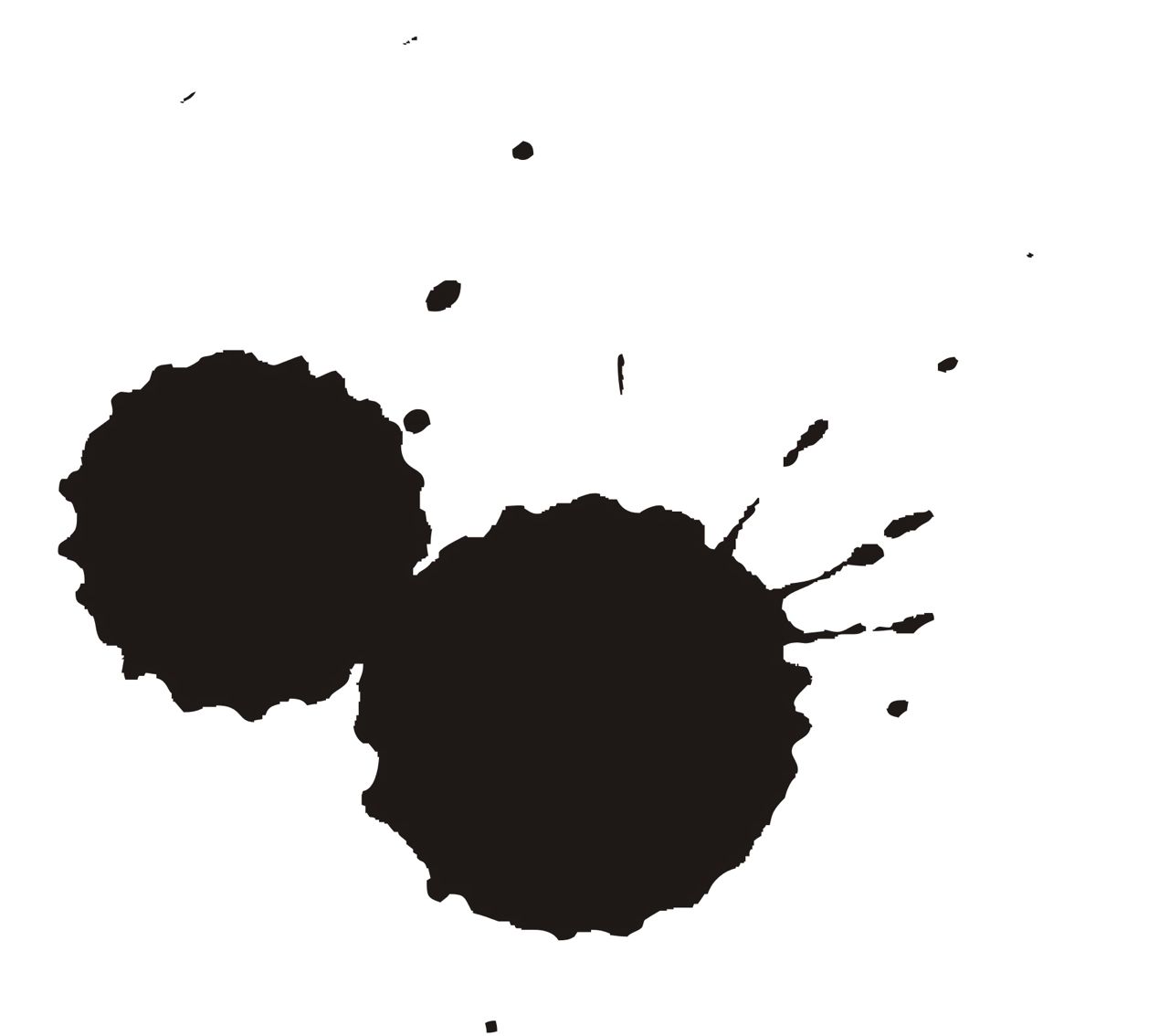 "But something's missing?"
"You bet something was missing. I felt mute, empty, adrift. But I didn't know why."
"Should I remind you of why?" the Muse asks. Though he will defend me to the last, his eyes burn with accusation.
"No, you don't have to remind me of why. There's a whole lot of why …" I take my hand off the keyboard to change the playlist. The Muse waits patiently and eases back from my desk once the song begins.
"You're afraid of something," he prompts.
 I hesitate, then type, "All this commotion about publishing reminds of what I felt like when I abandoned writing."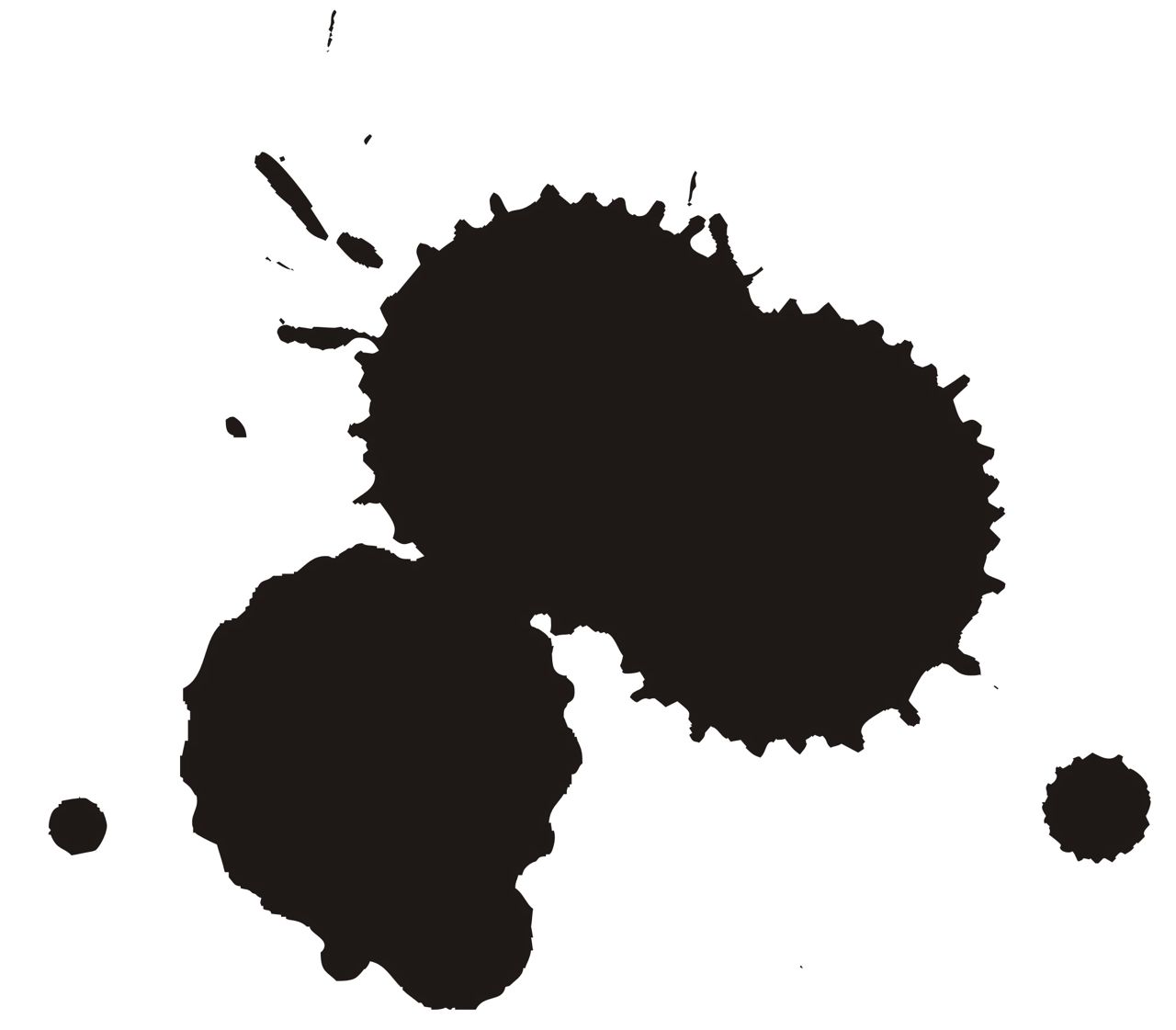 "How did you feel when you left writing?"
"I felt that what I had to say was unimportant, that my words were insignificant when compared to the great writers, and that if I didn't have anything 'important' to say I should just shut up. I was certain that no one would be interested in what a girl who grew up in a quiet town in Wisconsin, who went camping and sailing and loved rock music, had to say."
"What makes you think you'd feel that way again?" He folds his hands across his chest and the corners of his mouth turn serious as he tries to imitate a shrink.
"Well—" I pause as I try to visualize him and write down his body language. "A lot of writers have advice on building a brand, on how to reach readers, on how best to market a book, on how to escalate a plot, on how to keep adverbs at bay …"
"So?" the Muse asks. "That's all good stuff, and I'm happy to help you with all that."
"You have no idea how much I appreciate the offer. But that's not what bothers me."
"Then what does bother you?"
"That it stops being about the writing. I worry that I will find myself torn away from writing the next book. I'd rather just write. I need this for me. For you."
The Muse purses his lips thoughtfully, and I cringe as another adverb pops up on my screen.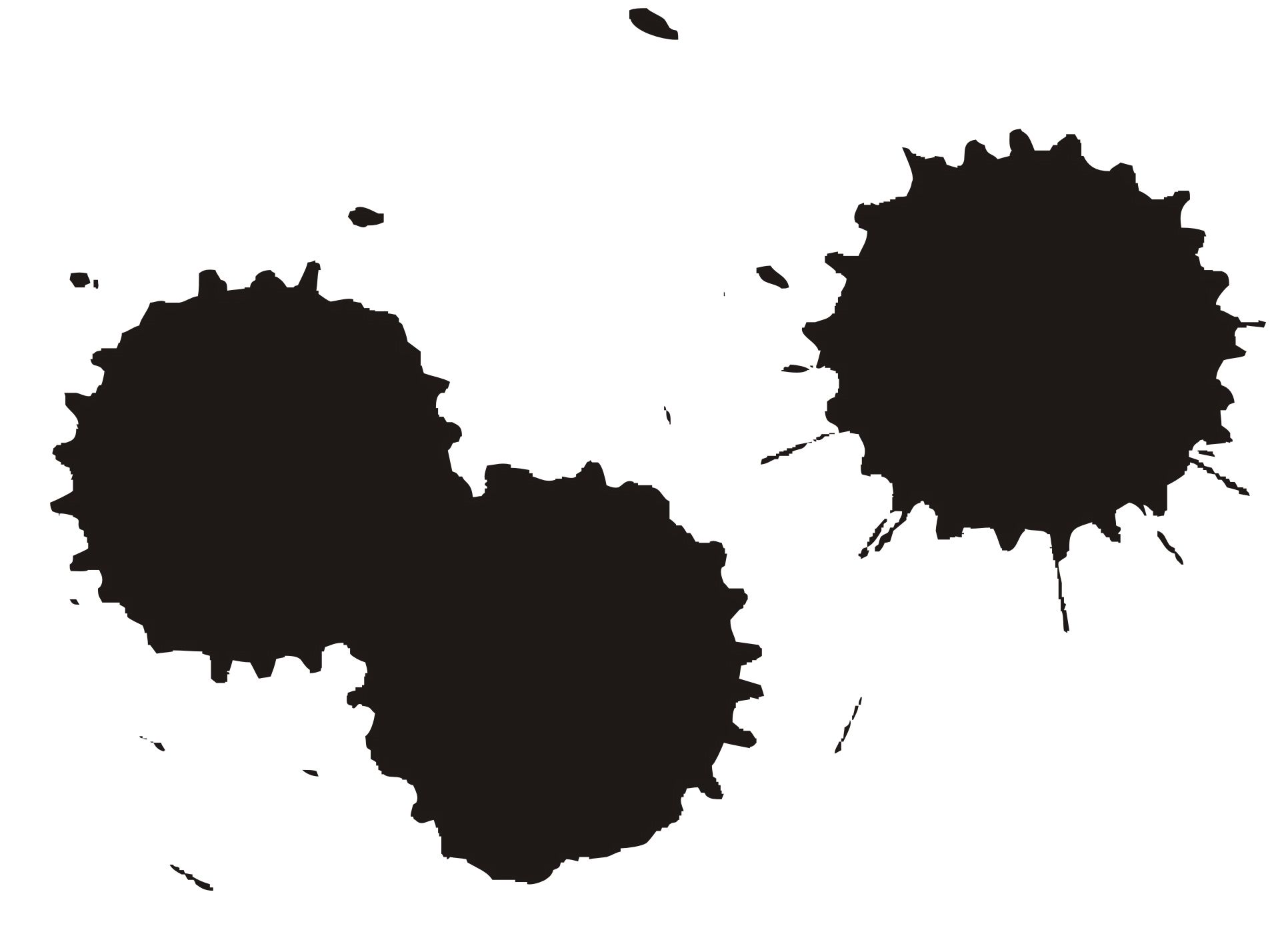 "Can't we do a bit of both?" he asks.
"I can try. But don't you see? That's why my blog has a destination name and not my real name? I don't want this to be about me. It's about the words."
The Muse holds up his hand. "This is morning words so you can stop here. How about we take this up again tomorrow?"
"But tomorrow is IWSG day."
"Then the next day. This isn't a contest. This is for you."
I close my laptop gratefully, confident that I'm not going to stop writing just yet.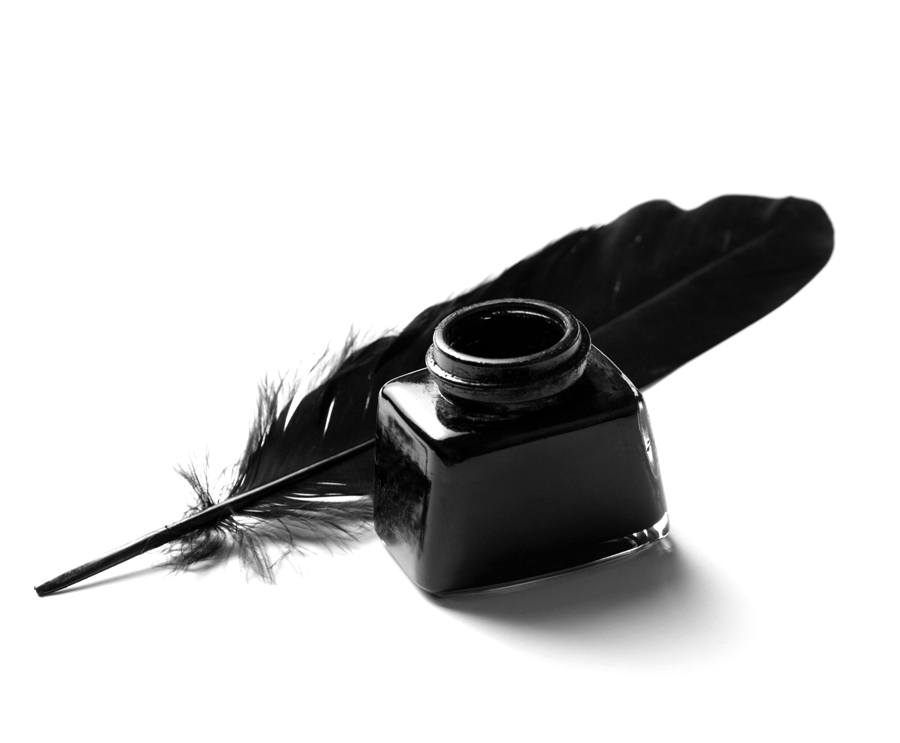 How about you, insecure (and secure!) writers? What's the why behind your words?
Related posts: What My Writing Teacher Should Have Told Me
Ten Days in the Life of a "Non-Writer" by Katherine Checkley
Images courtesy of marija jure @ stock.xchng,  and 'kuleczka' @ BigStock