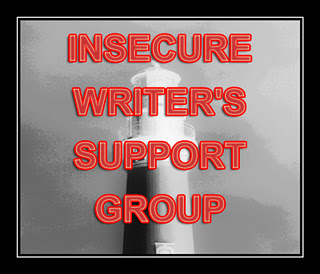 Got insecurity? We're here to help!
Welcome to this month's meeting of the Insecure Writer's Support Group. If you're not yet familiar with this fantastic group, we're a bunch of writers, three hundred and counting, who are brave enough to air our insecurities on the worldwide web the first Wednesday of every month. Want to join? Click on this linky, hop on board  Alex J. Cavanaugh's blog, and put yourself on the list of some of the nicest writers on the web.
This month I did something a little crazy. Whatever was I thinking? But I'll let my post, (which was inspired by the How I Found the Write Path Blog Hop courtesy of Carrie Butler), explain …
Dear Future Self,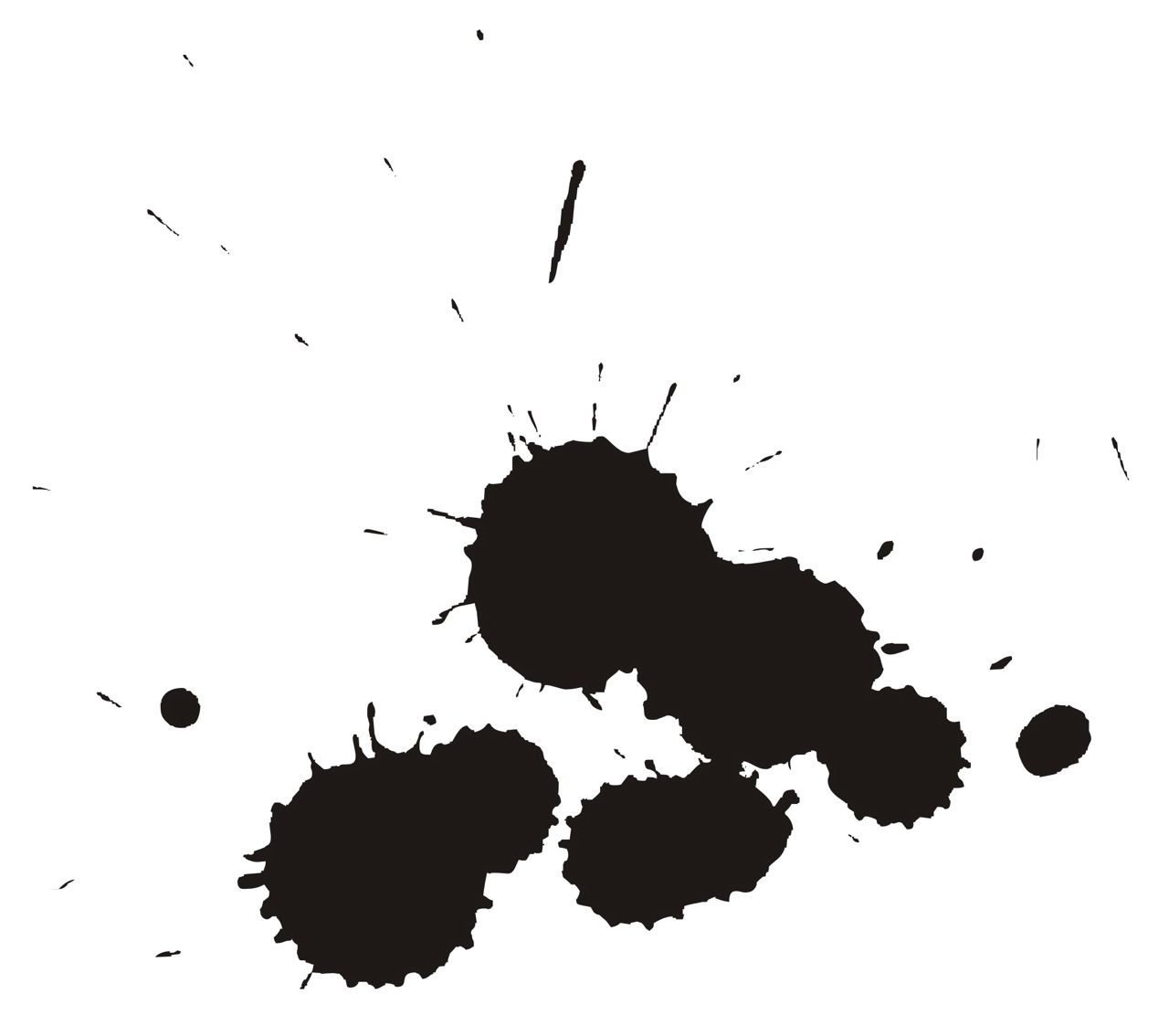 Hi, it's me, your Past Self. Remember me? The one who thought it might be fun to enter a writing contest? The one who thought there was a remote possibility you'd impress anybody with those miserable three chapters you sent out?
So by now I'm pretty sure you're really distraught about the results. When you look at your scores and think it was a stupendously stupid idea to try to write a novel, much less to try to make it publication worthy, I want to make sure that you aren't entertaining even the slightest notion of ever quitting this crazy gig.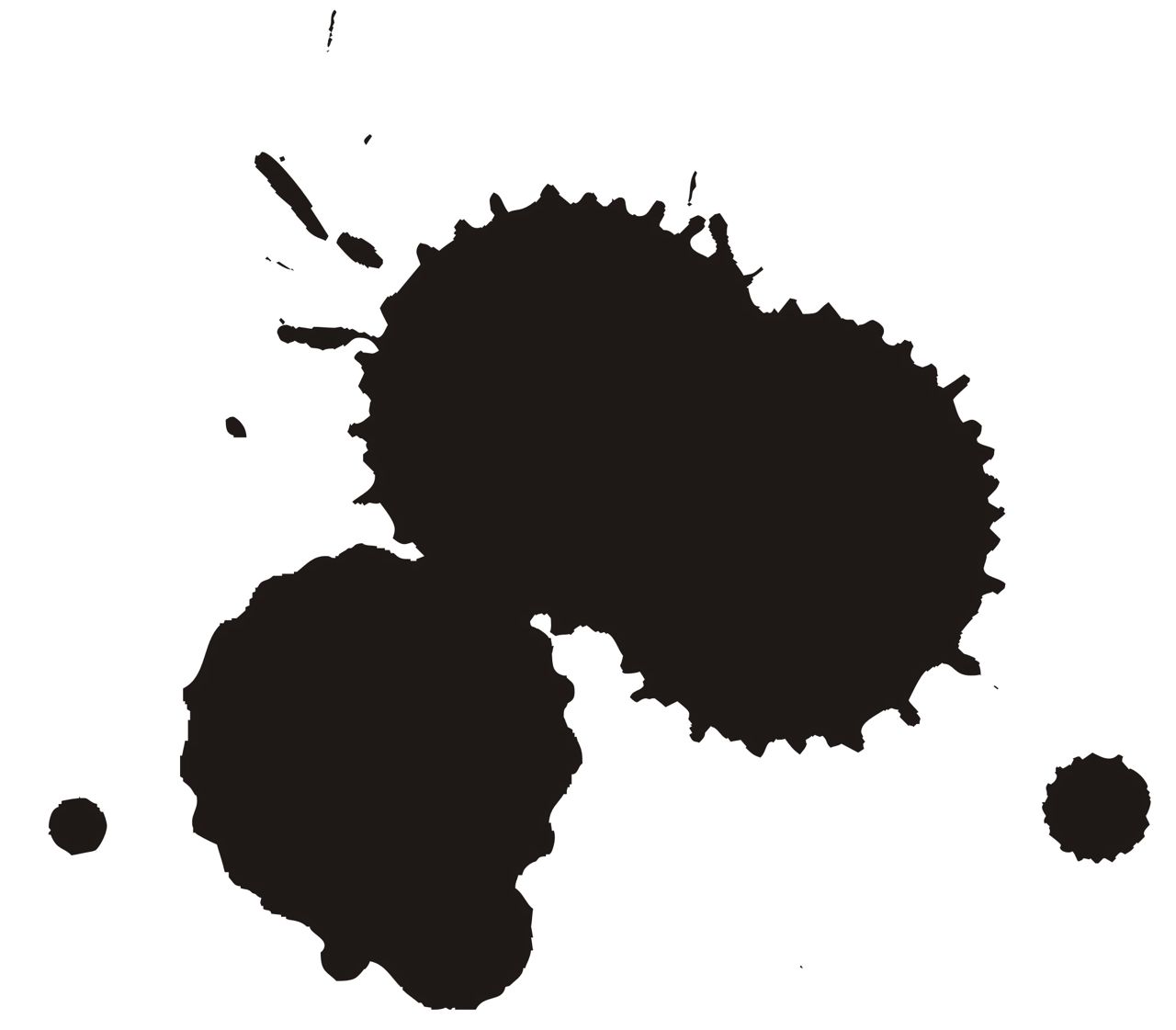 In fact, I want you to remember how much you love writing. So many thrills on this storytelling road have nothing whatsoever to do with what a professional editor thought about the ponderous beginning of your novel.

Remember that sunny May morning, when for the first time you banged out a thousand word scene in one sitting—a scene that had a beginning, a middle, an end, and best of all, a point?
Remember the first time you 'saw' your protagonist leaning against your car with his hands in his pockets, smiling shyly at you from underneath his dark locks?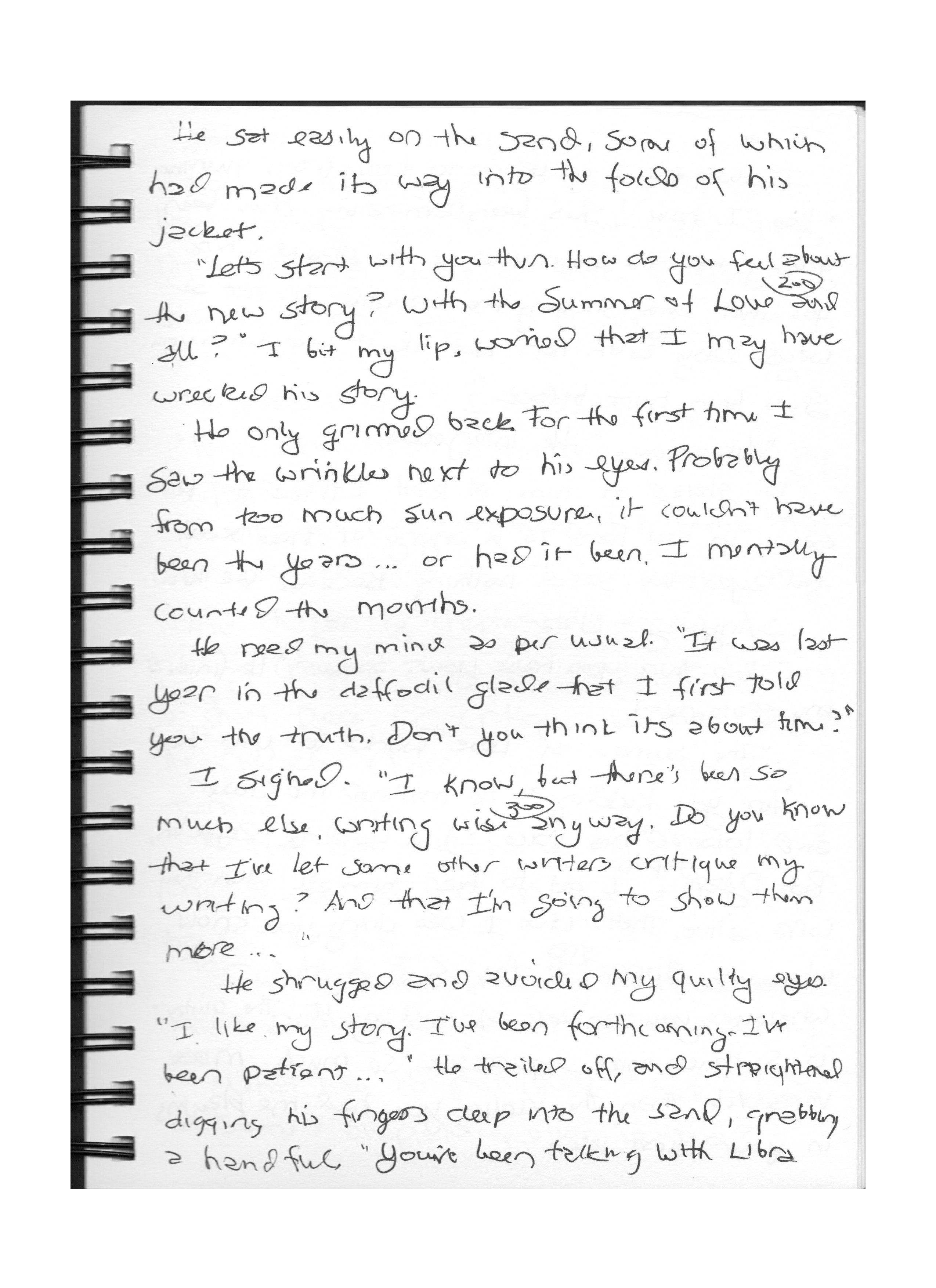 Remember hand writing scene after scene in your sketch pad because that's all that you had to write on during a plane ride from Chicago to Seattle?
And those low scores?
Wear them like the badge of honor that they are. You took a chance and let your words shake out on the screen of someone who knows what they are doing. Not only did you finish this novel, but you revised it, and revised it again, and then dared to give it to someone who can point you in the direction of a better story. You took this clumsy misshapen early effort and allowed someone wiser to have a look and poke at it with a red pen.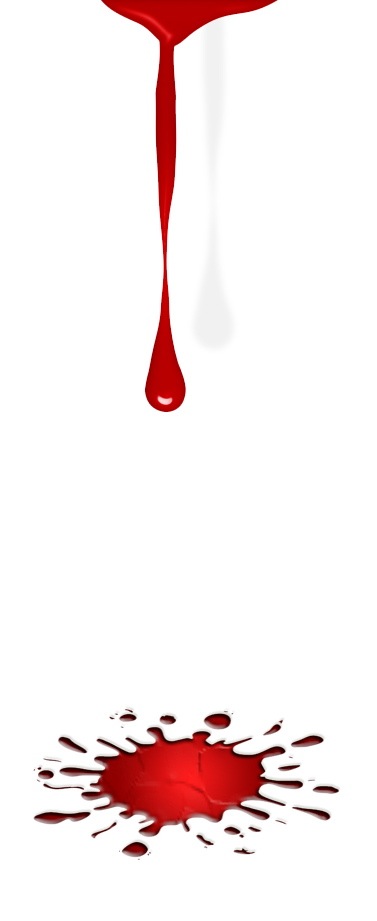 I know. Sometimes those pokes will draw blood. That can hurt and weaken your resolve.
But I want you to see how blood can be beautiful, given in sacrifice to a new and better version of yourself. Those red marks show your dedication to your craft, your willingness to take a bit of pain in order to grow stronger. As you learn to fix mistakes, you will cover them with bandages while your bruised ego heals. Wear those bandages proudly. It means you've taken steps to become a more proficient writer.
Does your feedback tell you that you started the story in the wrong place? Great! Next time you'll start it somewhere else.
Does the protagonist have murky stakes? It's time to bring them into sharper focus.
But whatever you do, Future Self, don't despair. There are many who have taken this road before you and emerged a stronger writer. You will too.
And one more thing … check the fourth drawer from the top of your bookshelf, where the colored pens are. I stashed some chocolate there for you. If all else fails, ingesting large quantities of that will get you through.
With highest regard,
Your Past Self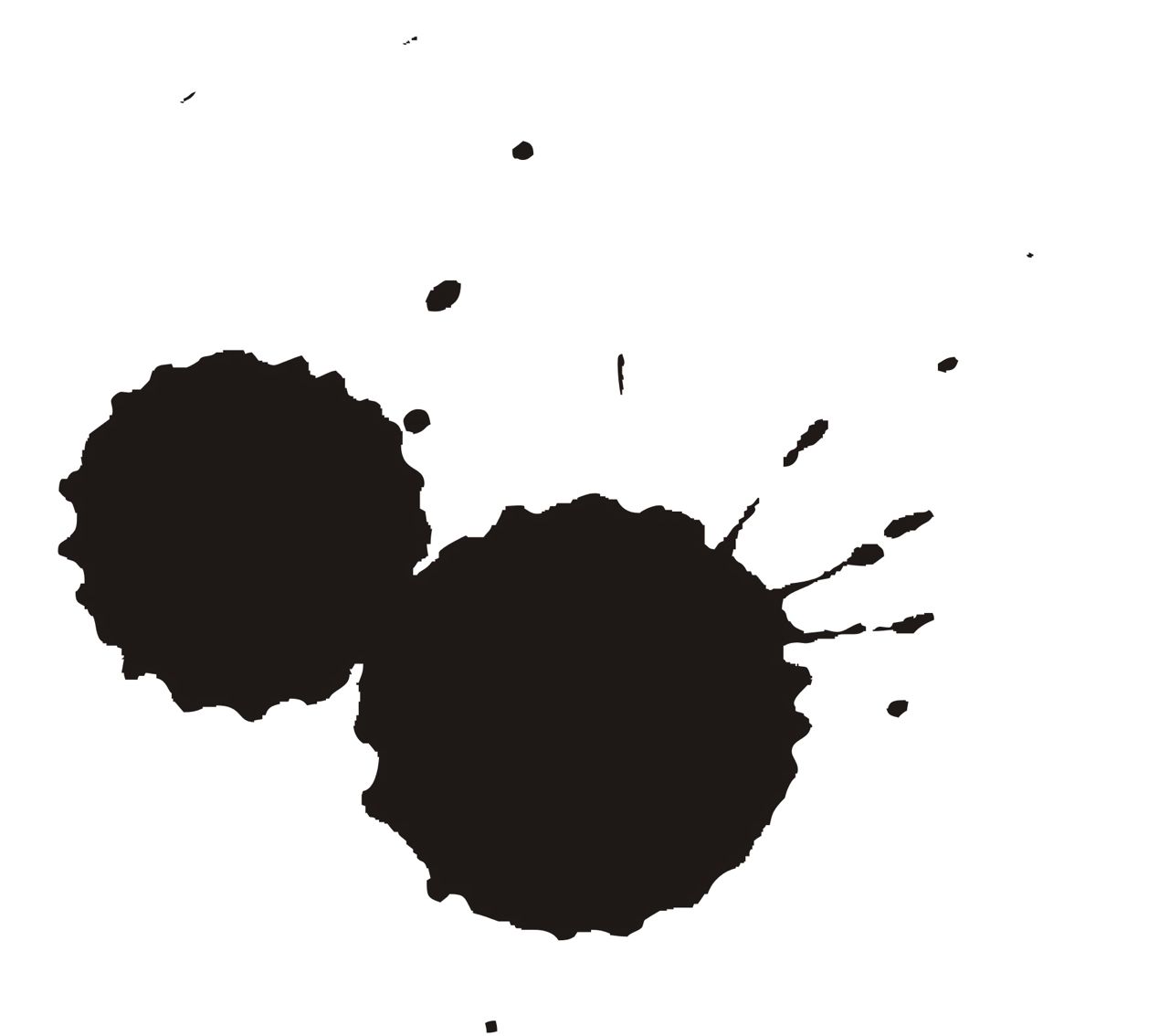 How about you, insecure writers? What would you tell your future self about the steps you're taking now to improve your writing? Have you ever entered a writing contest?
And, where do you hide your chocolate?
Ink blots images courtesy of marija jure, blood image Courtesy of 'MPMthe1' , pen image courtesy of Antonio Jiminez Alonso all @ stock.xchng