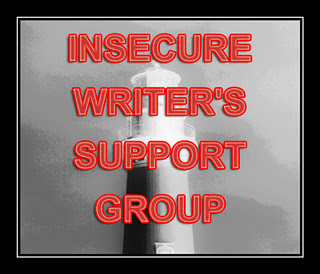 Here we are at the first Wednesday of the month and it's time for the Insecure Writer's Support Group to pull our virtual chairs into a circle and discuss our anxieties. If you want to be a part of our great group, and join Alex J. Cavanaugh in commiserating about all the trials we Insecure Writers endure, click on this linky and join us! I've been posting with this fabulous group for almost a year now, and knowing that I am not alone in my insecurities and fears has made a huge difference on how I view this writing obsession of mine.
This month I was certain I would be posting an uplifting story about how winning NaNoWriMo has boosted my self-confidence, how much fun I had writing my story, and how I feel so much more a part of the tribe of writers.
Well, that lasted for about a day.
Then my Inner Editor, who'd I'd sent on a month-long imaginary shopping spree to spruce up her already stunning wardrobe, returned. It didn't take her long to unpack all the designer duds out of her matching luggage and to add her latest acquisitions to a shoe collection that rivals that of the infamous Imelda Marcos.
She settles in quickly and makes a cup of coffee, black because extra calories do nothing for the hips.
"What have you got for me?" she says. Her desktop is one of those glass ones that only the high-powered executives with nothing to do except schedule meetings have, with only a phone, an expensive pen, and a vase of flowers on it.
I hand her my newly minted first draft manuscript, and she proceeds to look it over.
"I see that  you wrote yourself in again," she says as she flips through the first few pages. Her coral-colored lips, the latest Chanel shade, are pursed as she points out the first of what are certainly many strategic missteps on my road to literary abandon.
"Umm … yes," I reply. "I needed to get into my protagonist's head," I add helpfully.
"Have you ever met an adverb you didn't like?" She turns another page.
"Rarely," I say and clap my hand over my mouth as I realize I've released yet another adverb.
"And what's this?" She taps a perfectly manicured coral fingernail on the title of a chapter. "A Side Trip to Exalta City?"
"It's a tour. Of the city where part of the story takes place."
She pulls out her red pen, a Cross limited edition. "Does it move the story forward?"
"No, I suppose not. But I needed to see what things looked like," I try to explain. "I might be a discovery writer."
She frowns, looks annoyed, and goes to the next chapter. "You know, some people write their novels according to a plan. Scenes, character arcs, plotting …"
"So did I!" I reply (defensively.) "I just got sidetracked a lot."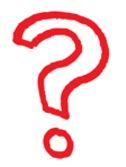 "I can see that. What's with all this squid? This is a fantasy novel, isn't it? Why is there squid on the menu for dinner, lunch, and breakfast?"
"Oh that." I blush. "It was a dare."
"A dare?"
"To see if I could figure out a way to include a squid in my story."
"Tell me," she says and tries to wrinkle her botox-enhanced forehead. "Why is it that you routinely insist on driving a perfectly good story off a cliff?"
I chew my unfashionably un-coral-colored lip. "Because it's fun?"
"Aha." She twirls her red pen between her elegant fingers. "Some Nano novels actually do find publishers. Did you ever consider that writing something this bad will never get you published?"
"Well, I was hoping you could help me whip this into shape."
"Perhaps …" She pulls out her reading glasses, Christian Dior, and begins to pay attention. I dare say she looks interested in what she's reading.
"Anything worth keeping?" I ask.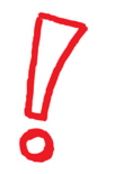 "Who's this Lyra woman? I haven't read about her in your outline."
"She was a surprise."
"Any other surprises?"
"A few. Some were good though. I think … "
She smirks. "I'll be the judge of that." She pats the comfy chair, and motions me to get the blanket.
"You're not going to quit are you? Is this story worth saving?"
She smiles a perfunctory smile, the kind the doctor has when he tells you that you're getting older, and to expect a new ache now and then. "That's why you pay me the big imaginary paycheck isn't it?"
I'm so glad the Inner Editor and I have this worked out.
How about you, Insecure Writers? Has your Inner Editor gotten his or her hands on your Nano yet? Do you write from an outline? Do you prefer coral or ruby-red lipstick?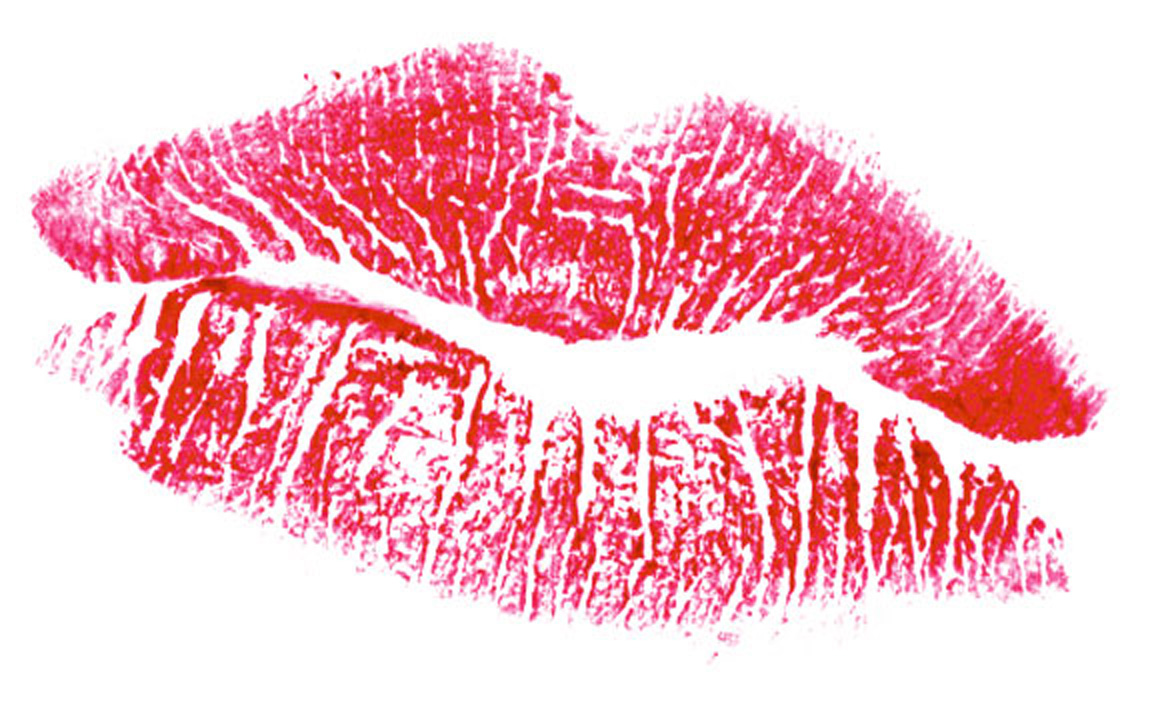 .
Images courtesy of  Jordan McCullough @ Big Stock, Jean Scheijen, and 'Widiwidi' @ Stock.xchng