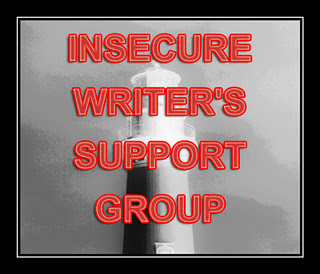 It's the first Wednesday of the month and that means that it's time for The Insecure Writer's Support Group to circle the wagons and huddle around the campfire. Got self-doubt? Got struggles? Click this here linky and join the indefatigable Alex J. Cavanaugh and some of the nicest writers on the web for some insight and commiseration.
For a while now I've been having some anxiety about how long my revision is taking, but this month I got a new perspective on this.
As a biologist I've always enjoyed classifying the world around me into types and species, so it seemed only natural that I began to notice how writers seemed to fall into different categories. Since trying to emulate another writer is futile, and will in fact lead to frustration, part of my journey seems to be figuring out what kind of writer I am.
When I started my first novel and was exploring the craziness called NaNoWriMo, I used the handle Larkk. (The extra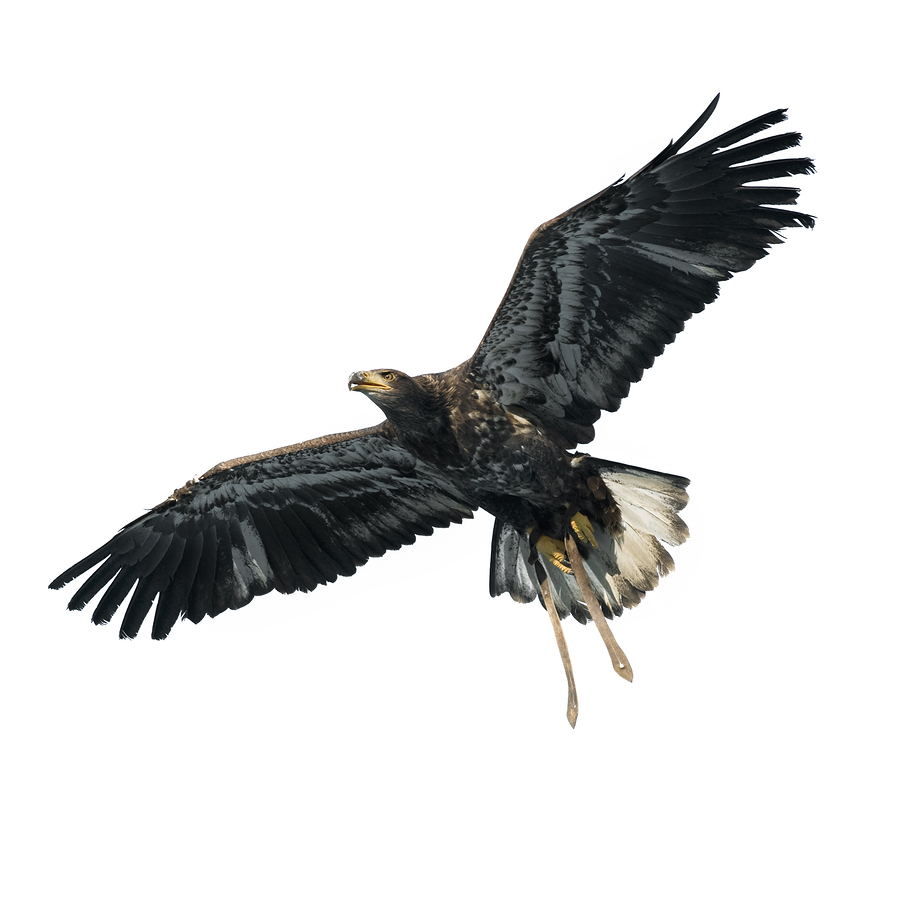 'k' was needed because apparently 'Lark' was already taken— imagine that!) Writing in freewheeling first draft mode felt like I had been given wings. I was a hawk, soaring high above the imaginary world, swooping in to grab inspiration in my talons and rising back into the sky to devour it high upon a cliff away from worldly troubles like inciting incidents and dénouement.
But, like every imaginary high, I eventually landed and discovered what a mess I had made in my exuberance.
Now it is time for revision, and revision is slow. It involves scene cards, character biographies, consistency sheets, and chopping fifty word sentences into bite-sized morsels. Sometimes all I get through is a few pages before my eyes fall shut from exhaustion.
Every day, I go back to it and do a little more. The pile of pages I have ahead of me becomes smaller and the pile of pages done becomes higher. I am making progress, but in the process I fear I've become a turtle.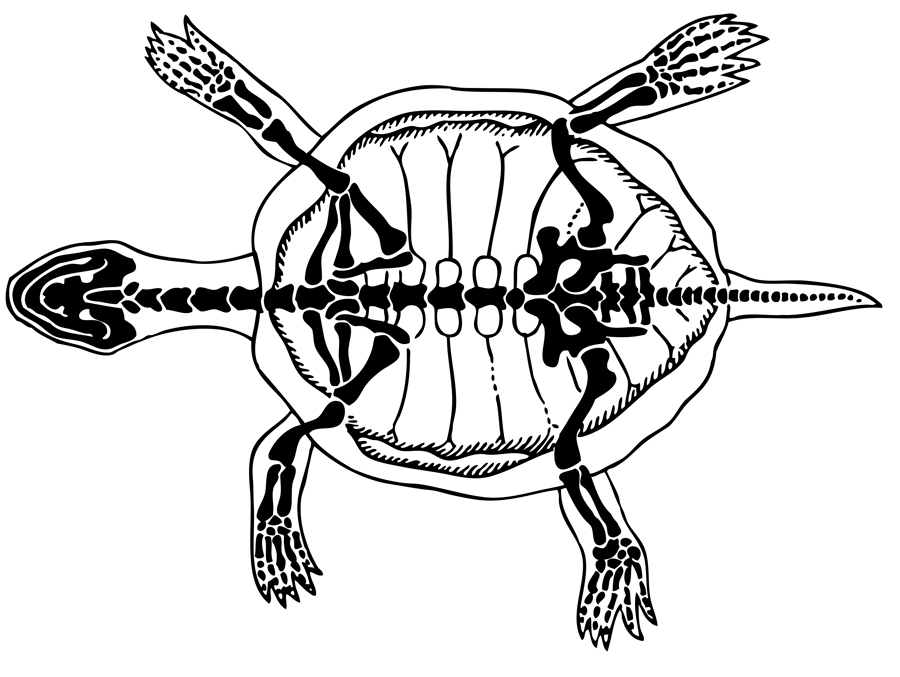 I admit it's hard to watch other writers sprinting past me, finishing revisions, sending out queries, self-publishing their stories. But, rather than turn bitter and resentful, something I promised myself I'd never do, I've discovered another handy feature of the turtle anatomy: The ability to pull my head inside my shell.
Sometimes I need to be alone with my words. In silence, I can hear my subconscious more clearly and rediscover the spark that led me to my keyboard. While it's fun to talk about my writing, and fun to see what others are working on, there are times when the only thing that matters to the story is what I think. To discover what that is, I curl up into my tiny turtle world and listen to my heart.
As I begin to accept my status as turtle amongst the kingdom of writers, I've discovered other benefits of turtle-dom.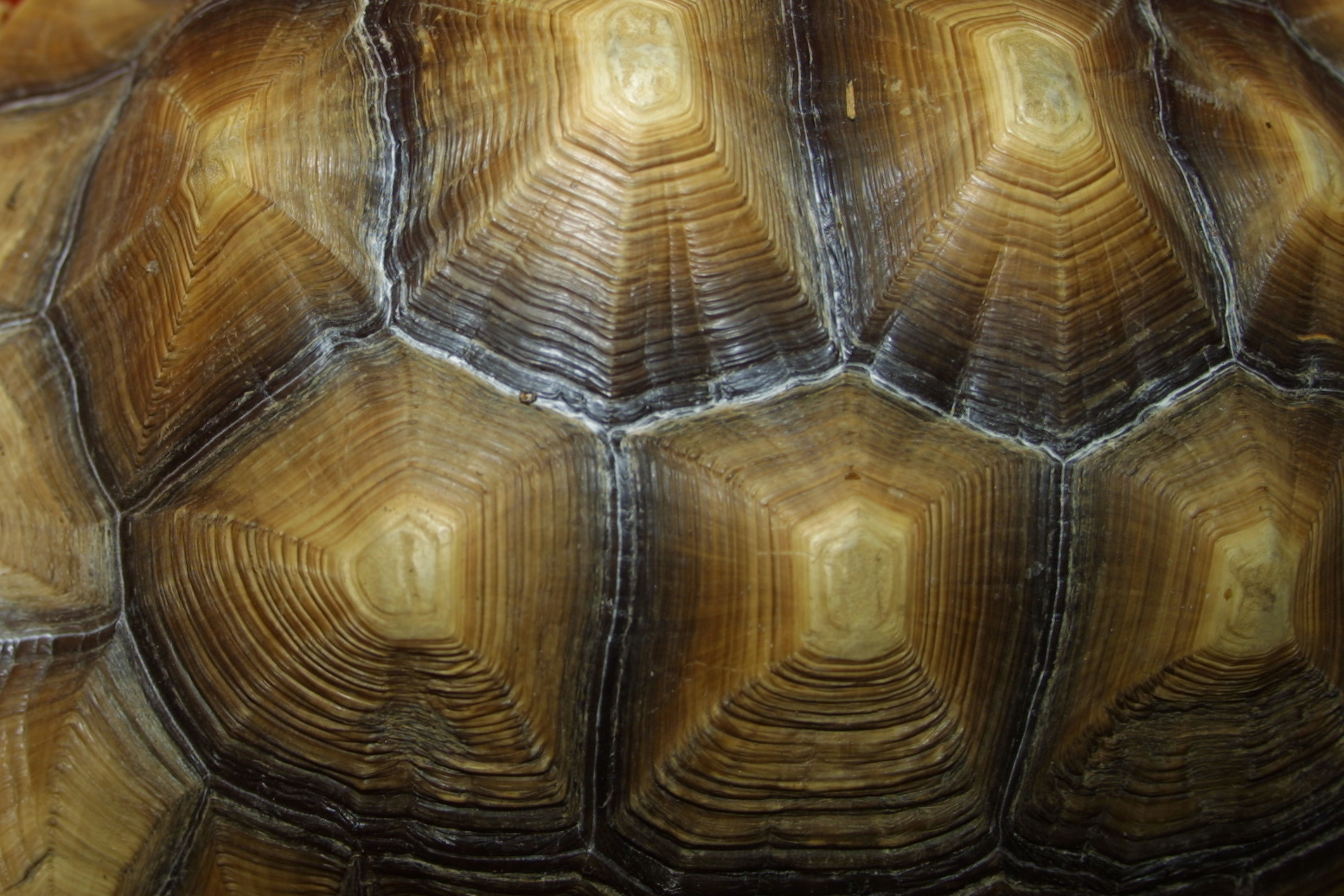 Consider, if you will, the hard turtle shell. It can protect me from jabs of critics, and keep me safe from comments that might stop me from writing. They always say you need a thick skin to be a writer. If I accept my turtle status, I will do that one better. I will have armor made of bone.
So, for now, I will embrace my turtle nature and accept that I too will reach my goals at my own pace, and in my own way.
How about you insecure writers? What species of writer are you? Are you a wolf, who hunts in a pack and howls at the moon? Or a lion, who roams with a pride? Or a bat, who writes at night, and uses echolocation to find its way?
And, are there any useful features of the turtle anatomy that I've left out?
Harris's Hawk image courtesy of Eric Isseleé, turtle skeleton image courtesy of Denis Barbulat, both @ Big Stock. Turtle shell courtesy of 'rfirman' @ stock.xchng