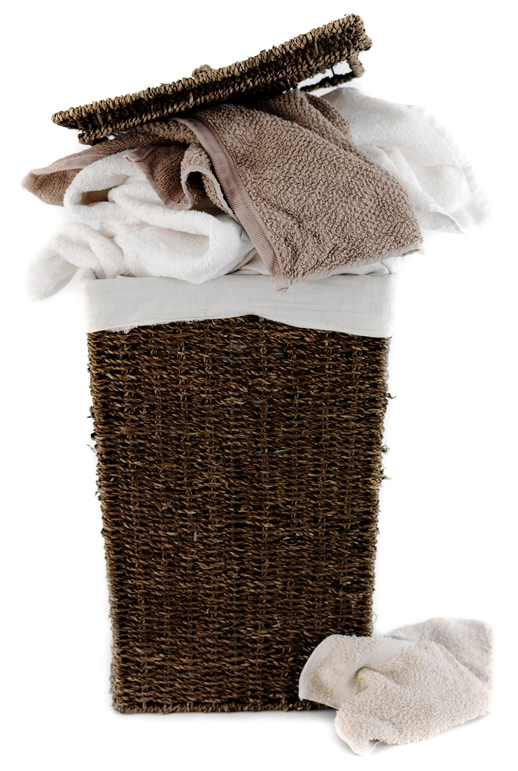 It's Insecure Writer's Support Group, again. I know, don't remind me– I was insecure two months ago, and haven't been here since! But it's the first Wednesday of the month and, thanks in part to the fabulous Alex J. Cavanaugh and the IWSG, I'm back. Want to join the best blog hop on the worldwide web, and share your doubts and concerns without appearing foolish or weak? Click on this linky, and join us!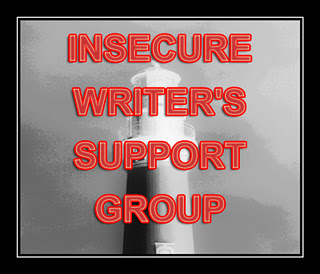 In the meantime, as my blog reverts to barren wasteland, I've been sorting through the dirty laundry of the past year's unfinished projects, deciding what to pursue and what to leave behind. As I sorted the whites of new drafts from the delicates of abandoned muse rants, and tossed the dark ruminations in a pile of their own so as not to turn my bright thoughts dingy, I came upon a bit of a revelation about my goals.
Because, as I evaluated how I allocate the hours of my day, how I stack up my time this way and that, trying to hack my life to fit more writing in without disturbing all the rest that I hold dear, I felt myself become more and more desperate to get something done, and to have something to show for my efforts. And the greater my craving for tangible rewards, the more I felt the joy slip through my fingers, and the passion flicker and dim. Still, I held fast to chasing someone else's dream. Joy is well and good, I thought, but real writers get published. Real writers finish stuff and move on.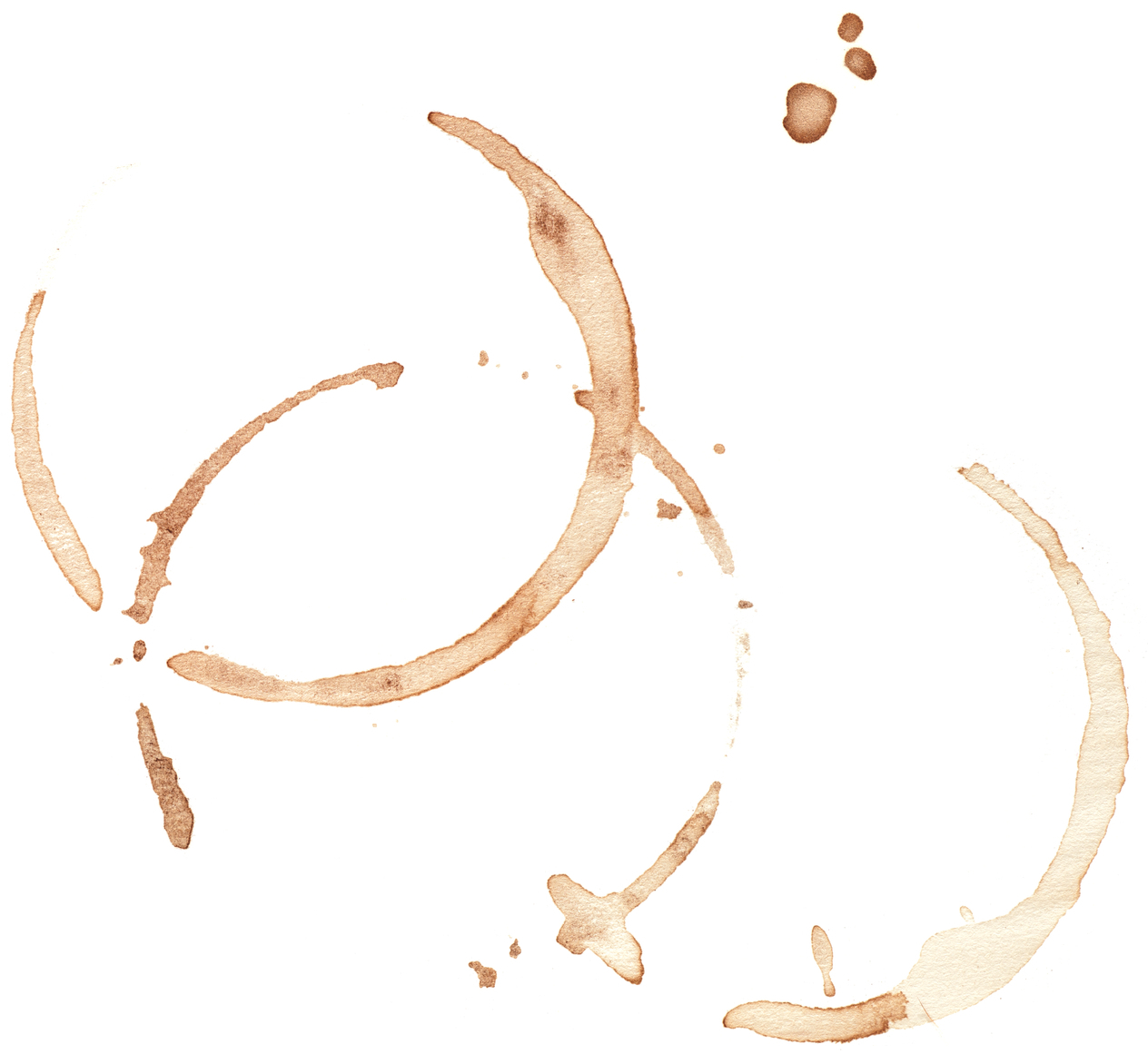 Then suddenly it struck me: Am I letting fear drive my writing, instead of love?
Is it fear that makes me wonder if I shouldn't stop this nonsense and do something useful like clean out the pantry or organize my photo albums? Is it fear that demands validation, recognition, or at least compensation?
Fear tells me that I need to write something that will fit into neat little boxes. Fear compares me with other writers who might be doing better than I am, and tells me I'm not worthy. Fear keeps me up late at night as I debate what is best for me to write.
Of co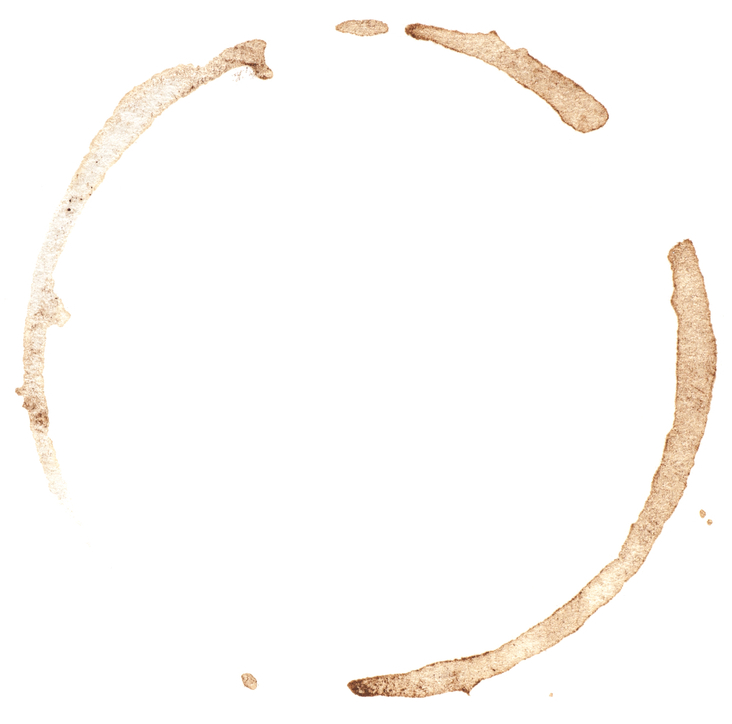 urse, thousands of years of evolution can't be wrong. Fear isn't always a bad thing. Fear also keeps me at a day job to pay bills, and tracks my word count to ensure measurable  progress. Fear makes sure I back up my computer and copyright my blog.
But it is fear that sends me into that sinkhole of self-doubt, where I contemplate obscurity, where I question why I even try.
Would love ever wonder whether I should stop writing and do something sensible? I think not!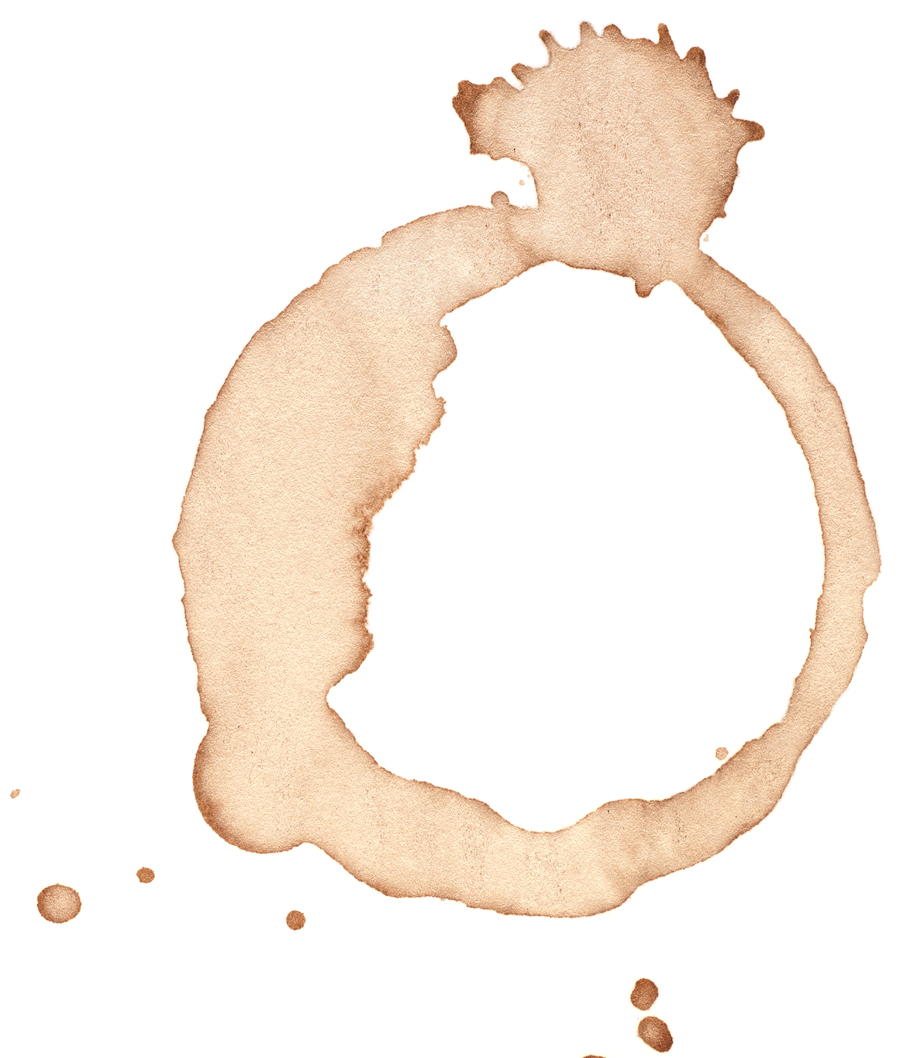 Love is when I forget to watch the clock, and work until I'm exhausted but happy and satisfied with my accomplishments. Love is when passion grabs me by the hands and drags me into my story, and when it doesn't matter what anyone thinks. Love knows I'm doing what I'm meant for, and that there is no other path but this one.
After all it was love that started me down this path. When I first began to write stories, before I even knew where the word counter was, I wrote for the love of it. I need to have faith that love will finish what it started.
How about you? Have you ever found yourself writing from fear instead of love? What has sorting through 2014's dirty laundry taught you?

Laundry basket image courtesy of Kitch Bain, coffee stains courtesy of Mark Carrel, hearts image courtesy of Brenda Carson all @ Stockfresh