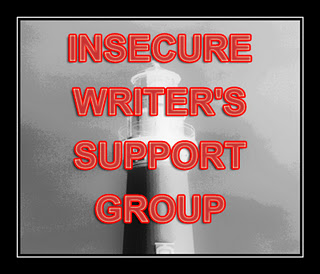 Welcome to this month's meeting of the Insecure Writer's Support Group! If you're not yet familiar with this fantastic group, we're a bunch of writers, three hundred and counting, who are brave enough to share our insecurities with the worldwide web. Want to join? Click on this linky, hop on board Alex J. Cavanaugh's blog, and put yourself on the list next to some of the nicest writers on the web.

As I considered whether or not I should ramble on about the dubious quality of the fifty thousand words I wrote for NaNoWriMo, I was struck by another much more dire insecurity.
You see, after having to park five blocks away and fight the holiday crowds that lay between me and my local bookstore, a cozy establishment by the name of Anderson's Bookshop, I have a confession to make, especially difficult to divulge if I'm to consider myself an aspiring writer of fiction. It's this:
I don't own a Kindle.
Yep, no e-book readers of any kind in this household. No Nook, Sony Reader, or Kobo eReader. Not even an iPad.
Of course, just so you know I'm not a complete Luddite, I naturally took advantage of Amazon's free Kindle app, and have happily read lots of great stories on my Mac. I love being able to highlight and annotate my favorite passages. I love that I never lose my spot. And I really love it when I can take advantage of a free download or two.
But when it comes down to it, I'm still a huge aficionado of my hard copy books.
Take my recent trip to Anderson's. Where else can I browse the books organized by subjects like 'Holiday Books' or 'Local Authors' and stumble upon a cool calendar and maybe a blank journal or two? Where else can I be captivated by a beautiful cover like the lovely Truth and Beauty, take a peek inside to find the writing eloquent, and think to myself, "Yup, this one's a keeper. Just try to pry it out of my grubby little fingers." And, though I'm a huge fan of the Look Inside feature at Amazon, sometimes I like to dive a little deeper before I make my purchase and read a particularly poignant section of dialogue, or a brilliant passage of description before I decide this one's for me. There is hardly a time when I go in to buy a book that I don't end up coming out with a few of its buddies as well.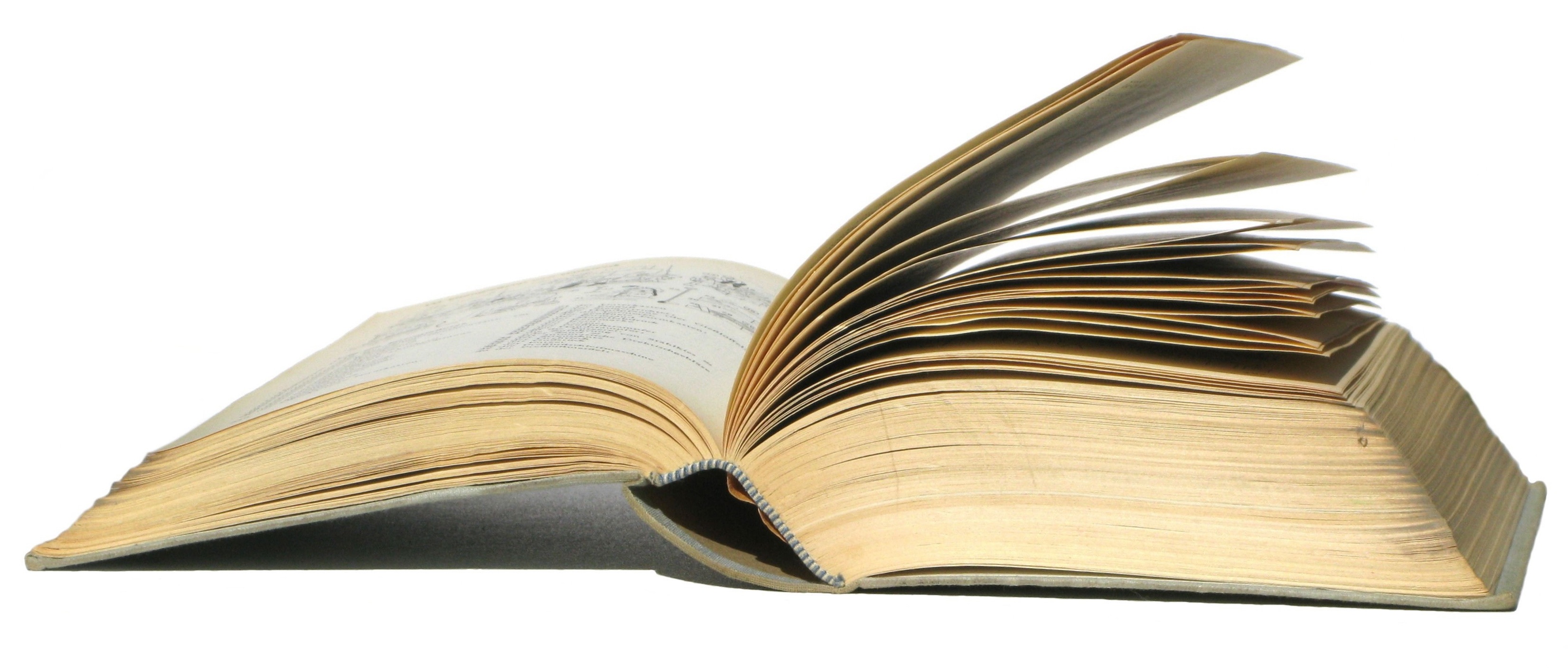 Much as I love Amazon's convenience and fast shipping, there is something about holding the physical book in my hands and desiring it that electronic versions just can't match. A book is a treasure I can tuck next to my bed and carry in my purse, and after I read it I can pass it on to my friends. Even better, once they've read it, we can talk about it, gush over the love scenes, and analyze an alternate ending or two. Electronic readers make this a tricky proposition, as I understand that not all e-book readers take the same versions of the book, necessitating another purchase of the book for the other device.
My biggest insecurity about this is, now that I'm hoping to someday have a publishable story on my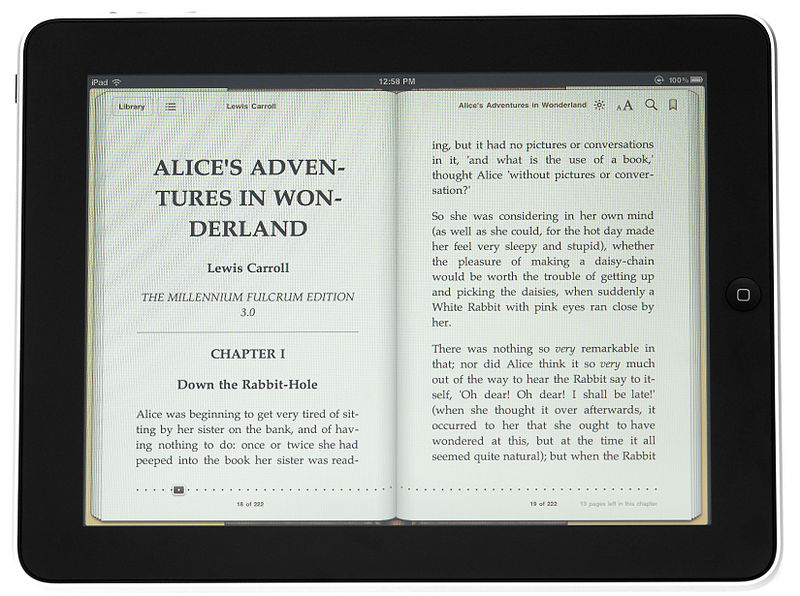 hands, does the possible extinction of physical books mean my dream of giving away signed copies of my book will die? If my story only comes out as an e-book, will I be unable to read my own work if I hold out on the e-reader? Am I chasing down the equivalent of the dodo bird as I continue my pilgrimage to one of the few remaining bookstores?
Or should I just get with the program and hope Santa brings me an iPad for Christmas this year?
Book image courtesy of sanja gjenero @ Stock.xchng, iPad image courtesy of  Evan-Amos @ Wikimedia Commons