It lives. It breathes, and it's ready to take on the world.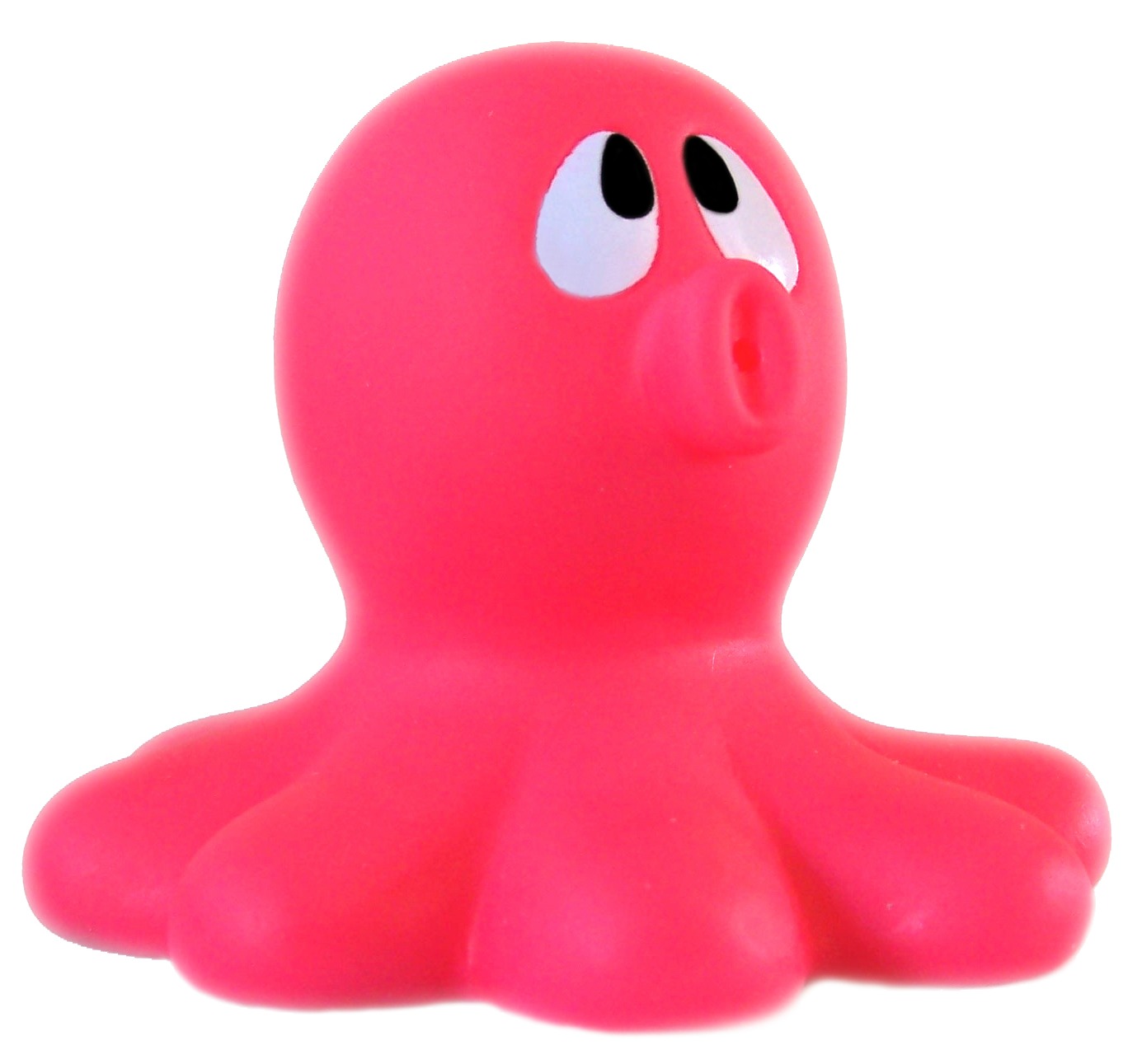 Or is it?
No, I'm not talking about my lifeless blog–although I can see why you might think that. I'm talking about my novel, and I'm worried …
This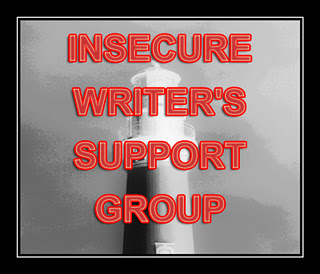 month's insecurity is brought to you by the Insecure Writer's Support Group, a whole bunch of awesome created by Alex J. Cavanaugh for writers (like me!) who have issues with their self-confidence. Are you insecure too? Fear not! Just click on the linky and add your name to the list of some of the nicest writers on the web.
So, about my novel.
Last month I got back the last of my reader critiques for The Tempest's Serenade and was thrilled that everyone seemed to like the story. Some readers were confused– some were very confused– but in general they found the characters to be compelling and the concept interesting enough to keep them turning the pages. I'm excited to start in on my next revision. It was scary to share a story that I felt was so broken, but I'm really glad I took the plunge.
Except …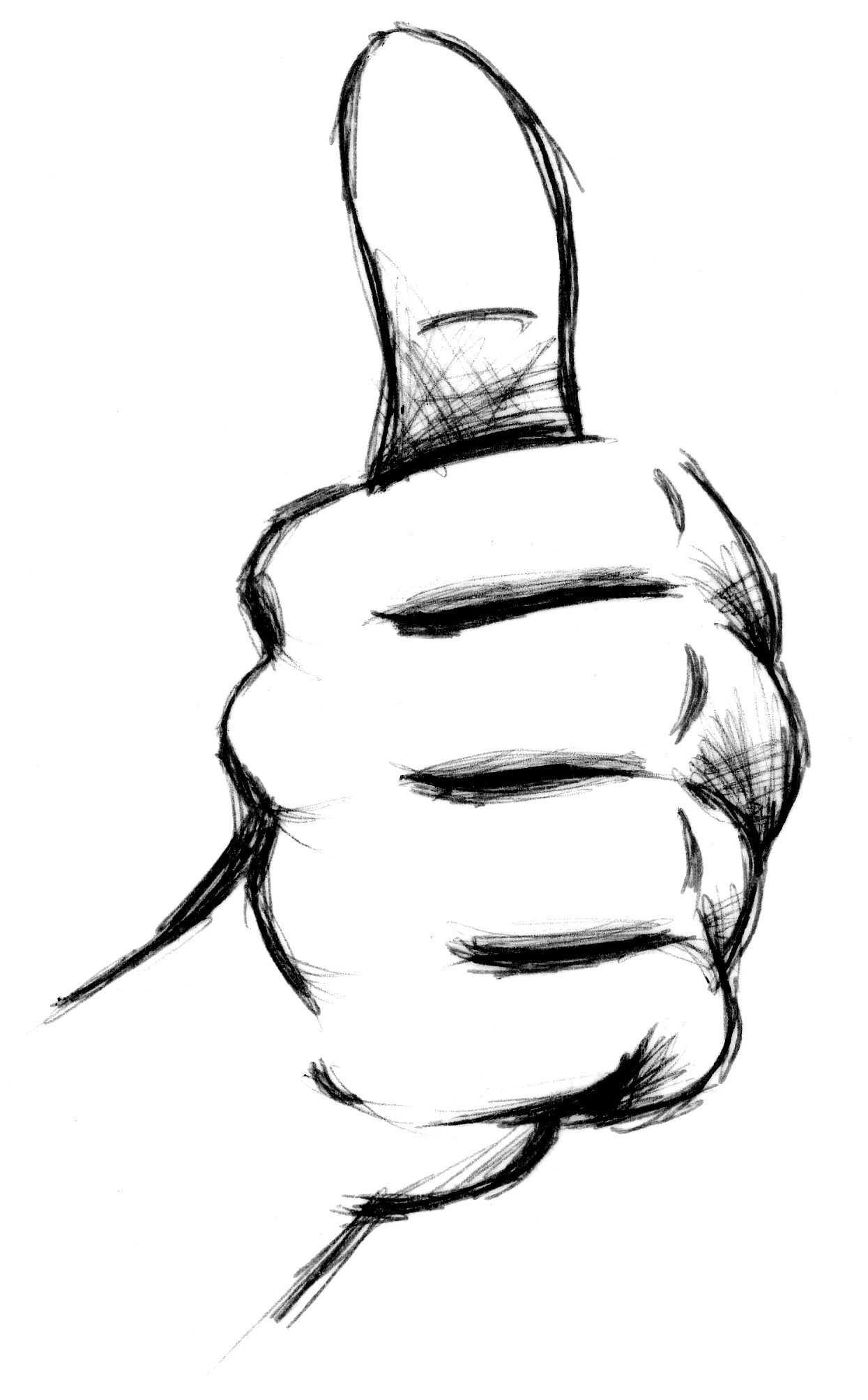 Something surprising came up in the critiques. I'm finding that more than one reader has strongly suggested that, after nothing more than a polishing pass and a run through spell check, I self-publish The Tempest's Serenade as it stands right now.
That's wonderful, right?
Then why do I want to curl up into a ball muttering, "No No No No No no nonononononono …"?
How could I in good conscience perpetrate this mess upon the world? My readers are confused by the story. Hell, I'm confused by the story.
I had to walk away from my computer after I read that suggestion and do something else. I pulled the weeds out of my front yard. I took a long walk in the woods. And I pondered. Should I take that advice? Am I simply dragging my feet on this story? Should I let it go and move on to something else?
Eventually after consulting my playlist (where my Muse lives), I pulled myself together and realized that, ultimately, I am the warden of my own stories. No one else, not even writers I respect, can tell me what to do with them. I don't even think an agent or a publisher can push me in a direction I don't want to go in. I need to learn to be true to my vision, even if that vision is still fuzzy.
Does that make me an uppity artisté? Does that mean I will never make a dime writing fiction?
Good thing I like my day job, isn't it? Because I've decided to be true to myself and proceed with another revision. I didn't sit down to write A Story; I sat down to write this one. And I need to stop and think before I do something that feels wrong for me. Putting The Tempest's Serenade out into the world with so many loose ends is something that feels wrong to me on a fundamental level.
Will I know when it's finished? I think so. I hope so.
How about you, insecure writers? How do you know when it's time to send your story out into the world? Am I crazy to keep banging away at this story?
Toy image courtesy of David Jones, thumbs up image courtesy of 'magicmarie' both @ Stock.xchng